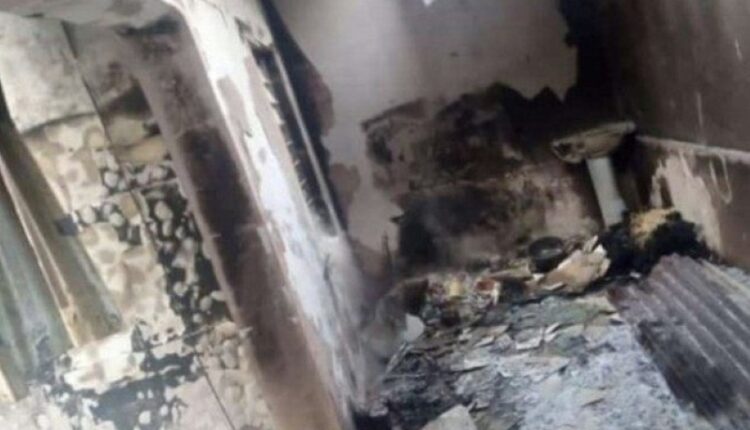 Nigeria: Terrorists Burn Priest Alive, Wound Another, and Abduct Five Faithful
In Nigeria on Sunday, terrorists burst into a church in the local government area of Kankara, Katsina State, kidnapping five worshippers
Nigeria, the terrorists also shot and injured the pastor of the church, who was not abducted along with the worshippers
The spokesman of the Katsina State Police Command, SP Gambo Isah, confirmed the incident.
He identified the abducted worshippers, all female, as Rabi Isiaku, 15; Rabi Saidu, 36; Rabi Baba, 49; Nooseba Shuaibu, 13; and Saratu Hadi, 27.
The police spokesman also identified the injured cleric as Pastor Haruna.
PUNCH Metro learnt that the worshippers and the pastor arrived at the church, New Life for All, in Jan Tsauri, Gidan Haruna, Kankara LGA, around 7am.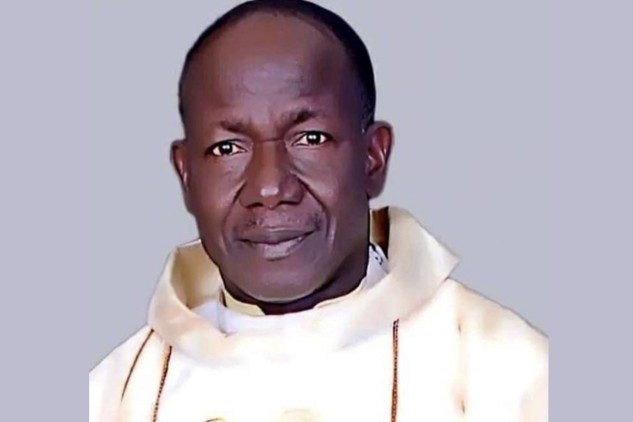 Nigeria, they were preparing for the service when terrorists swooped down on them
Isah recounted: 'The terrorists burst into the church in large numbers at 7am and kidnapped five worshippers, all women.
They shot and wounded the pastor, identified as Pastor Haruna.
They did not leave by kidnapping him, but women present at the service'.
According to reports from the community, all remained calm as many residents remained indoors throughout Sunday after the incident, while there was no news of the terrorists.
In a related development, suspected bandits on Sunday burnt to death a reverend father in Kafin Koro community in Paikoro LGA of Niger State.
The bandits allegedly invaded the community around 1am and fired sporadically as they made their way to the uphill residence of the priest, Isaac Achi, of SS Peter and Paul Catholic Church, in Kaffi Koro.
A resident, who identified himself only as Paul for security reasons, said the bandits split into two.
According to this witness, while some went to the official residence of the Catholic priest, others remained in the town, shooting to prevent any form of interference.
Paul said that when the bandits failed to gain access to the residence of the late Achi, they set fire to the building and waited until it was reduced to ashes with him inside.
The divisional police officer was called, but help did not reach Achi before he died.
Nigerian State Police Officer, Wasiu Abiodun, confirmed the incident in a statement to our correspondent in Minna, the state capital.
"The bandits attempted to enter the residence, but it seemed difficult and they set fire to the house, while the Reverend Father died charred.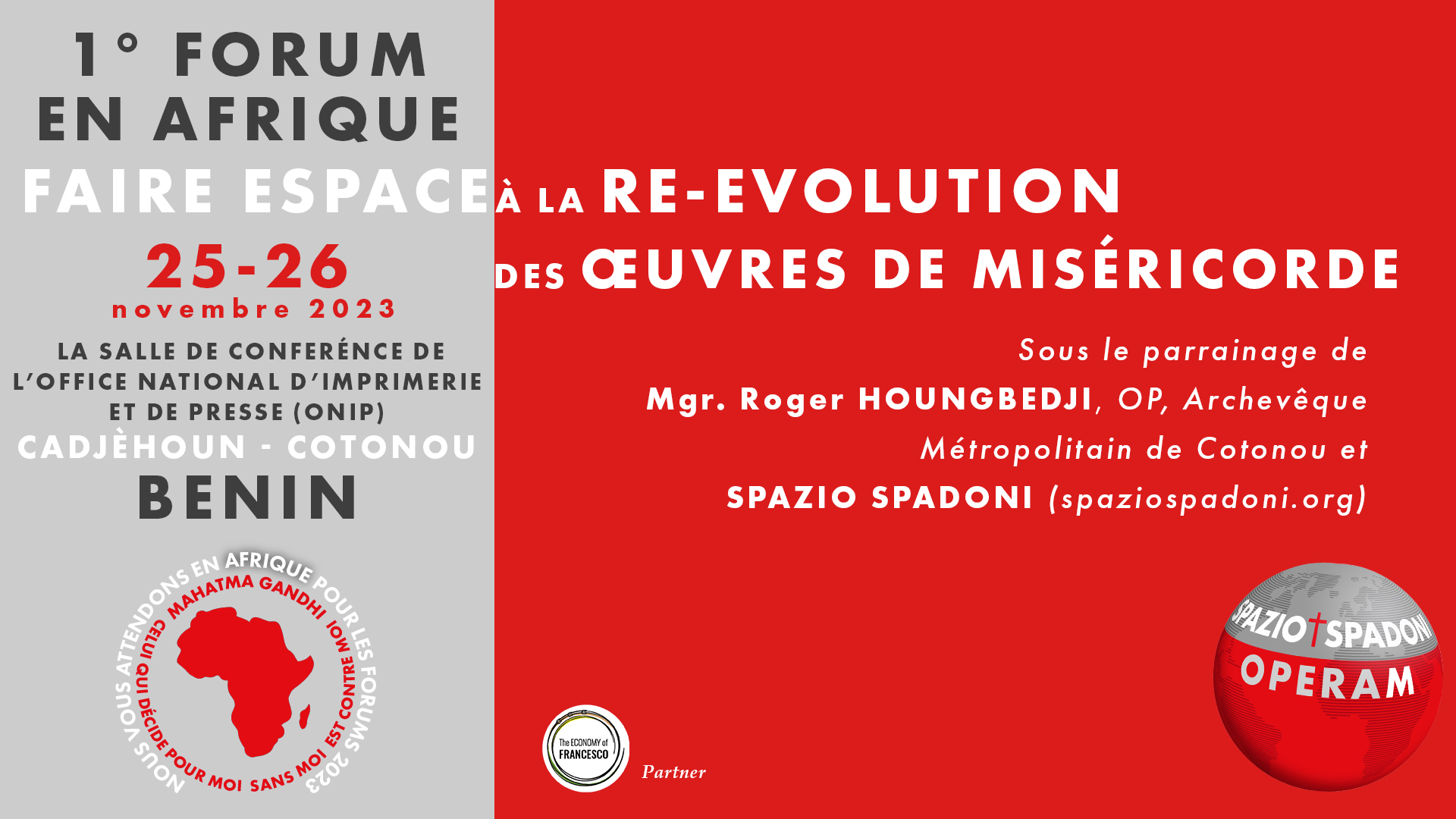 "A colleague of the Reverend Father, Father Collins, was equally shot in the shoulder as he tried to flee the scene.
"Father Isaac's lifeless body was recovered, while Father Collins was taken to hospital for treatment."
The Christian Association of Nigeria, in a statement by its president, Rev Bulus Yohanna, condemned the killing of the priest
The CAN president called on the government, police and other security agencies to redouble their efforts to combat banditry and insecurity.
Read Also
DR Congo: Bomb Explodes In Church, At Least 17 Killed And 20 Injured
Africa, Bishop Laurent Dabiré: Terrorism In Saheel Threatens Peace And Paralyses Pastoral Mission
DR Congo, They Were Organising A Peace March: Two Women Kidnapped In South Kivu
International Day Against Violence Against Women, Pope Francis: "It Is A Crime That Destroys Harmony, Poetry And Beauty"
U.S., Being Missionaries While Staying At Home: Students At A Catholic School Bake Biscuits For Prisoners
Vatican, Pope Francis Writes To The Mothers Of The Plaza De Mayo: Condolences For The Death Of Hebe De Bonafini
War In Ukraine, Pope Francis Welcomes Archbishop Sviatoslav Shevchuk: A Fragment Of A Russian Mine As A Gift
Feast Of St Andrew, Pope Francis Greets His Holiness Bartholomew I: Together For Peace In Ukraine
Assisi, The Full Speech Of Pope Francis To The Young People Of The Economy Of Francesco
Burkina Faso, OCADES Conference: More And More Women In Migration Flows
Italy: Lay Missionary Biagio Conte Died, Always Close To The Poor
Saint Of The Day For January 13: Saint Hilary Of Poitiers, Bishop
8 December 1856: Lyon, SMA (African Missions Society) Is Founded
Source