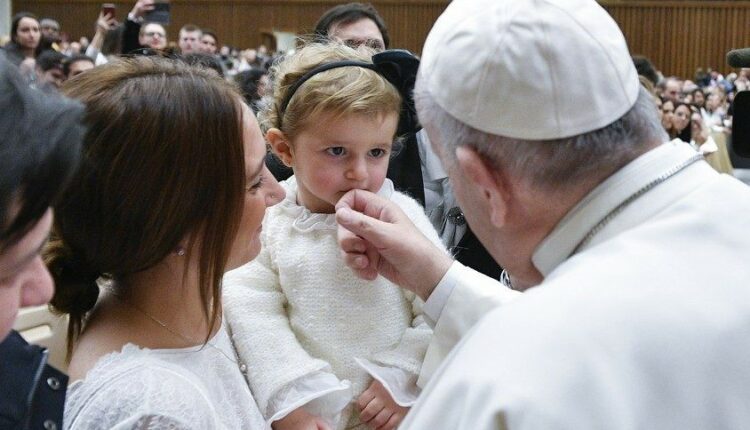 International day against violence against women, Pope Francis: "It is a crime that destroys harmony, poetry and beauty"
25 November is the International Day against Violence against Women, and Pope Francis wanted to clearly express his thoughts on this topic
International Day against Violence against Women, the UN initiative has existed since 1999
Despite the seriousness of the topic, which is unfortunately pandemic, it is only for a small number of years that a day of reflection on gender-based violence has been celebrated: the International Day against Violence against Women was only established by the United Nations in 1999.
To put a number on the phenomenon, an average of 137 feminicides occur every day in the world: this is stated in the report 'Global study on homicide: gender-related killing of women and girls' prepared by the UN Office for Gender Violence.
The geographical areas with the highest number of victims are Oceania, Asia and sub-Saharan Africa.
In Europe, the highest rate of feminicides is found in Lithuania and Latvia, the latter country where there are 4.12 victims per 100,000 women.
In Italy, according to data recently released by the Viminale through the dossier 'Prejudice and violence against women', from January to November 2022, there were 104 women victims of feminicide, half of them killed by partners or ex-partners.
In 2021 the feminicides recorded in Italy had averaged three every seven days for a total of 156. According to Istat, the Covid 19 pandemic has increased violence due to forced cohabitation.
Pope Francis and violence against women
The pontiff expressed in a tweet on his official account a reflection on this topic, which 'is not a simple crime'.
"Exercising violence against a woman or exploiting her," the pontiff remarked, "is not a simple crime, it is a crime that destroys the harmony, poetry and beauty that God wanted to give to the world.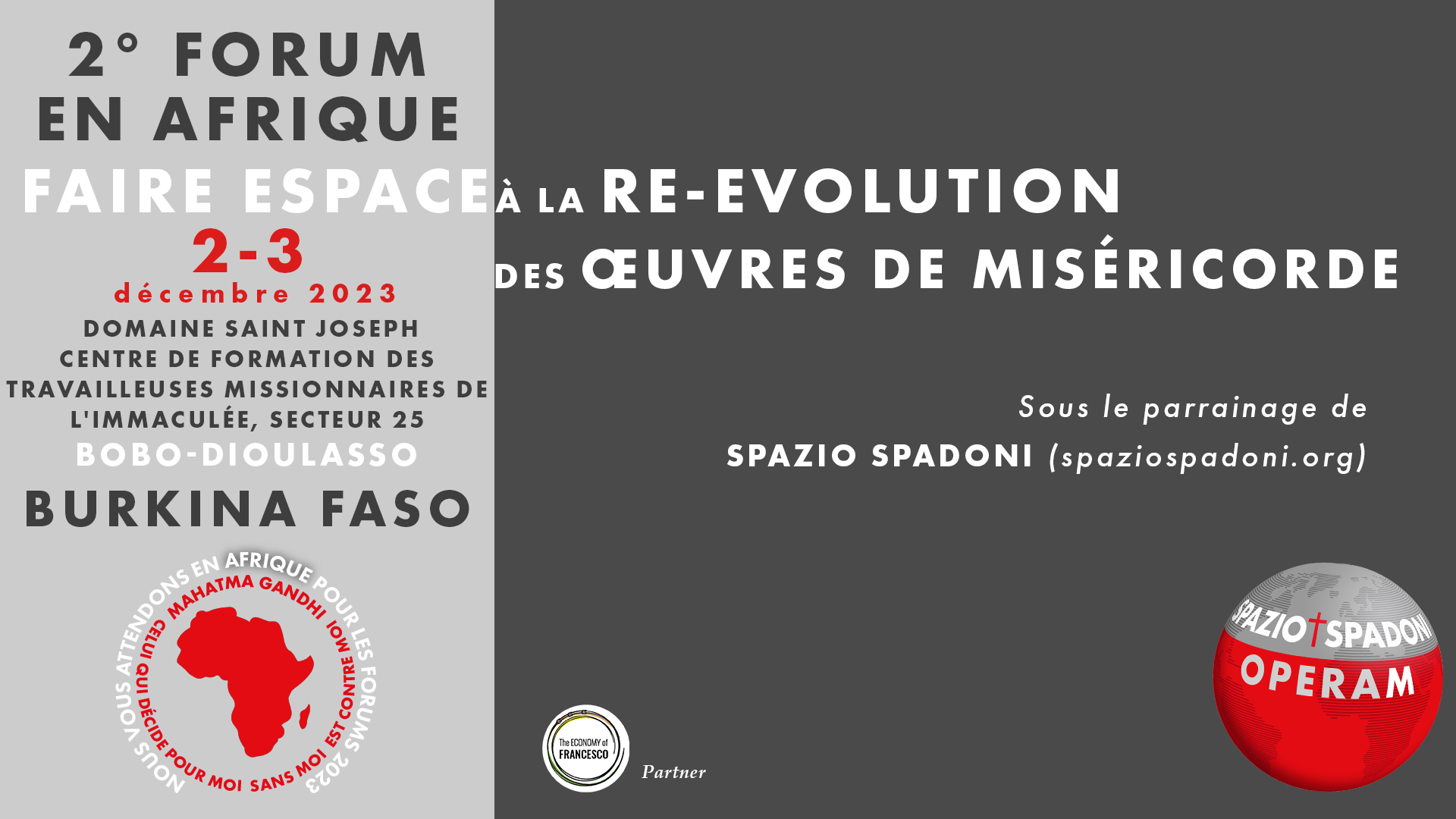 On 25 November a year ago, from his @pontifex account he called the various forms of mistreatment suffered by many women "a cowardice and degradation for men and for all humanity".
And he invited not to look the other way. It is society as a whole that Francis is calling upon not to give in to indifference, to take concrete action against a phenomenon with insidious and coercive tendencies.
Read Also:
November 25, Violence Against Women Day: The 5 Signs Not To Underestimate In A Relationship
Saint Of The Day For November 25: Saint Catherine Of Alexandria
U.S., Being Missionaries While Staying At Home: Students At A Catholic School Bake Biscuits For Prisoners
World Day Of The Poor, Pope Francis Breaks Bread With 1,300 Homeless People
Gender-Based Violence In Emergencies: UNICEF Actions
Assisi, The Full Speech Of Pope Francis To The Young People Of The Economy Of Francesco
War In Ukraine, Pope Francis Welcomes Archbishop Sviatoslav Shevchuk: A Fragment Of A Russian Mine As A Gift
Source: