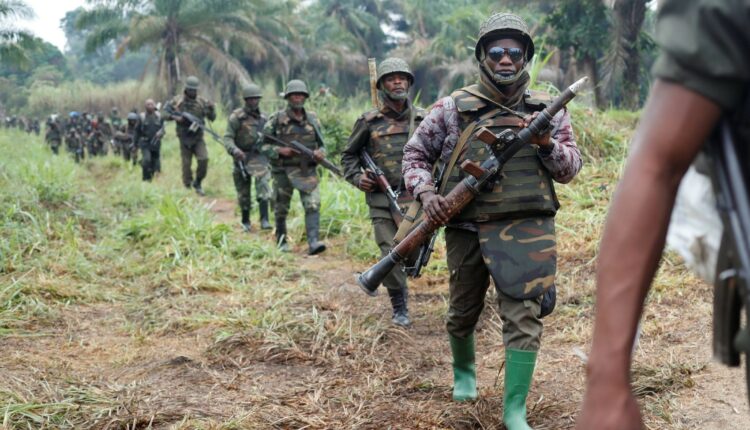 DR Congo, they were organising a peace march: two women kidnapped in South Kivu
Being missionaries and peace workers in Congo is becoming increasingly difficult: news has just reached us of yet another kidnapping, this time of two women activists organising a peace march
CONGO, they were organising a peace march: two women kidnapped by an armed group in the east of the country
Two women peace activists in South Kivu, in the east of the Democratic Republic of Congo, were abducted by an armed group led by a defecting officer of the Congolese army (FARDC).
Sarah Atosha and Pamela Jannety Mugisha were brutally arrested in the late morning of 26 November by an armed group that broke into the Bigaragara village in the hall where a preparatory meeting for the peace march planned for 1 December was being held.
Twigwaneho rebels based in Kabingu, less than 15 km south-east of Bigaragara, are said to be responsible for the action.
For many months, the area has been the scene of clashes and conflicts that the Congolese government attributes to interference by Rwanda, which has an interest in the area's mineral resources.
Congo crisis: Rwanda vehemently rejects these accusations, and in this respect the situation is far from clear
What is certain is that from 12 to 14 November, the two women organised and preparatory meetings with women and young leaders in the villages of Kahila and Rugezi, whose inhabitants are victims of serious atrocities committed by these armed groups, followed by other meetings in other villages.
On 20 November, Sarah Atosha and Pamela Jannety Mugisha received a phone call from FARDC defector Colonel Mitabu Kavuzamigeri of the armed group Twigwaneho, threatening them for their efforts to organise the peaceful march.
Mitabu Kavuzamigeri is a former FARDC officer commander of the Kibumba-based regiment, who, after being convicted of rape, had been remanded to Goma Central Prison in 2017.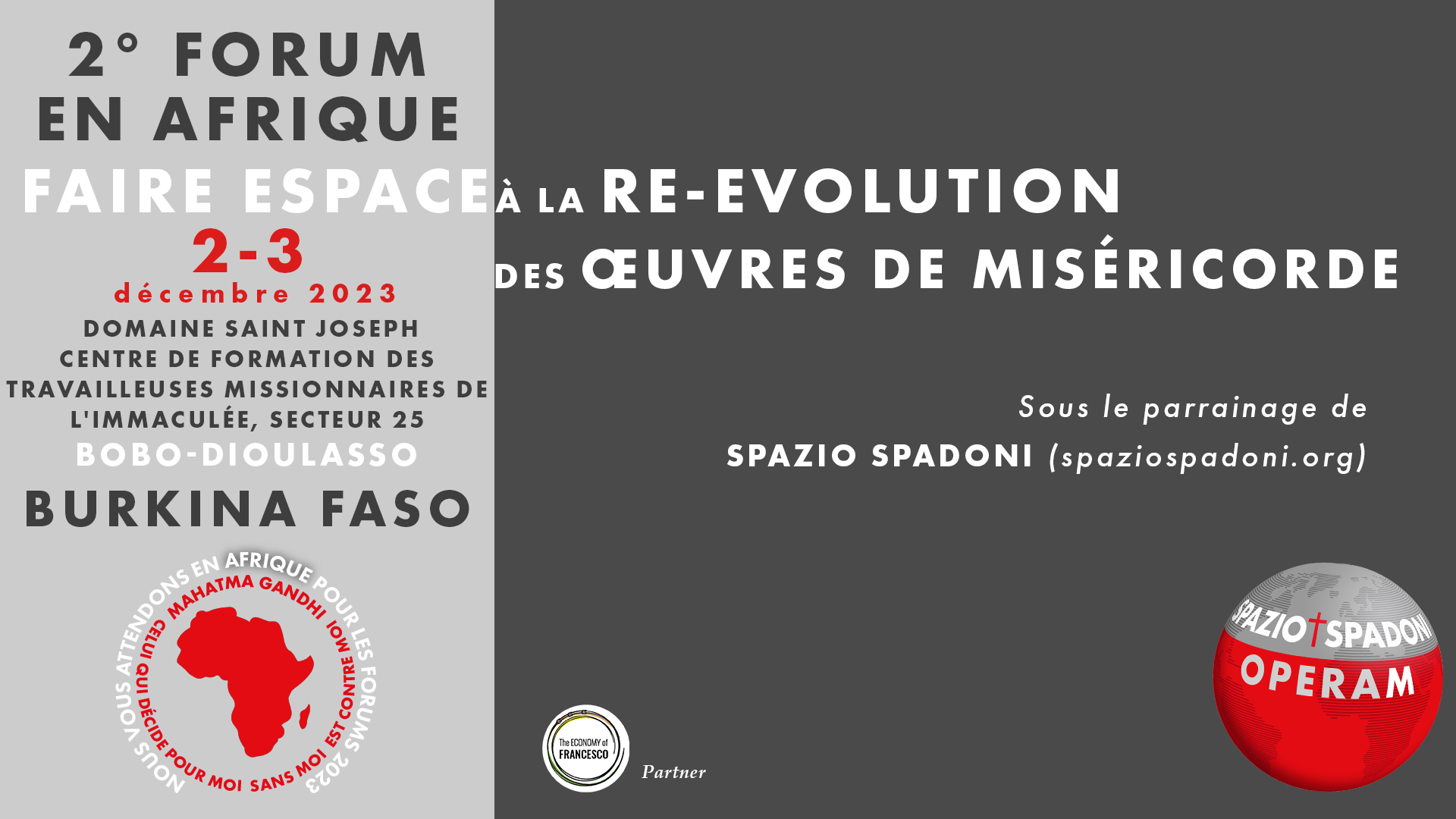 In 2018, he fled to Nairobi, only to return to the DRC in 2021 to lead one of the many armed groups raging in the east of the country.
Read Also:
International Day Against Violence Against Women, Pope Francis: "It Is A Crime That Destroys Harmony, Poetry And Beauty"
U.S., Being Missionaries While Staying At Home: Students At A Catholic School Bake Biscuits For Prisoners
World Day Of The Poor, Pope Francis Breaks Bread With 1,300 Homeless People
Gender-Based Violence In Emergencies: UNICEF Actions
Assisi, The Full Speech Of Pope Francis To The Young People Of The Economy Of Francesco
War In Ukraine, Pope Francis Welcomes Archbishop Sviatoslav Shevchuk: A Fragment Of A Russian Mine As A Gift
November 25, Violence Against Women Day: The 5 Signs Not To Underestimate In A Relationship
Source: