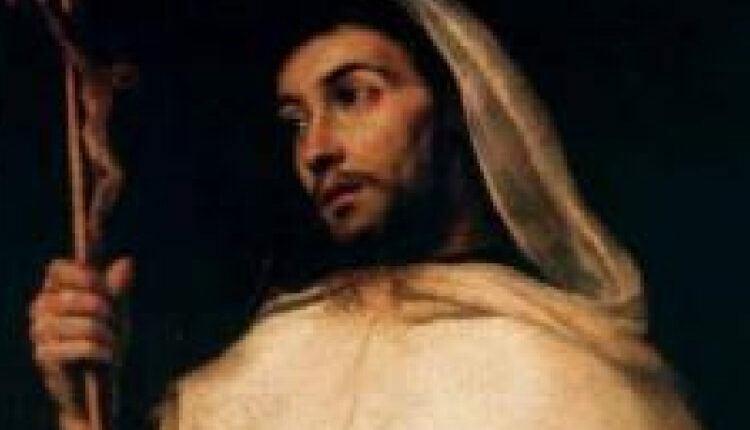 Saint Of The Day 29 March: Bertoldo Del Monte Carmelo
Contemplation on Mount Carmel, the poetic home of one of the illustrious saints, John of the Cross, was also dazzling for Bertoldo
One of those contagious places that has bewitched a goodly string of saints is Mount Carmel.
Today's figure is precisely called Bertoldo of Mount Carmel because it was from there that much of his intimate dialogue with the Lord unfolded.
Bertoldo grappling with God's desire on a theatre of war
It happens to all of us that in moments of greatest despair and despair, we take refuge with God.
We would do like that disciple who wanted a tent with Jesus for himself, Moses and Elijah.
The places, the moments (even the moments) of our lives thus become a burning bonfire for many.
Bertoldo already nurtured a deep devotion to the Carmelite order that awoke on the Saracen war front.
He was, in fact, a French knight who enlisted in the crusades to defend Antioch from the Saracen barbarians.
There are tales of prophetic dreams that later illuminated his vocation.
Mount Carmel on which Bertoldo took refuge, a place of foundation
After his military course, this soldier took refuge in the destination of many Church mystics, among whom St John of the Cross is well known: Mount Carmel.
There, a hermit community was established with him under the name: 'The Brothers of St. Mary of Mount Carmel'.
He made Bertoldo the talk of the town, reaching the ears of his relatives.
In particular, his cousin, who stood in the hostile and defended Antioch, appointed him, with great approval, prior general of the Carmelite order.
His death is placed around 1185.
This figure makes us travel to another Mount Carmel: the Holy Land.
With the intercession of Blessed Bertoldo of Mount Carmel, let us pray for the Unity of the Church and peace in many holy pilgrimage destinations.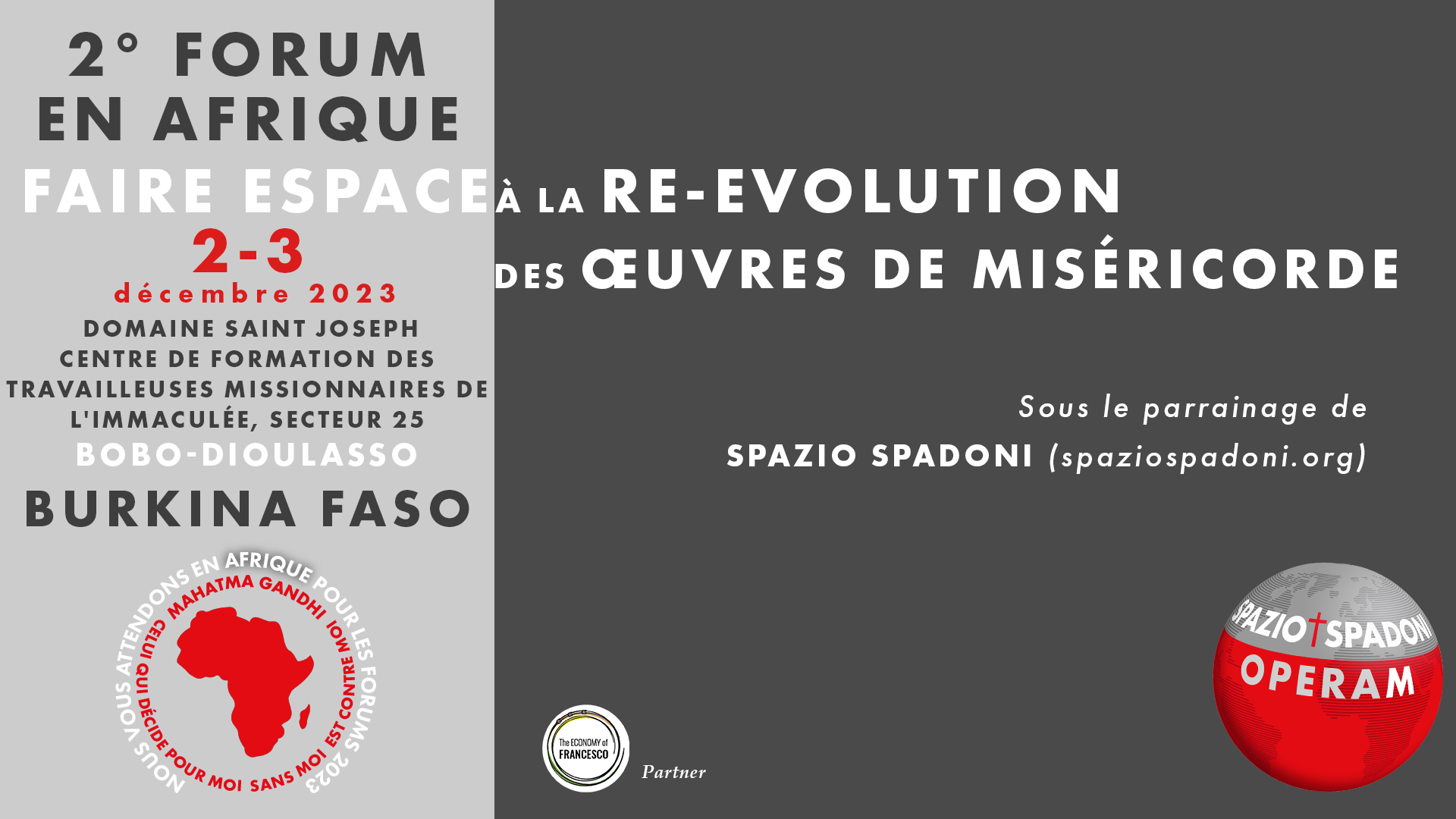 Amen.
Sister Ines Carlone Daughters of Mary Missionaries
Read Also
Central African Republic: Peace Impossible?
From Italy To Benin: Sister Beatrice Presents Spazio Spadoni And The Works Of Mercy
Rosolini, A Grand Gala To Celebrate The Volunteers Of The Misericordie And To Salute The Sisters Of Hic Sum
Mission Testimony: Story Of Father Omar Sotelo Aguilar, Priest And Journalist Of Denunciation In Mexico
Pope Francis' 10 Suggestions For Lent
Pope Francis' Message For Lent 2023
Shipwreck In Cutro (Crotone), Massacre Of Migrants: Note From CEI President Card. Matteo Zuppi
Pope Francis In Africa, Mass In Congo And The Proposal Of Christians: "Boboto", Peace
Saint Of The Day March 28: Joseph Sebastian Pelczar
Saint Of The Day On 27 March: Saint Rupert
Gospel Of Sunday 26 March: John 11, 1-45
Gospel Of Sunday 19 March: John 9, 1-41
Saint Of The Day 19 March: Saint Joseph
Source