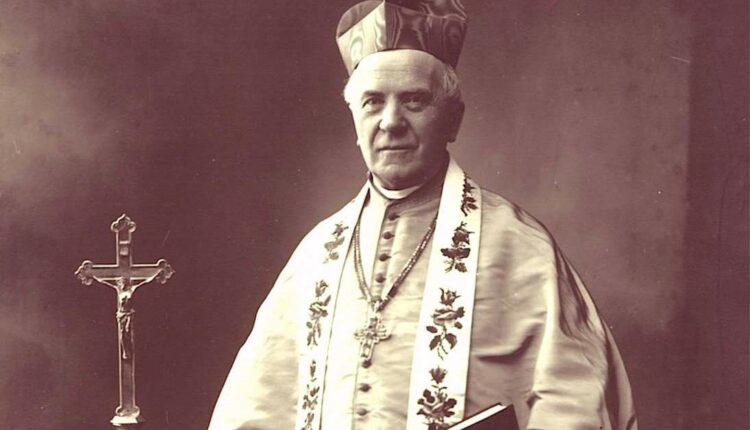 Saint Of The Day March 28: Joseph Sebastian Pelczar
Joseph Sebastian Pelczar was a great bishop who lived his ministry before the outbreak of the First World War and then!
In addition to being bishop of a very abandoned Polish ravine, artery of hope, he was also a founder.
It seems that the cry also resounds with Saint Joseph Sebastian Pelczar: "And you, Bethlehem of Efrata"
The handmaids of the Sacred Heart of Jesus had a prodigious example of operators of virtue and peace.
We meditate and walk with him in these dusty paths, our soles worn…
Small steps of a life that teaches us with Joseph Pelczar
Born at the foot of the Carpathian mountains, Joseph grew up in a deeply religious environment, fervently Polish with its traditions and traces of history.
The faithful religious who abandons himself to God always has a reverent prostration towards his story which is that of his ancestors.
Born in 1842, with a fine intellect, he immediately grasped God's plan in him and wrote it in his spiritual diary: "Earthly ideals pale, I see the ideal of life in sacrifice and the ideal of sacrifice I see in the priesthood ".
Young people surrounded him because he loved them: Joseph Pelczar, a man of ever youthful enthusiasm
In 1864 he was ordained a priest and thanks to his studies he managed with his charisma to be together with young people.
Today the word "young people are absent" continues to hide somewhere in the background but not in the existential peripheries of the world where young people are absurd protagonists, always present.
Joseph Pelczar's flair managed to bring them together, organize meetings of communion and hope.
Apostle of charity, very active in social work, he founded libraries, distributed free books and promoted free courses.
With his charitable hand, the Confraternity of the Most Holy Virgin Mary Queen of Poland was born, which offered help for the disinherited, the sick, the poor.
Incessant this trampling of God, the Handmaids of the Sacred Heart of Jesus were founded in the harsh reality of Krakow in 1894.
Will we always be able to get there like this in the frontiers that venture from time to time without ever getting old?
"No state or age is an obstacle to a perfect life" so said this holy man!
Joseph Pelczar: man of the Synod in unfavorable conditions
He was synodal responsible three times trying to walk together with God's workers and his people.
Bishop of Przemysl, initially as an assistant, then he remained there for 25 years which are not a few.
Eyes attentive to the marginalization of the time, in particular alcoholism and emigration.
The Pope of his time was Leo XIII and there was never a lack of connection with his intentions and indications for the faithful.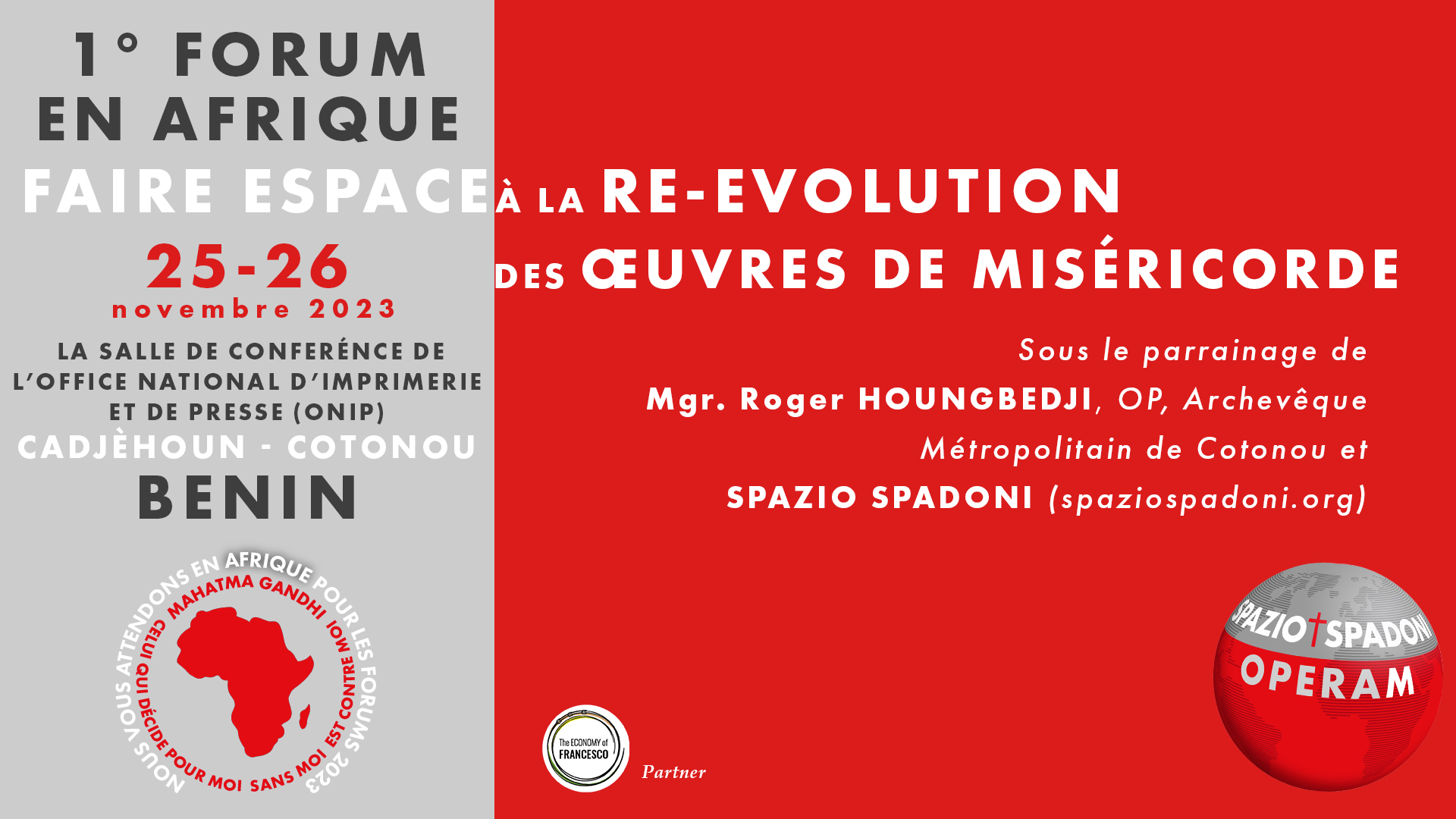 He was also tireless in writing and also gave birth to impressive works of theology, history and law, as well as in his pastoral responsibility.
This man of the Synod was above all because he therefore had the spirit of initiative.
He was truly a man of his land, also knowing the independence, the hopes, the disappointments in the post-war period.
And then he returned to ashes on March 28, 1924.
Thank you St. Joseph Sebastian Pelczar!
Sister Ines Carlone Missionary Daughters of Mary
Read Also
Saint Of The Day On 27 March: Saint Rupert
Gospel Of Sunday 26 March: John 11, 1-45
Gospel Of Sunday 19 March: John 9, 1-41
Saint Of The Day 19 March: Saint Joseph
Rosolini, A Grand Gala To Celebrate The Volunteers Of The Misericordie And To Salute The Sisters Of Hic Sum
Gospel Of Sunday 12 March: John 4, 5-42
Gospel Of Sunday, 5 March: Matthew 17, 1-13
Gospel Of Sunday, Feb. 26: Matthew 4:1-11
Gospel Of Sunday February 19: Matthew 5, 38-48
Gospel Of Sunday February, 12: Matthew 5, 17-37
Mission Testimony: Story Of Father Omar Sotelo Aguilar, Priest And Journalist Of Denunciation In Mexico
Pope Francis' 10 Suggestions For Lent
Pope Francis' Message For Lent 2023
Shipwreck In Cutro (Crotone), Massacre Of Migrants: Note From CEI President Card. Matteo Zuppi
Pope Francis In Africa, Mass In Congo And The Proposal Of Christians: "Boboto", Peace
Source