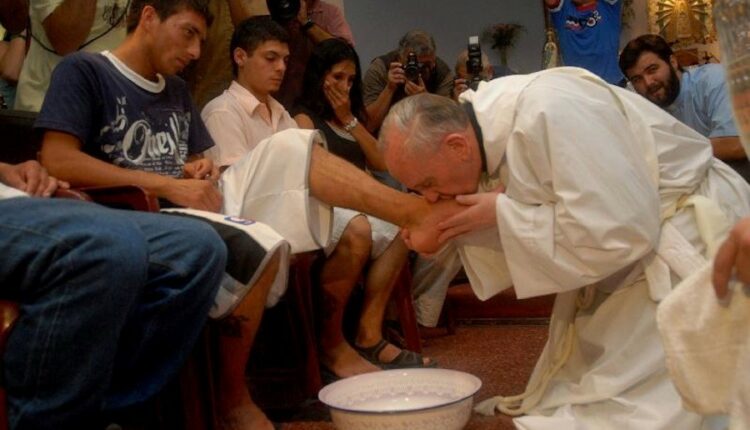 Easter 2023, Pope Francis will celebrate Holy Thursday in a Juvenile Prison
Easter 2023, the second time he has visited Casal del Marmo since he did so during his first Holy Week as Pope in 2013
Also in the 'Casal del Marmo' juvenile prison, as in the first Holy Week of 2013, Pope Francis will celebrate Mass in Cœna Domini on Holy Thursday, 6 April 2023, at 4pm.
Easter 2023, this visit is a continuation of the outlying places regularly visited by the Argentinean pontiff on Holy Thursday
The 'Casal del Marmo' prison, a prison for minors located north-west of Rome, had already welcomed Pope Francis for Mass in Cena Domini on 28 March 2013, 15 days after the start of his pontificate.
The Argentinean pope, who celebrated Holy Thursday Mass in the prison when he was archbishop of Buenos Aires, then washed the feet of ten boys and two girls.
This facility, which houses many young inmates of the Muslim faith, had also been visited by John Paul II in 1980 and Benedict XVI in 2005.
Francisco's return for this liturgical occasion, ten years later, is part of the continuity of the Holy Thursday celebrations in places of marginalisation.
In this liturgical context, he visited six prisons: in addition to the 'Casal del Marmo' facility, the list also includes the prisons of Rebibbia (2015), Paliano (2017), 'Regina Cœli' in the centre of Rome (2018) , Velletri (2019) and Civitavecchia (2022).
In 2014, he visited a facility of the Don Carlo Gnocchi Foundation, the Santa Maria della Provvidenza centre in the Casalotti-Boccea district of Rome, which welcomes people with disabilities and mental disorders.
Read Also
Saint Of The Day For April 4: Saint Isidore Of Seville
Saint Of The Day For April 3: Saint Sixtus I, Pope
Gospel Of Sunday 02 April: Matthew 26, 14-27, 66
Saint Of The Day For April 2: Saint Francis Of Paola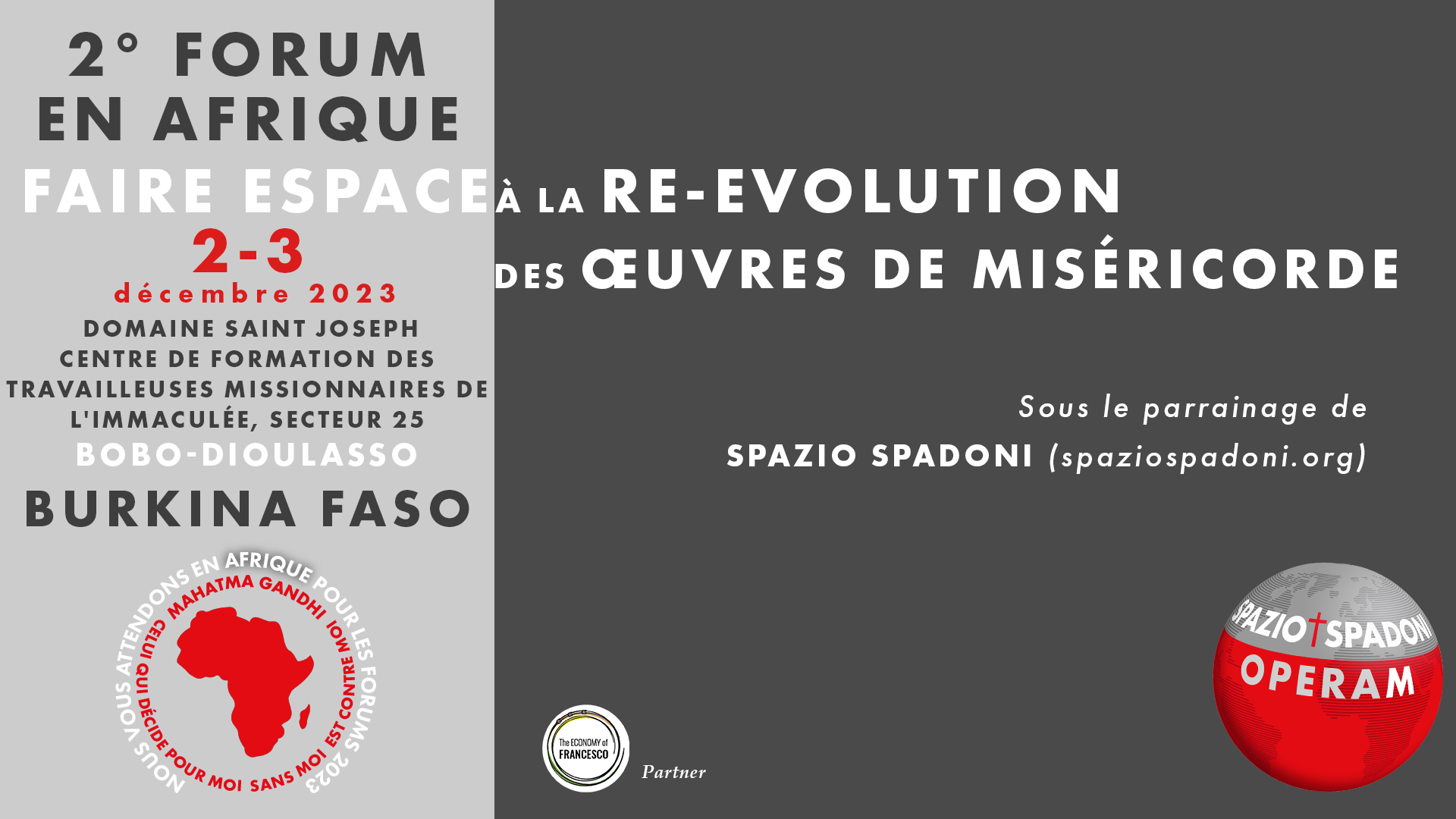 Saint Of The Day For April 1: Saint Hugh Of Grenoble
Sister Giovanna Chemeli's Testimony: "Spazio Spadoni… A Space For Me Too!"
Saint Of The Day For March 31: Saint Stephen Of Mar Saba
From Italy To Benin: Sister Beatrice Presents Spazio Spadoni And The Works Of Mercy
Rosolini, A Grand Gala To Celebrate The Volunteers Of The Misericordie And To Salute The Sisters Of Hic Sum
Mission Testimony: Story Of Father Omar Sotelo Aguilar, Priest And Journalist Of Denunciation In Mexico
Pope Francis' 10 Suggestions For Lent
Pope Francis' Message For Lent 2023
Shipwreck In Cutro (Crotone), Massacre Of Migrants: Note From CEI President Card. Matteo Zuppi
Pope Francis In Africa, Mass In Congo And The Proposal Of Christians: "Boboto", Peace
Saint Of The Day March 28: Joseph Sebastian Pelczar
Saint Of The Day On 27 March: Saint Rupert
Gospel Of Sunday 26 March: John 11, 1-45
Source