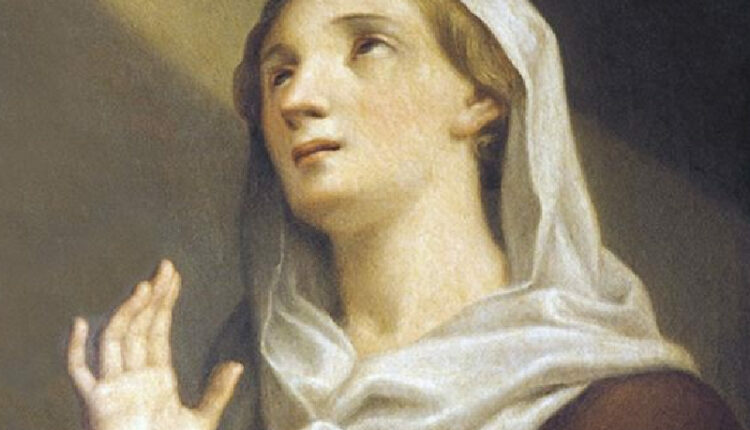 Saint of the Day of February 22: Saint Margaret of Cortona
Vowed herself to hard penance, mystic saint and foundress who was an admirable example to her son, also consecrated: Margaret of Cortona
Today, Ash Wednesday, we prepare our entry into the Lenten period and the image of St Margaret of Cortona lends itself well to this phase of high liturgical significance
Among the penances she chose for her life of consecration or special vow to the Lord are:
– Sleeping on trellises woven with vines
– Sleeping directly on the bare earth
– Flagellations
– Fasting
It is natural that this is a matter of personal character and choice and that it does not in any case equate to a path to holiness.
As is clear from the Gospel, what is pure comes not so much from outward practices as from inner truth.
Or as they say today, one fasts in many ways and above all on an inner level: with one's gaze, one's words, one's renunciations.
Certainly, Margaret's choice was in her case one of the ways of holiness as she was a great mystic
It is like reading Harmony books when you enter Margaret's story
She was born in 1247 in Tuscany.
Her father was a landowner of estates, nothing was missing but she could not resist playing Cinderella when he remarried.
So she fled and started living with a young man in a beautiful castle in Montepulciano.
It was a life of passion and love between the two, to such an extent that a beautiful child was born.
Soon, however, against the background of serenity, the horizon darkened: in a historical context as peculiar as that of Florence with the contending Guelphs and Ghibellines, her companion lost his life.
Margaret's conversion after being rejected by her
And let it not be said that she did not try to be a prodigal daughter.
Too bad she had to beat a retreat, but tried to listen to the voice of her heart.
And so Margaret took refuge at the Franciscan Convent of Cortona, later choosing to become a Franciscan tertiary.
In turn, she became a foundress and felt it in her heart to remedy the scandal caused by her illegitimate union (not for lack of love) by building a work for new mothers adjacent to the convent.
She continued to raise her son, who also consecrated himself to the Franciscan Friars Minor.
Margaret's mystical dialogues with Jesus
Her choice of life tended to be monastic: day after day she confined her existence to a small cell.
In one of the narratives of the dialogues of St Margaret of Cortona, not dissimilar to the experiences of St Gemma Galgani, a legendary saint, here are some verbal exchanges: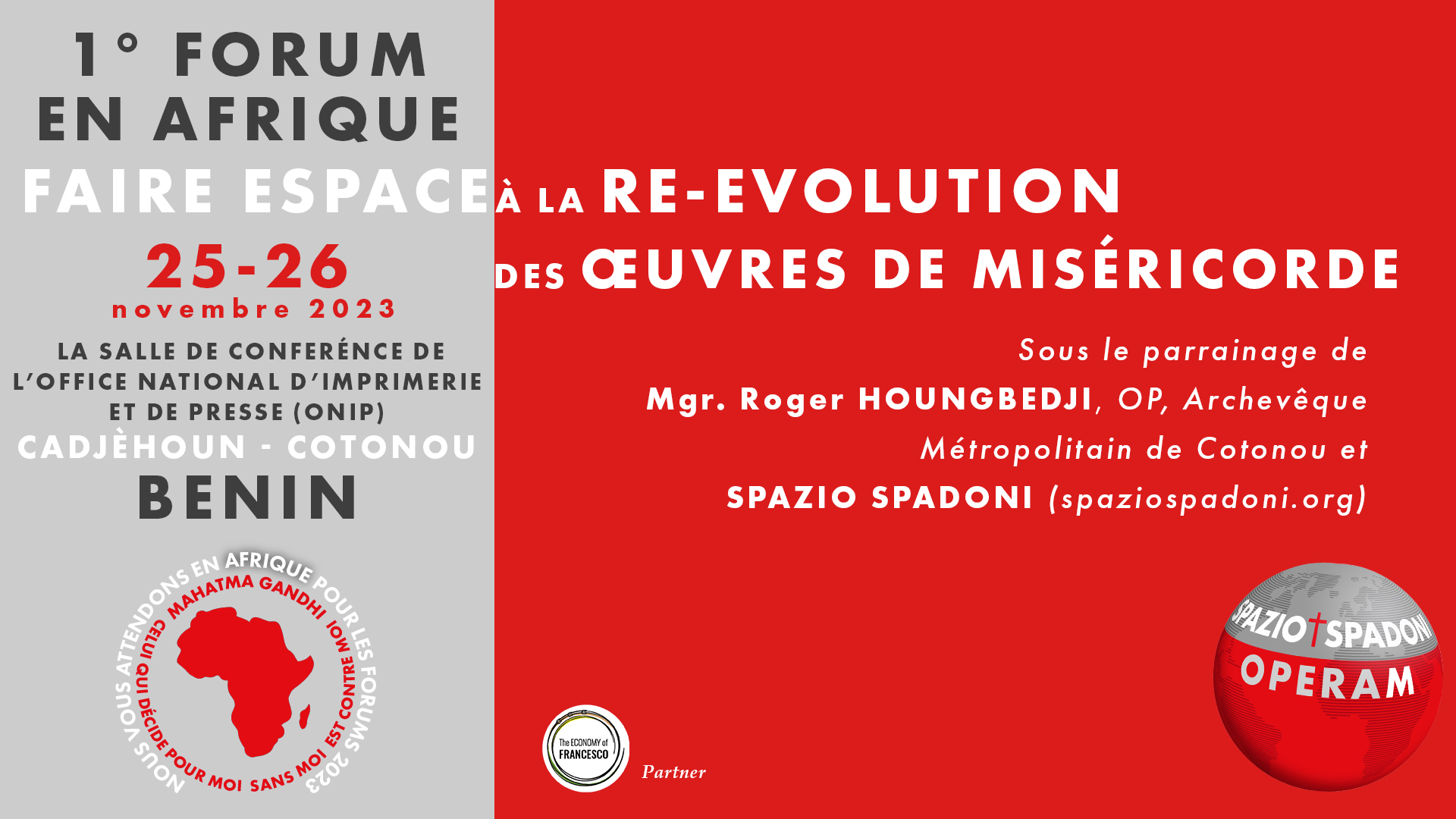 "Daughter" repeated the Lord " do you love me"?
"No, my Lord".
"And when will you love me"?
"Then I will love you when I feel in my body the atrocious pains you have suffered for me, when, hands joined, the soul leaves the body".
St Margaret of Cortona died in 1297 as a recluse in her cell next to the Church of St Basil, where she was later buried.
Today that church is a basilica and still houses the body of the Saint. What a grace!
Some words of Fr Giacinto Bianchi that illuminate Margaret's example
The Venerable Founder of the Daughters of Mary Missionaries, Fr Giacinto Bianchi, wrote many beautiful things (text in italics) for Ash Wednesday about death, and we wish to meditate on them by looking at these mystical and sacrificial ecstasies of St Margaret of Cortona.
After all, Hyacinth also quoted St Gemma Galgani who sweated blood.
In order to die well, St Paul recommends three things: temperance, that is, we use earthly things out of sheer necessity; justice, whereby we render to our neighbour all that we owe to him; and piety, which unites us to God out of love, so that we live by him, for him.
Whoever does not wish to be with Jesus in paradise now, will not have it for ever. St John.
St Augustine: "Whoever does not groan pilgrim will not rejoice citizen in heaven".
Sister Ines Carlone Daughters of Mary Missionaries
Read Also
Saint Of The Day On 21 February: Pier Damiani
Saint Of The Day Of February 20: Jacinta Marto
Pope Francis' Message For Lent 2023
Pope Francis In Africa, Mass In Congo And The Proposal Of Christians: "Boboto", Peace
Missions, Priest Wounded By Landmine In Central African Republic: Foot Amputated
DR Congo: Bomb Explodes In Church, At Least 17 Killed And 20 Injured
Africa, Bishop Laurent Dabiré: Terrorism In Saheel Threatens Peace And Paralyses Pastoral Mission
DR Congo, They Were Organising A Peace March: Two Women Kidnapped In South Kivu
International Day Against Violence Against Women, Pope Francis: "It Is A Crime That Destroys Harmony, Poetry And Beauty"
U.S., Being Missionaries While Staying At Home: Students At A Catholic School Bake Biscuits For Prisoners
Vatican, Pope Francis Writes To The Mothers Of The Plaza De Mayo: Condolences For The Death Of Hebe De Bonafini
Source