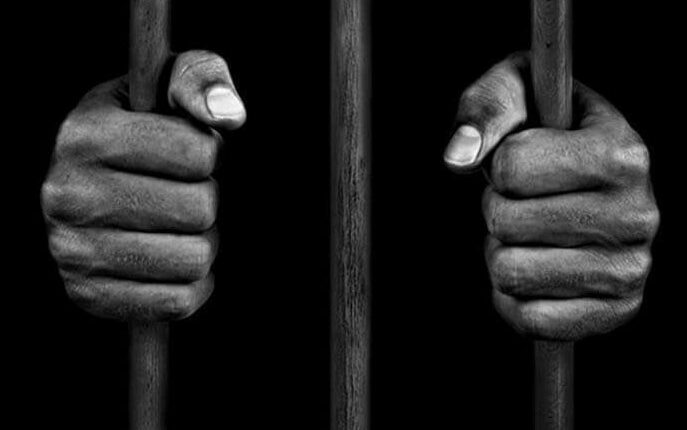 Ghana, Bishops' Conference supports bill to abolish death penalty
In Ghana an explicit stance of the bishops, who in a statement issued by the Bishops' Conference openly support the two proposed laws to abolish the death penalty
Ghana, Bishops: "God created the human person in his own image and likeness"
"God created the human person in His own image and likeness and therefore only He can take back human life. It is therefore an obligation of every possessor of life to endeavour at all times to preserve the sanctity of human life," says the Ghana Bishops' Conference in a statement of support for the two bills to abolish the death penalty.
The bishops call on Ghanaians to "work with determination to abolish the death penalty from our legal system".
In the document, the African country's bishops point out that among the reasons why the death penalty is unacceptable is that it 'does not give the condemned person the opportunity to repent and ask for forgiveness.
Moreover, there are cases where innocent people are put to death because of a miscarriage of justice.
"It is for this reason that the Catholic Bishops' Conference of Ghana is presenting this Memorandum in support of the two bills submitted to the Parliament of Ghana to end the death penalty in our statutes."
Ghana, life imprisonment instead of the death penalty
The two bills envisage replacing the death penalty with life imprisonment.
There are 171 inmates in the African country awaiting execution of the death sentence.
Read Also: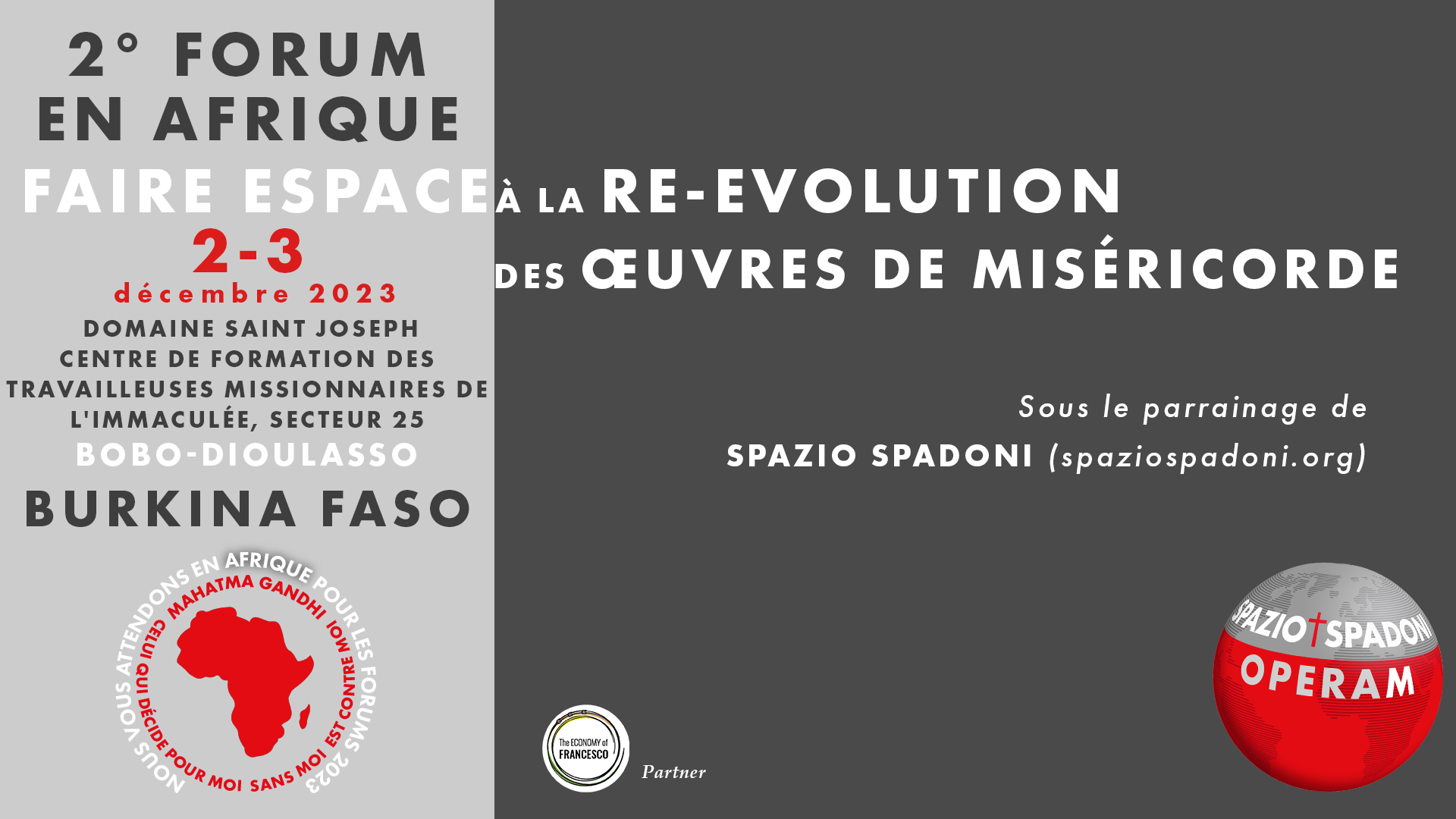 Pacificism, Third Edition Of The School Of Peace: This Year's Theme "Wars And Peace On The Borders Of Europe"
Grand Imam Azhar Sheikh: We Appreciate Pope Francis' Efforts To Promote Peace And Coexistence
COP27, Religious Leaders Highlight Correlation Between Climate Change And Humanitarian Crises
Mission Lands, Pope Francis' Horror At Violence In Northern Congo
War In Ukraine, European Bishops Call For Peace: COMECE Appeal
Saint Of The Day For November 7: Saint Vincenzo Grossi
Interreligious Dialogue: 7 Korean Religious Leaders To Meet Pope Francis
War In Ukraine, Prayers For Peace In Moscow, According To Pope's Intentions
Africa, Bishop Fikremariam Hagos And Two Priests Arrested In Eritrea: The War In Tigray Continues
Source: