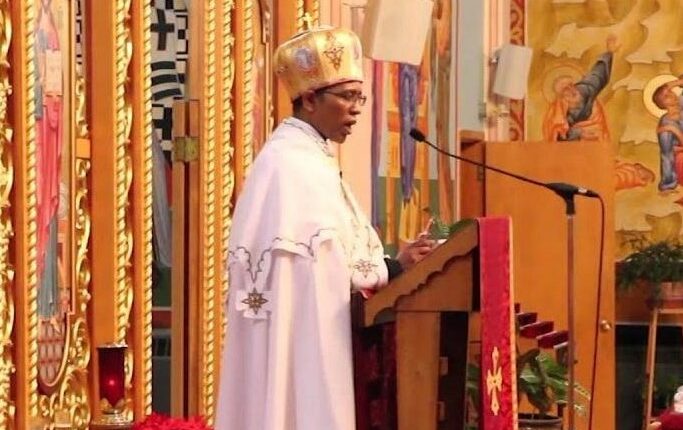 Africa, Bishop Fikremariam Hagos and two priests arrested in Eritrea: the war in Tigray continues
The separatist region of Tigray has also become the scene of a war of nerves that has led to the arrest of Fikremariam Hagos, the ordained first bishop of Segheneity in southern Eritrea
Eritrea, the arrests of a bishop and two priests
To date, the Eritrean government has neither commented nor explained the reasons for the arrest of Bishop Fikremariam Hagos.
His Eminence was returning from a trip to Europe, and was stopped by security agents at Asmara International Airport.
The assumption, which has not been confirmed by the authorities, is that he is being held in the Adi Abeto prison along with his fellow priests Fr Mihretab Stefanos, parish priest of St Michael's Church in Segheneity, and Abba Abraham of the Capuchins who were also arrested last week.
The arrest of Hagos represents a significant step in the escalation of repression that Isayas Afewerki's dictatorship exerts on Catholics: it is in fact the first time that a bishop has been arrested.
The fault of the Eritrean Church is not so much to take a side against the many warring factions in that area of Africa, but to denounce the main problems that plague its people.
In particular, Bishop Fikremariam had spoken out publicly precisely against involvement in the war, among other things warning the faithful not to take advantage of the goods looted by the army from the people of Tigray and offered for sale in Eritrean markets.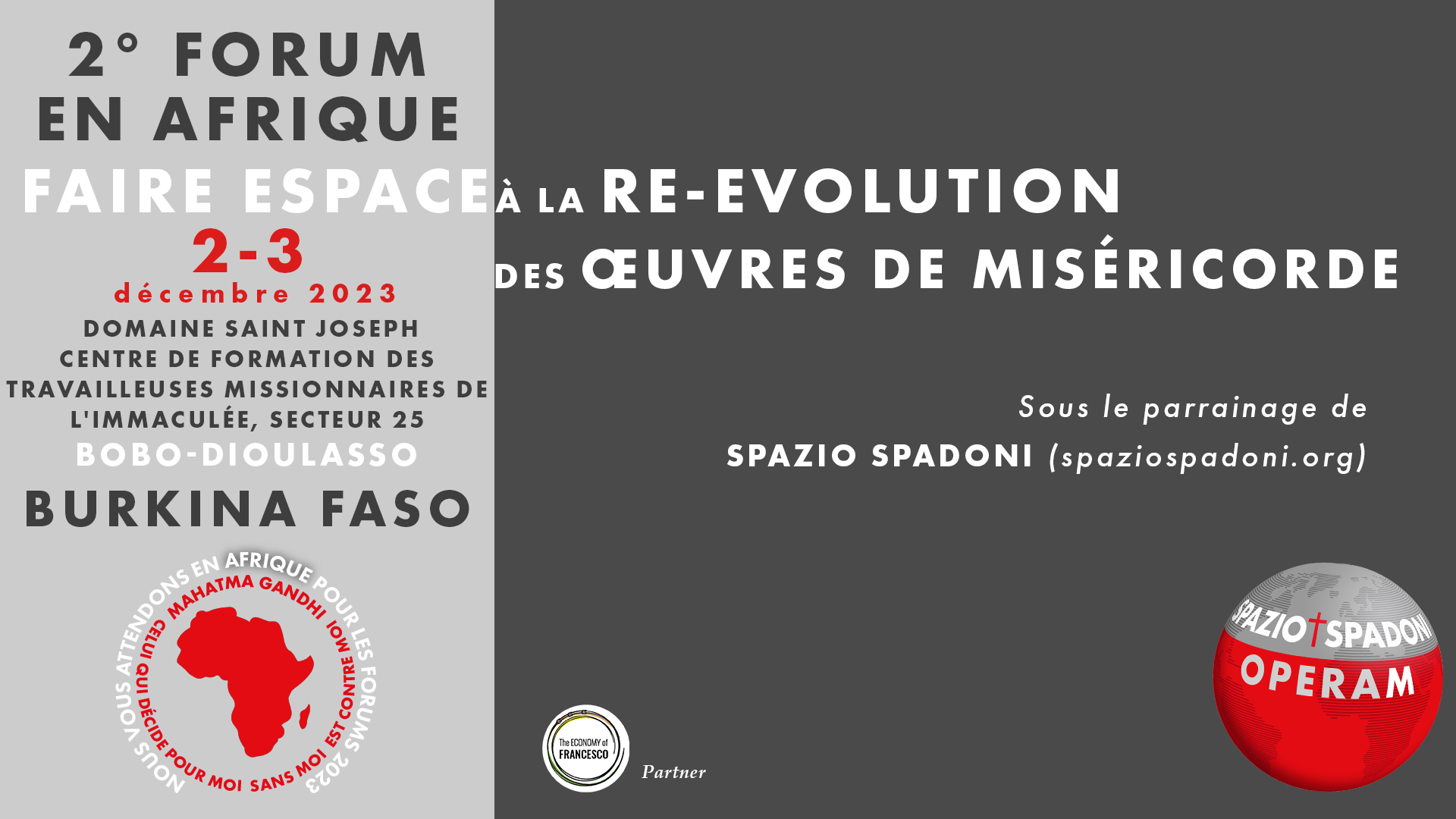 A stance that evidently cost him arrest and imprisonment in a prison infamous for its living conditions and the violence practised there.
All that remains is to pray for the salvation of these courageous representatives of God, and to hope for their speedy release.
Read Also:
War In Ukraine, Prayers For Peace In Moscow, According To Pope's Intentions
Assisi, The Full Speech Of Pope Francis To The Young People Of The Economy Of Francesco
Economy And Finance, Father Alex Zanotelli At The Festival Of The Mission: Rebel Through Boycott
Saint Of The Day, October 20: Saint Paul Of The Cross
Source: