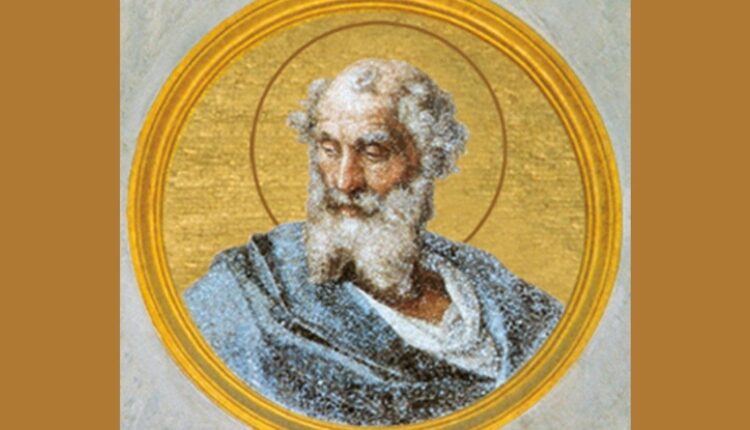 Saint Of The Day For November 8: Saint Adeodatus I
Adeodatus I was the 68th pope of the Catholic Church, from 19 October 615 until his death. According to tradition, he was the first pope to use lead seals on papal documents, which in time became known as 'papal bulls'.
Saint Adeodatus Story:
He was born in Rome, the son of a sub-deacon named Stephen.
At the time of his papal election (for whose imperial approval he had to wait five months) Adeodatus had already been a priest for forty years.
According to tradition, unsupported by firm evidence, he had become a Benedictine monk before becoming pope.
Adeodatus was chosen by the party that opposed the pro-monastic policies of Pope Gregory I (590-604) and Pope Boniface IV (608-615).
The Liber Pontificalis records with great satisfaction that "…he was very fond of the clergy…" and that "…he preferred to promote priests rather than monks to ecclesiastical offices".
He therefore ordained fourteen priests, the first ones ordained after the death of Gregory I.
He also instituted an office for the clergy to be recited in the evening, similar to the morning office.
The year of the earthquake and the scabies epidemic:
All that is known of his pontificate of just over three years is that Rome was hit by an earthquake, a scabies epidemic and a serious uprising of Byzantine troops in Italy, disgruntled over non-payments, following which the exarch John I Lemigius and other government officials in Ravenna were massacred.
However, Adeodatus remained loyal to the emperor Heraclius (610-641) throughout the uprising and gave a warm greeting to the new exarch, Eleutherius, when he visited Rome before travelling to Ravenna to suppress the revolt.
Soon, however, Eleutherius too embraced the rebellion against Byzantine rule, but on the march to Rome he was killed by his own troops.
Adeodatus' epitaph:
Composed by Pope Honorius I, describes him as simple, pious, wise and shrewd.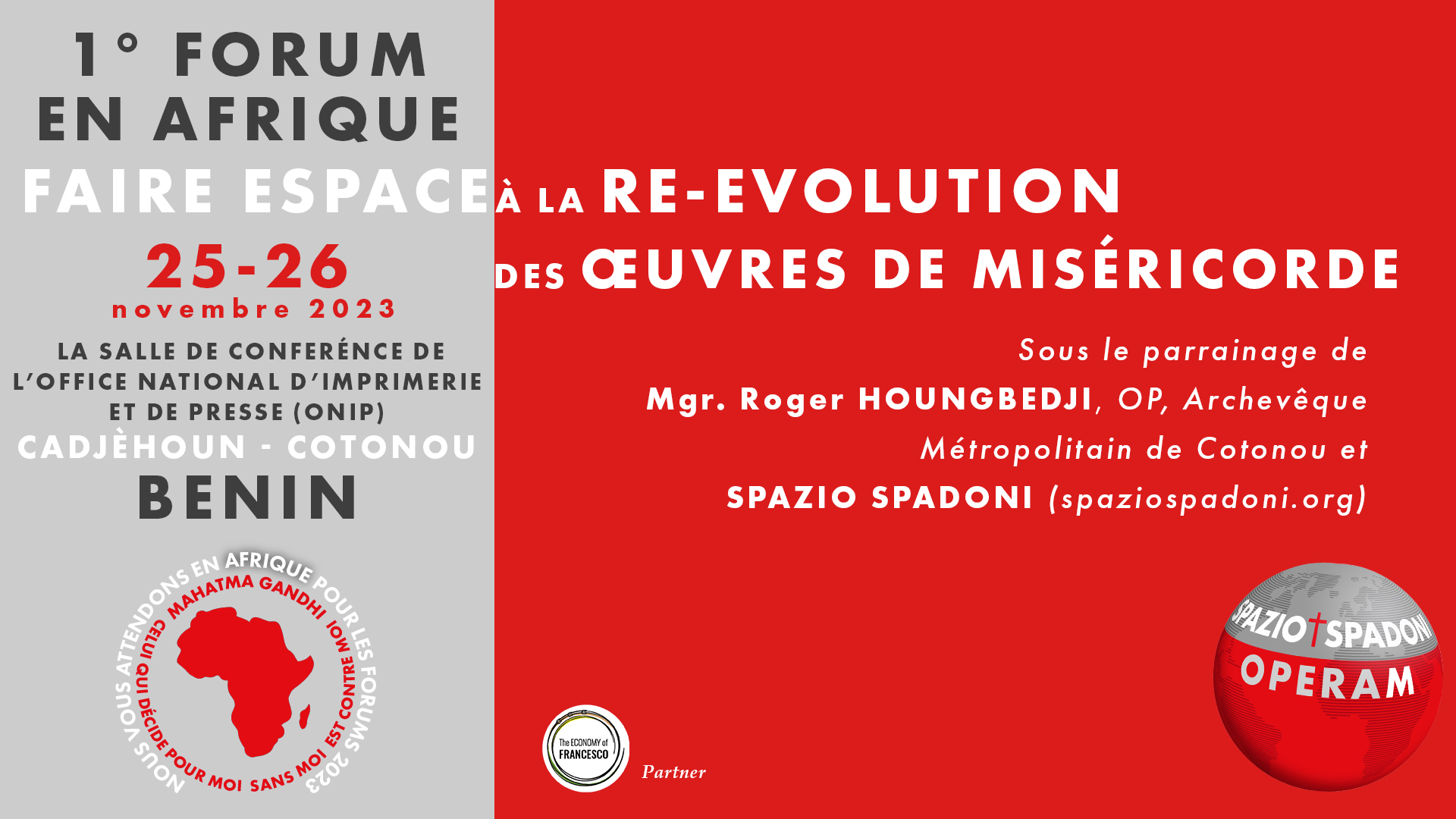 On his deathbed he left an allowance to his clergy, the equivalent of one year's pay for each, as a gift for attending his funeral.
He died on 8 November 615, and was buried in St Peter's Basilica in the Vatican.
In the 17th century the body was moved to the church of San Bartolomeo in Valnogaredo, a hamlet of Cinto Euganeo, at the behest of Pope Innocent XII.
The Worship
Pope Adeodatus I is venerated as a saint by the Catholic Church and the Orthodox Churches, and his liturgical memory falls on 8 November.
Read Also:
Saint Of The Day For November 7: Saint Vincenzo Grossi
Saint Of The Day For November 6: Saint Leonard Of Noblac
Saint Of The Day For November 5: Saint Guido Maria Conforti
COP27, Religious Leaders Highlight Correlation Between Climate Change And Humanitarian Crises
Assisi, Pope Francis Enlightens The Young People Of The New Economy: "The Earth Is Burning Today, And It Is Today That We Must Act"
Economy Of Francesco, Over 1000 Economists Gathered In Assisi: "Sentinel, How Much Is Left Of The Night?"
World Day Of Prayer For The Care Of Creation, Pope Francis' Appeal For The Earth
Source: