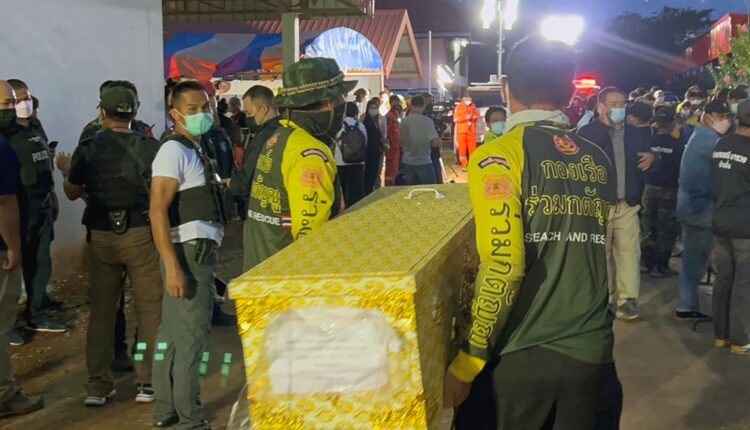 Thailand, massacre of the innocent in a kindergarten: Pope Francis' grief
Thailand is experiencing the great sorrow of what happened at a kindergarten in Na Klang, where a man killed 35 people, 25 of whom were children
Thailand, the massacre of the innocent
A 34-year-old former police officer broke into a kindergarten armed with a gun and knife.
He came from his own home, where he had killed his wife, son and other family members.
He entered the kindergarten and continued the slaughter, taking the lives of adults and children.
It happened in Na Klang, a town in the north of the country.
The man was 34 years old and a former police officer who had been fired from the force last year for testing positive for drugs, Thai media report, adding that the man had a methamphetamine addiction problem.
The trial of the former agent was due to begin tomorrow.
Pope Francis' grief for the massacre of the innocent in Thailand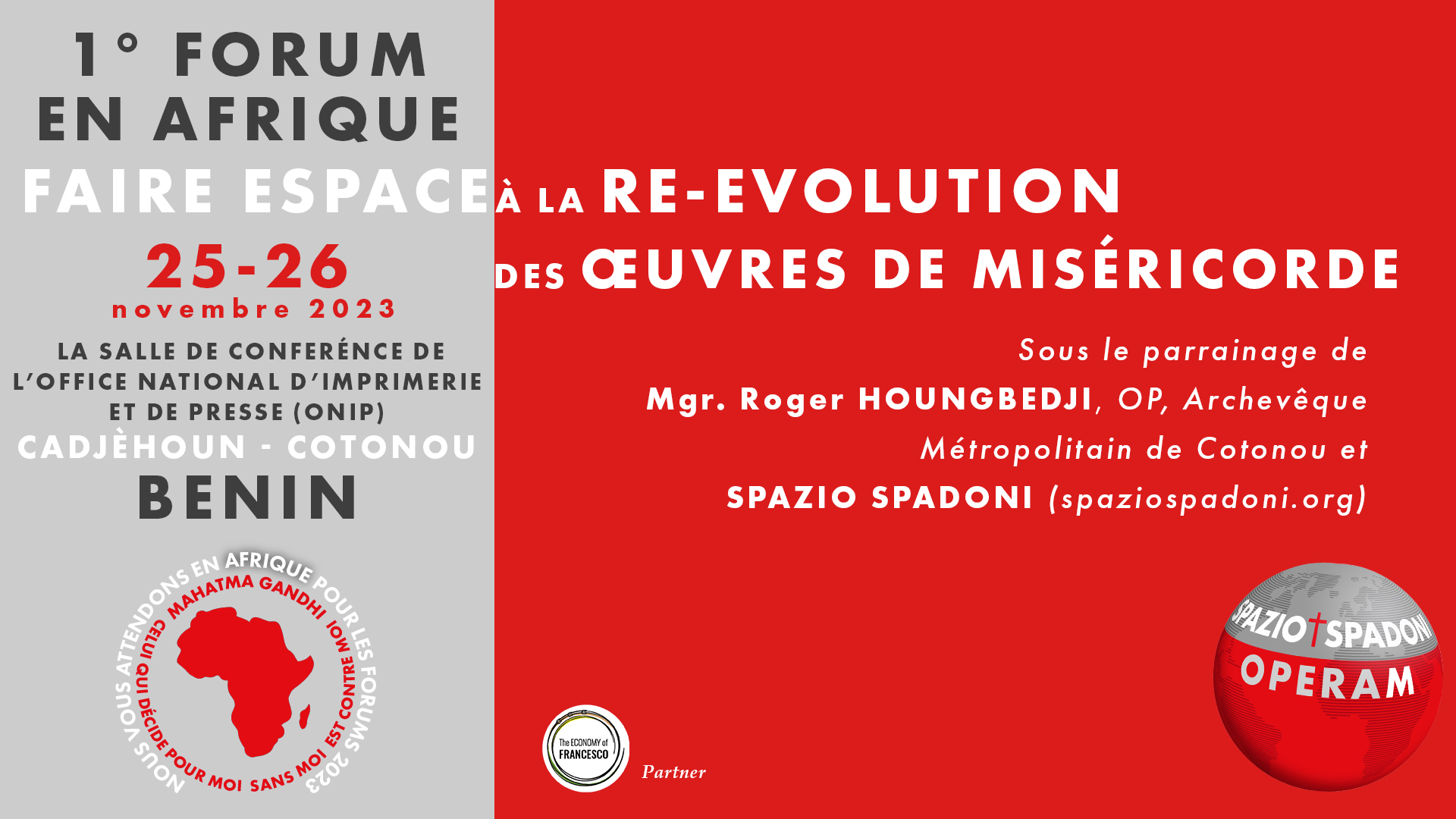 Great sorrow was expressed by the Holy Father, who through a telegram signed by Cardinal Secretary of State Pietro Parolin, called it an 'act of horrendous violence against innocent children'.
Francis offered condolences and his prayers for the victims and for all those affected by this tragic bereavement, hoping that "in this moment of immense sadness, they may draw support and strength from the solidarity of their neighbours and fellow citizens".
Read Also:
Cardinal Martini And The Mission: Ten Years After His Death A Meeting To Rediscover His Spiritual Legacy
Assisi, Young People "Pact For The Economy" With Pope Francis
The Taliban's Afghanistan: Paying The Bill For Barbarism Are Artists, Women, But Above All The Afghan People
The Courage Of Francis?: "It Is Meeting The Sultan To Tell Him: We Don't Need You"
Saint Of The Day, October 8: St Pelagia, Virgin And Martyr Of Antioch
Source: