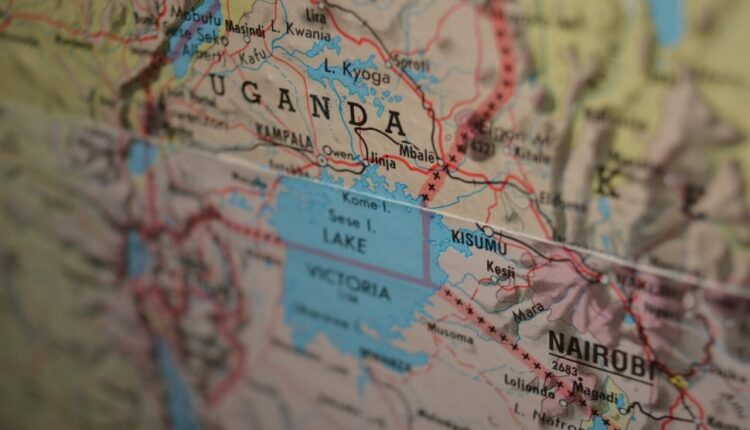 Terrorists kill 41 people in attack on a school in Uganda
A real massacre just a few kilometers from the Democratic Republic of Congo
On the night of June 16-17, a group of ISIS-affiliated Armed Democratic Forces (ADF) terrorists attacked Lhubiriha Secondary School in the village of Mpondwe, Uganda.
Forty-one victims including 38 students bludgeoned to death or burned alive and girls were abducted. Several wounded were transported to Bwera hospital, some of whom are in critical condition.
The terrorists attacked at night by setting fire to the dormitory. The Ugandan army flanked by local police immediately began searching for the perpetrators of the massacre who fled toward Virunga Park in eastern Congo.
What are the ADF forces?
The Armed Democratic Forces are an Islamic militia that has pledged allegiance to ISIS, entrenched in eastern Congo since the mid-1990s. Already the author of other attacks on Ugandan schools such as the one at Kichwamba Technical Institute to express their dissent to Ugandan President Yoweri Museveni. The United States has offered a reward for those who can give information helpful in finding the militia leader, Musa Baluku.
Pope Francis "We continue to call for peace"
Pope Francis also recalled the massacre during the Angelus on Sunday, June 18, calling on all to pray for the young victims of the attack and continuing to invoke peace for wars scattered around the world.
Read Also
DR Congo: Bomb explodes in church, at least 17 killed and 20 injured
Africa, Bishop Laurent Dabiré: Terrorism in Saheel Threatens Peace and Paralyses Pastoral Mission
Mission Lands, Pope Francis' horror at violence in northern Congo
Central African Republic: Peace Impossible?
Missions, Priest Wounded by Landmine in Central African Republic: Foot amputated