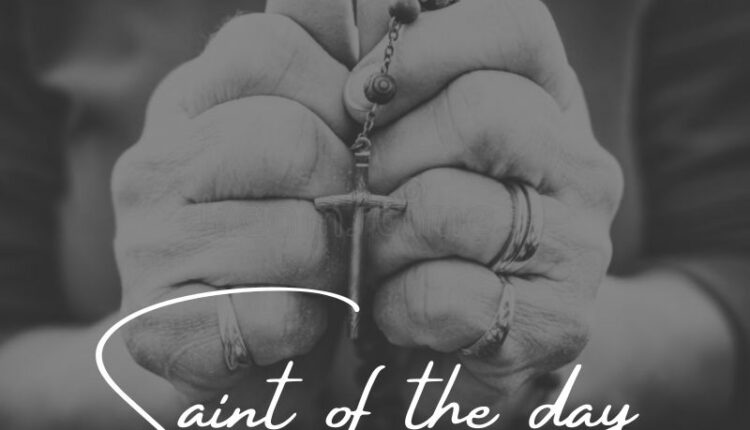 Saint Of The Day On 10 June: Saint Landericus
Saint Landericus was the 28th bishop of Paris, around the 7th century. He died around 657
The Story of Landericus
Not much is known about him, apart from a writing where he defends Saint Dionysius, although the context remains unsubstantiated.
Bishop Landericus founded the first real city hospital, near the church of Notre Dame and entrusted to the protection of St Christopher, which later became known as the Hotel-Dieu, which is still one of the main hospitals in Paris today.
Since 1171, his mortal remains have rested in the church of Saint Germain-l'Auxerrois.
Read Also
Saint Of The Day For June 9: Saint Ephrem
Saint Of The Day For June 8: Saint William Of York
June 7 Saint Of The Day: Saint Antonio Maria Giannelli, Founder Of The Daughters Of Mary
Saint Of The Day For June 6: Saint Norbert
Blessed Maria Teresa Ledóchowska, The Missionary Who Was Never In The Missions
Noemi, Lay Missionary, For Three Weeks In Bangui In Central African Republic: 'I'll Take You With Me To Central Africa
What Does It Take To Be A Nun?
My Mission As Ambassador Of The Works Of Mercy In Spazio Spadoni
Congo, The Right To Drinking Water And The Well In The Village Of Magambe-Isiro
Pearl And Angelica: The Two Sisters With Rosolini's Mercy
Caritas Internationalis Elects Alistair Dutton As Its New Secretary General
Liturgy Of The Word: The Priest's Kisses During Mass
Source