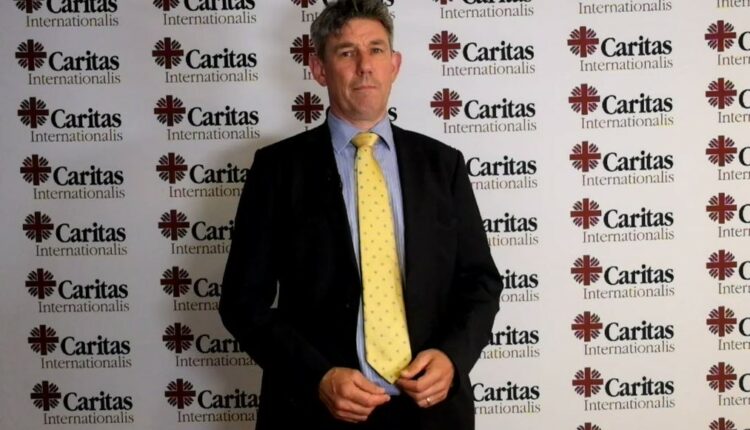 Caritas Internationalis elects Alistair Dutton as its new secretary general
Six months after Pope Francis dismissed its top administrators, Caritas Internationalis' new leadership team elected Alistair Dutton, who also serves on the board of Stop Climate Chaos and Jesuit Refugee Services, as its new secretary general Monday night
Dutton is the chief executive of Caritas Scotland, which works to build "a green and just world" by putting faith into action, according to its website
He is now tasked with leading the second-largest humanitarian aid organization in the world until 2027. Caritas Internationalis is the Church's main charitable arm, made up of a confederation of more than 160 Catholic charities operating in 200 countries and territories.
Speaking to the more than 400 delegates taking part in Caritas Internationalis' 22nd General Assembly in Rome this week, Dutton reflected: "My journey with Caritas has taken me all over the world."
"From the war in Kosovo, Darfur, Iraq, Liberia, and Syria; to tsunamis in Asia, earthquakes in Haiti, India, Indonesia, and Chile; conflicts born of greed and the exploitation of wealth in Africa; waves of displacement in the Middle East; and the devastation caused by the climate emergency and extreme weather: cyclones and floods in Pakistan, Myanmar, India, and Bangladesh; food crises in so many countries in Africa from the Sahel to Somalia, the Sudan to Zimbabwe; and the frightening reality of sinking island states in the Pacific."
"We are an amazing confederation, one united by our mission in service to the world's poor," Robertson said.
"As a woman it is a particularly important day for us in the confederation.
By every measure possible, women are disproportionately affected by poverty.
As a confederation we are committed to serving women in villages, parishes, and communities, but also in leadership.
My appointment today reflects that commitment."
Dutton first worked with Caritas in 1996 and spent five years as Caritas Internationalis' humanitarian director from 2009 to 2014
He was a former novice with the Jesuits and holds a master's degree in philosophy, politics, and economics from the University of Oxford.
His election as president comes as Caritas Internationalis is going through a critical period of reform, six months after Pope Francis dismissed its top leaders.
Caritas Internationalis holds elections every four years during its general assembly.
During the assembly, Archbishop Tarcisius Isao Kikuchi of Tokyo was elected to serve as the new president of the organization.
Read Also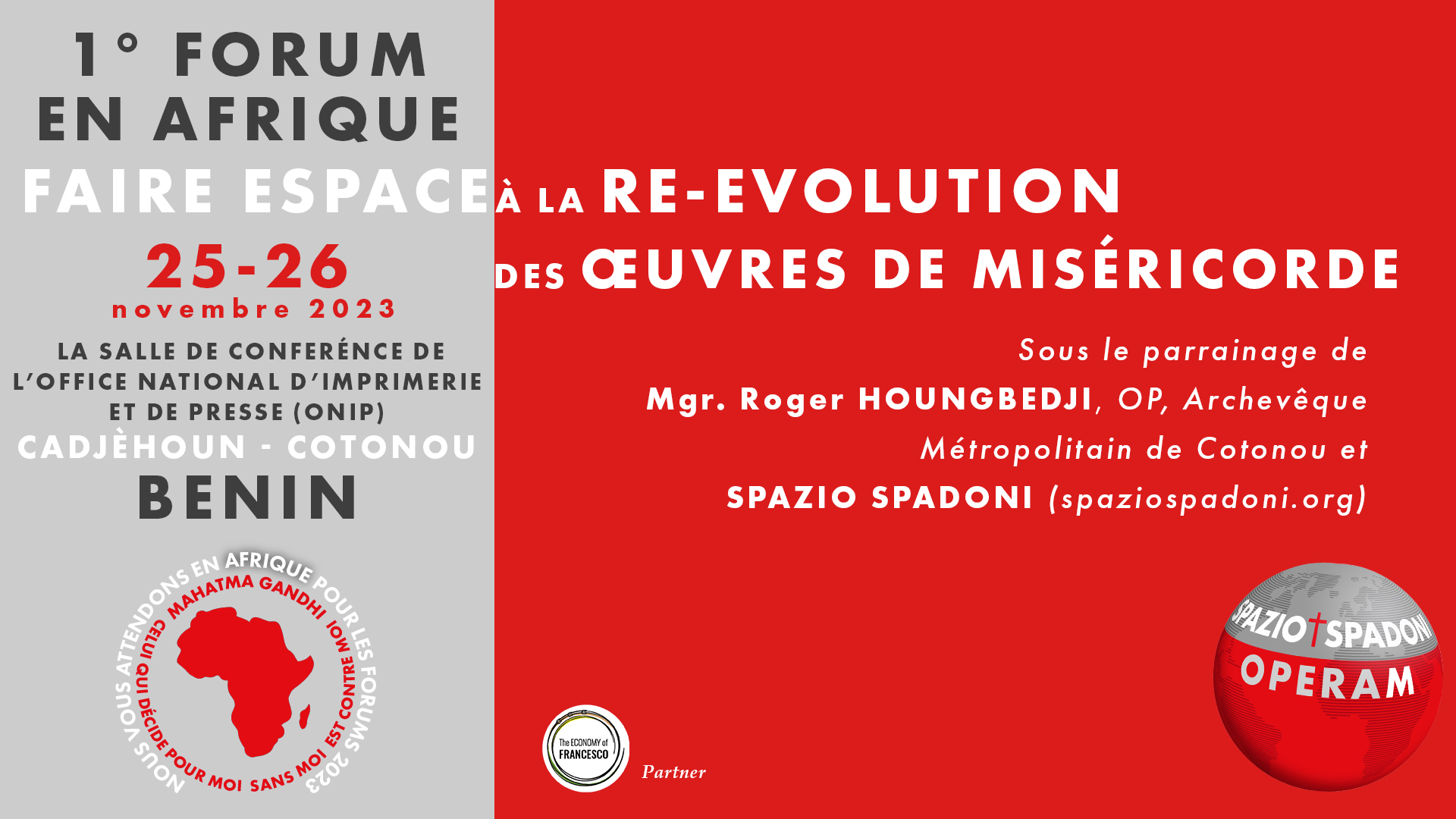 Pope Francis Issues New Constitution For Vatican City State
Saint Of The Day For May 15: Saint Isidore The Farmer
Gospel Of Sunday, 14 May: John 14, 15-21
Gospel Of Sunday 23 April: Luke 24, 13-35
Gospel Of Sunday 16 April: John 20, 19-31
Gospel Of Sunday 09 April: John 20, 1-9
Gospel Of Sunday 02 April: Matthew 26, 14-27, 66
Gospel Of Sunday 26 March: John 11, 1-45
Easter 2023, It's Time For Greetings To Spazio Spadoni: "For All Christians It Represents Rebirth"
Sister Giovanna Chemeli's Testimony: "Spazio Spadoni… A Space For Me Too!"
From Italy To Benin: Sister Beatrice Presents Spazio Spadoni And The Works Of Mercy
Congo, The Holy Family Sisters' Five Ponds As A Rehabilitation Of Nutritional Health
Volunteering In Congo? It's Possible! Sister Jacqueline's Experience Testifies To This
The Novices Of The Misericordia Of Lucca And Versilia Presented: Spazio Spadoni Supports And Accompanies The Journey
Source