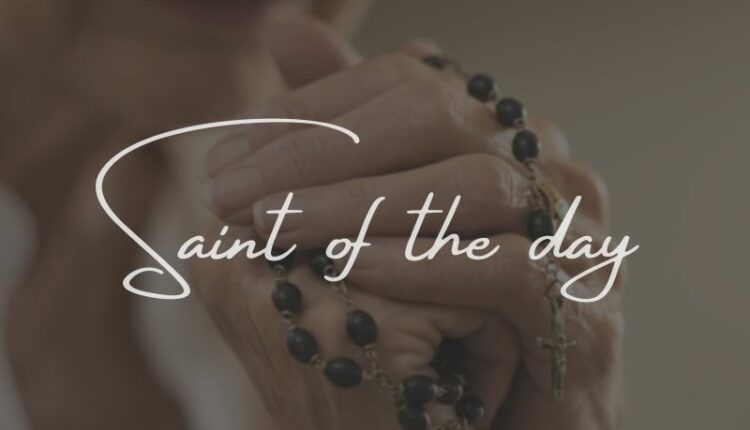 Saint Of The Day For January 11: Saint Paolinus of Aquileia, Bishop
A theologian and musician, Paolinus was originally from Cividale, in what is now Friuli. Wanted by Charlemagne among the seven wise men who were to unify Europe, he was bishop of Aquileia in 787 and worked for the reform of the Church.
Evangelising Slovenia, he participated in councils until his death in 802.
The life of Paolinus
Patriarch of Aquileia born around the 8th century in Premariacco, near Cividale.
From historical sources, it is known that King Charlemagne, after conquering Friuli, donated landed property to him on 17th June 776 and appointed him Patriarch of Aquileia in 787.
He chose him from among the best ecclesiastical personalities in the territory, to act as a link between imperial and papal power.
This was not a choice made at random. We should not forget nor underestimate the fact that the Carolingian era cultivated a close link between culture and faith, and the Carolingian intellectuals inherited from the past an intense cultural production, preserved it and made it an instrument to translate faith into culture.
St Paolinus was a child of this culture and method and, after the occupation of Friuli by Charlemagne, they became friends.
The See of Aquileia had a wide jurisdiction: from Austria to Verona, from Concordia to Treviso, from Feltre to Vicenza, not to mention Istria.
As Patriarch, he convened the Council several times to settle pastoral and doctrinal issues.
He died on 11 January 802 in Cividale, the Episcopal seat of Aquileia, where he still rests today.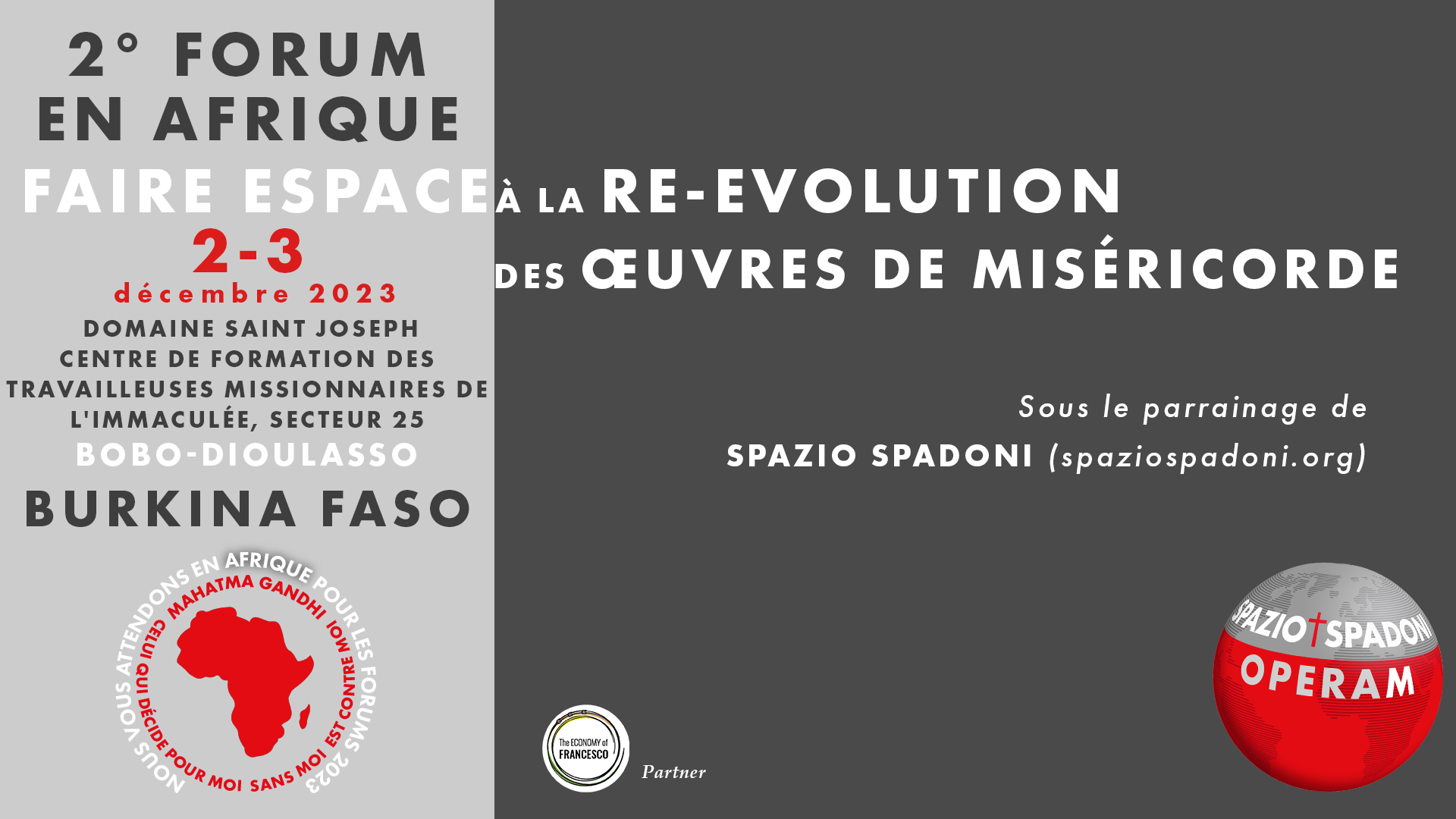 Ubi caritas, The Writings of Paolinus
Among St Paolinus' most famous writings is the hymn Ubi caritas, usually sung on Holy Thursday and still sung today under the title "Dov'è carità e amore".
Read Also:
Saint Of The Day For January 6: Saint André Bessette
Saint Of The Day For January 5: Saint John Neumann
Saint Of The Day For January 4: Saint Angela Of Foligno
Women And The Art Of Speech: Economy Of Francesco's Solidarity With The Women Of Iran
8 December 1856: Lyon, SMA (African Missions Society) Is Founded
D.R. Congo: Congolese Catholics Take To The Streets To Protest Increasing Violence
Funeral Of Joseph Ratzinger: A Look At The Life And Pontificate Of Benedict XVI
Source: