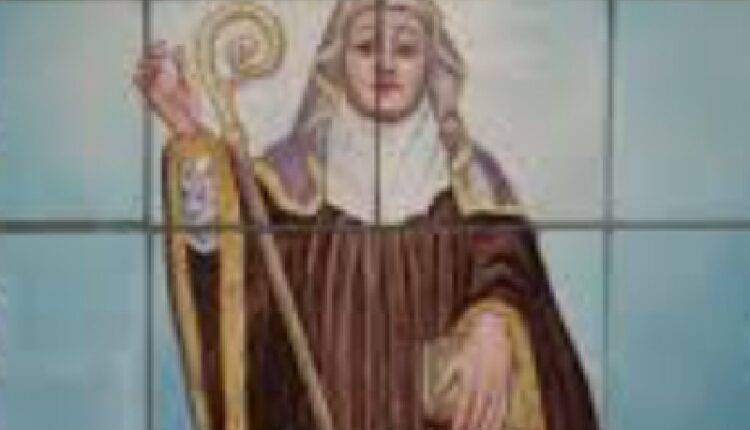 Saint Of The Day April 22: Senorina Of Vieira
Today a Portuguese saint, as we gradually retrace all the colors of the world: Senorina di Vieira who was related to another well-known saint
It seems bizarre how the world works.
There is a saying that goes: "Tell me who you go with and I'll tell you who you are".
Reviewing the lives of the saints, it emerges how these people tend to hang out, to have good relationships.
And so, since the words resound in the Gospel: "Is this not the son of Joseph the carpenter" we understand that the virtue of holiness rejects every cliché and every district of opinion.
Here are some small chronicles of the life of Santa Senorina Vieira.
The other saints who cross Senorina's path
We place ourselves around the 10th century.
A Celtic name Senorina which already implies, in itself, a feminine pride, without second thoughts, pure
Her origins are of high lineage, nobles and her aunt among others abbess in a Benedictine monastery founded by St. John of Vieira.
Already a relative of San Rosendo who was the founder of real monasteries handed down in exemplary conditions up to the present day, the vocation of the young woman was very precocious.
A life entirely dedicated to study, meditation and prayer, following the Benedictine rule.
However, she never echoed a minimum of presumption nor feared any ambition when Senorina was in turn nominated abbess, after the death of her aunt.
Her father was a great lord and boasted possessions ranging from the territory of Vieira to that of Basto.
And from her new abbess she immediately gave a wise lesson that today we find it difficult to apply: never live with routine and fear of change.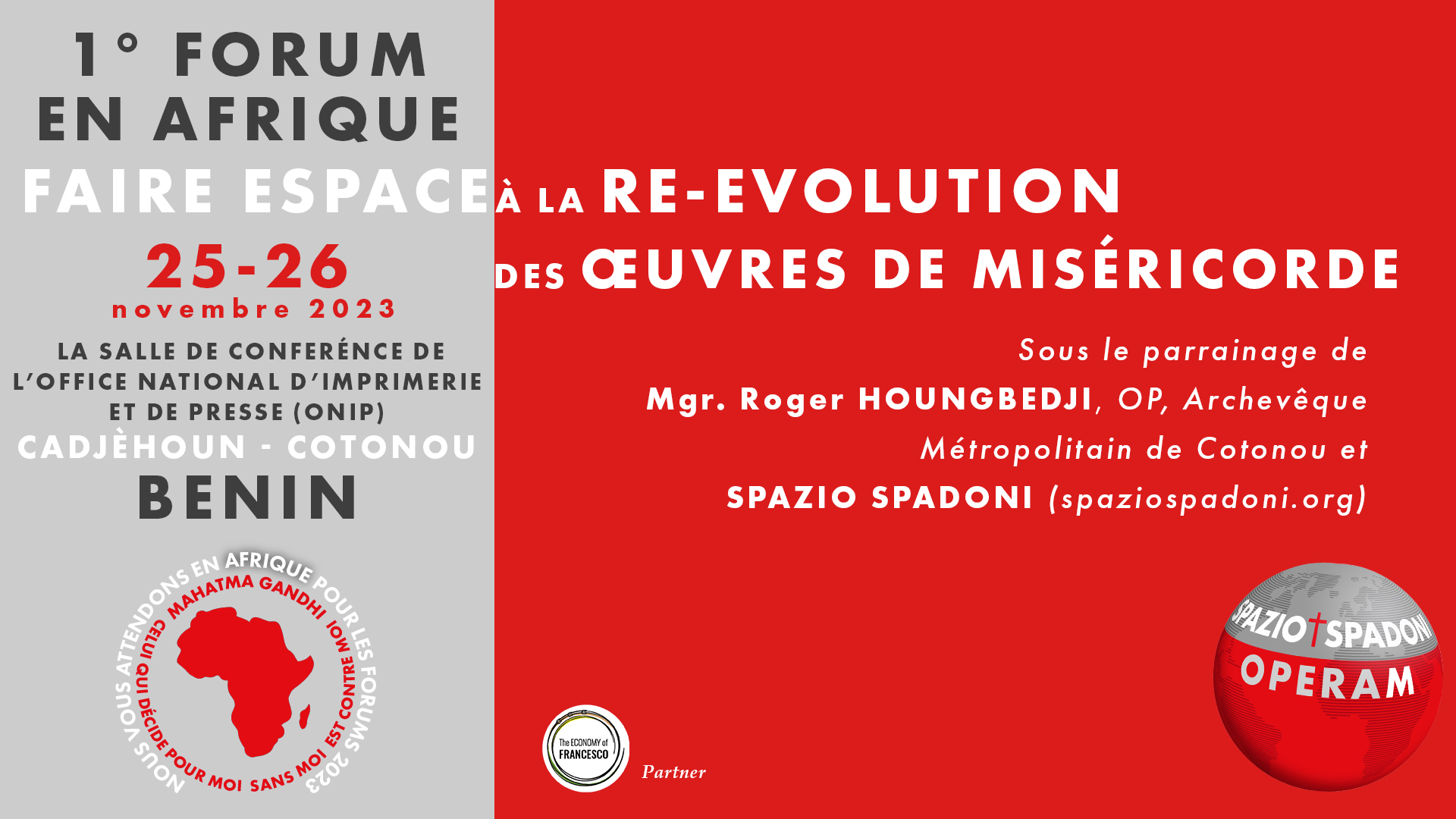 She immediately arranged for the transfer of the monastic community from Vieira to Basto.
Santa Senorina help us to make us examples of courage so that we never give up on the path of faith.
Read Also
Congo, The Holy Family Sisters' Five Ponds As A Rehabilitation Of Nutritional Health
Volunteering In Congo? It's Possible! Sister Jacqueline's Experience Testifies To This
The Novices Of The Misericordia Of Lucca And Versilia Presented: Spazio Spadoni Supports And Accompanies The Journey
Gospel Of Sunday 16 April: John 20, 19-31
Easter 2023, It's Time For Greetings To Spazio Spadoni: "For All Christians It Represents Rebirth"
Sister Giovanna Chemeli's Testimony: "Spazio Spadoni… A Space For Me Too!"
From Italy To Benin: Sister Beatrice Presents Spazio Spadoni And The Works Of Mercy
Rosolini, A Grand Gala To Celebrate The Volunteers Of The Misericordie And To Salute The Sisters Of Hic Sum
Mission Testimony: Story Of Father Omar Sotelo Aguilar, Priest And Journalist Of Denunciation In Mexico
Shipwreck In Cutro (Crotone), Massacre Of Migrants: Note From CEI President Card. Matteo Zuppi
Pope Francis In Africa, Mass In Congo And The Proposal Of Christians: "Boboto", Peace
Source