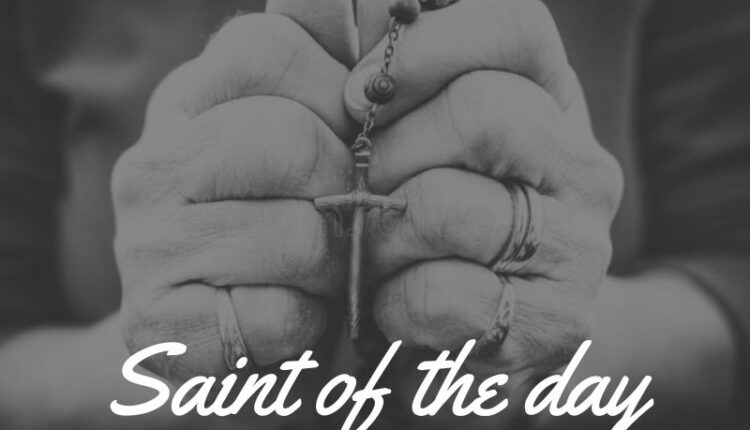 Saint of the day today, 2 September: Saint Zeno, martyr of Nicomedia
Saint Zeno was persecuted and killed as a consequence of his conversion to Christianity, together with his two sons Cosconius and Concordius
The persecution was perpetrated by the Roman emperor Julian the Apostate.
Emperor Flavius Claudius Julianus, known as the Apostate, was the last openly pagan emperor in the history of Rome.
DO YOU WANT TO KNOW MORE ABOUT THE MISSIONS IN THE WORLD? VISIT THE FONDAZIONE SPADONI BOOTH AT EMERGENCY EXPO
The date of the martyrdom of Zeno and his two sons Concordius and Theodore is not known with certainty, but it is believed to have taken place near Nicomedia
According to the old Roman Martyrology, these saints were commemorated on 2 September with this citation: 'At Nicomedia, the martyr saints Zeno, Concordius & Theodore his sons'.
The new Roman Martyrology currently only commemorates Zeno.
"At Nicomedia in Bithynia, in present-day Turkey, Saint Zeno, martyr".
Read Also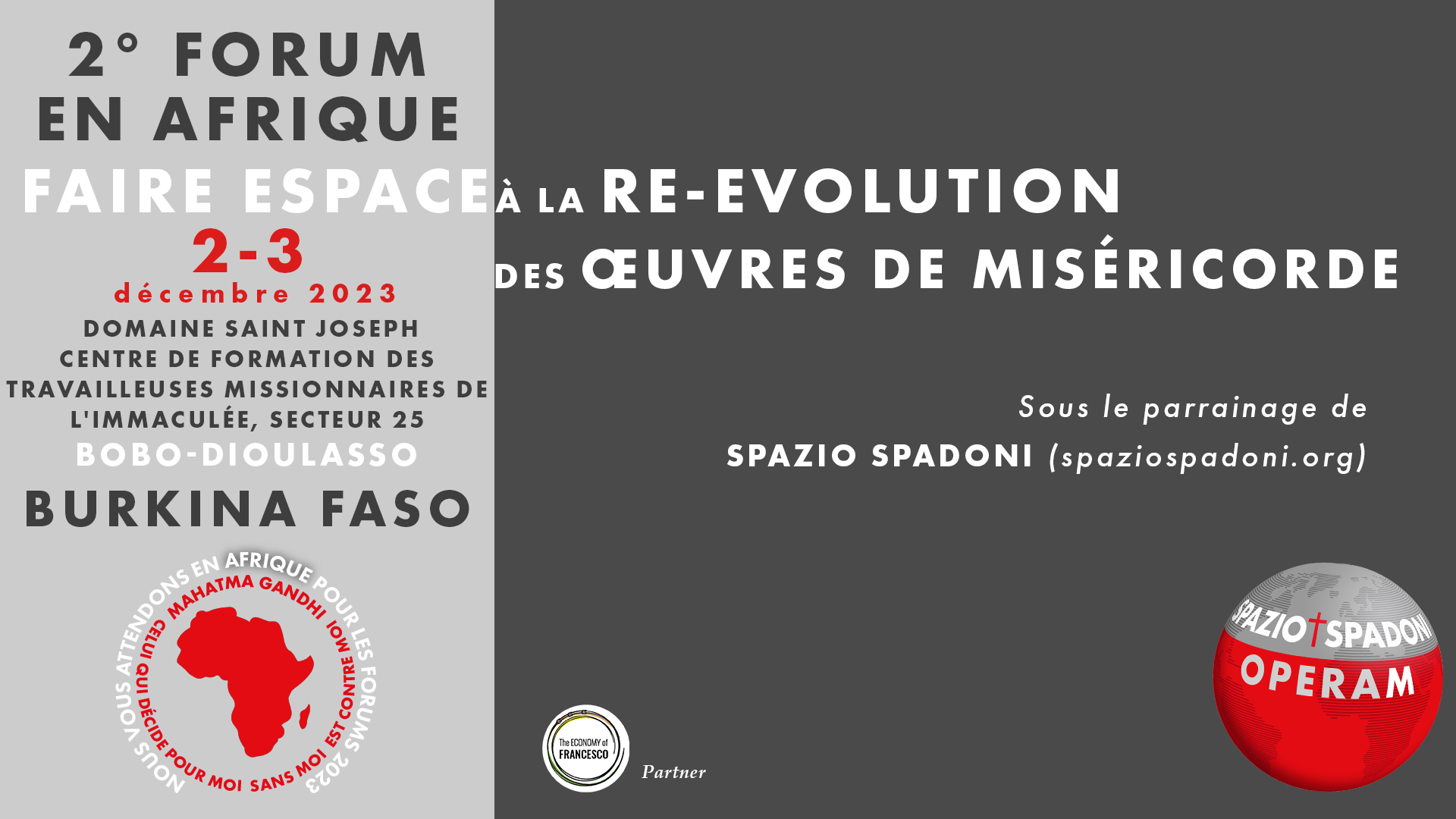 1 September, Saint Of The Day: Saint Aegidius Abbot
Spazio Spadoni, Mercy That Looks At Today And Plans For Tomorrow
Ethic And Economic, A Cornell University Study On Plant-Based Beef In The US Market In The Lancet
World Day Of Prayer For The Care Of Creation, Pope Francis' Appeal For The Earth
Spazio Spadoni, From 7 To 11 September The Second Edition Of The Convention: "Making Space For COURAGE"
Ukrainian Children Welcomed By The Misericordie Meet The Pope, Present At Wednesday General Audience
Xaverian Missionary: In Congo, Covid Is There "But Not Visible"
Ukraine: Pope Francis' Ambulance For Lviv To Be Delivered By Cardinal Krajewski
Source