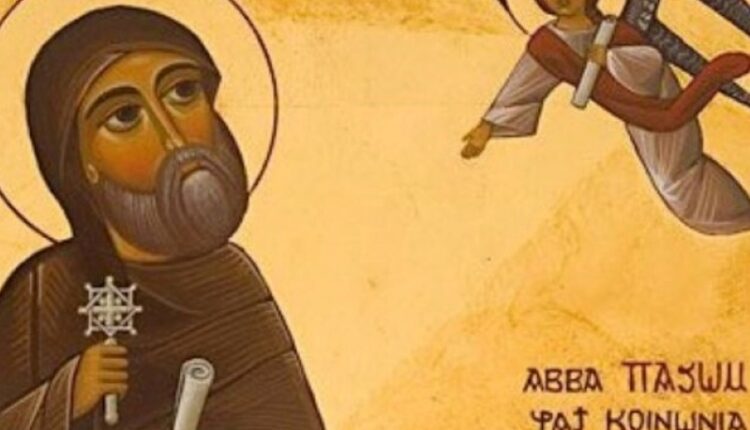 Saint Of The Day May 9: Saint Pachomius
At the time of St. Pachomius, III century, as much later, there was certainly no conscientious objection and he fought without wanting to
Being able to say no or yes to him is our sacrosanct right but not for all things it has always been.
Think of the great wars and certainly even today in some states there is no freedom of decision on this front.
Pachomius was compulsorily taken to the battlefield
But it was right there that the unthinkable happened.
The meeting that changed Pachomius' life
People who professed and testified their faith in Christ by doing good works, of an immeasurable, disproportionate generosity.
Who would have risked their lives just to feed starving soldiers, men for whom feeling compassion and showing closeness is the least one can do?
The people who prompted Pachomius' conversion did so.
And it is still done today on the war front, often in impassable borders.
What was Pachomius' charismatic choice?
He chose to serve God in a monastic context and is considered the first founder of the cenobitic community.
There were rules, but compared to hermitages, monastic life maintained some small community devices, such as a certain degree of social cohesion.
Certainly, the rigor of Pachomius' life was very rigid and basically the mortification of the passions was the priority aspect.
In patristic literature, there are many stories about the life of Pachomius and his teachings to his followers.
He died around the 4th century AD. leaving his brother monks in fidelity and perseverance.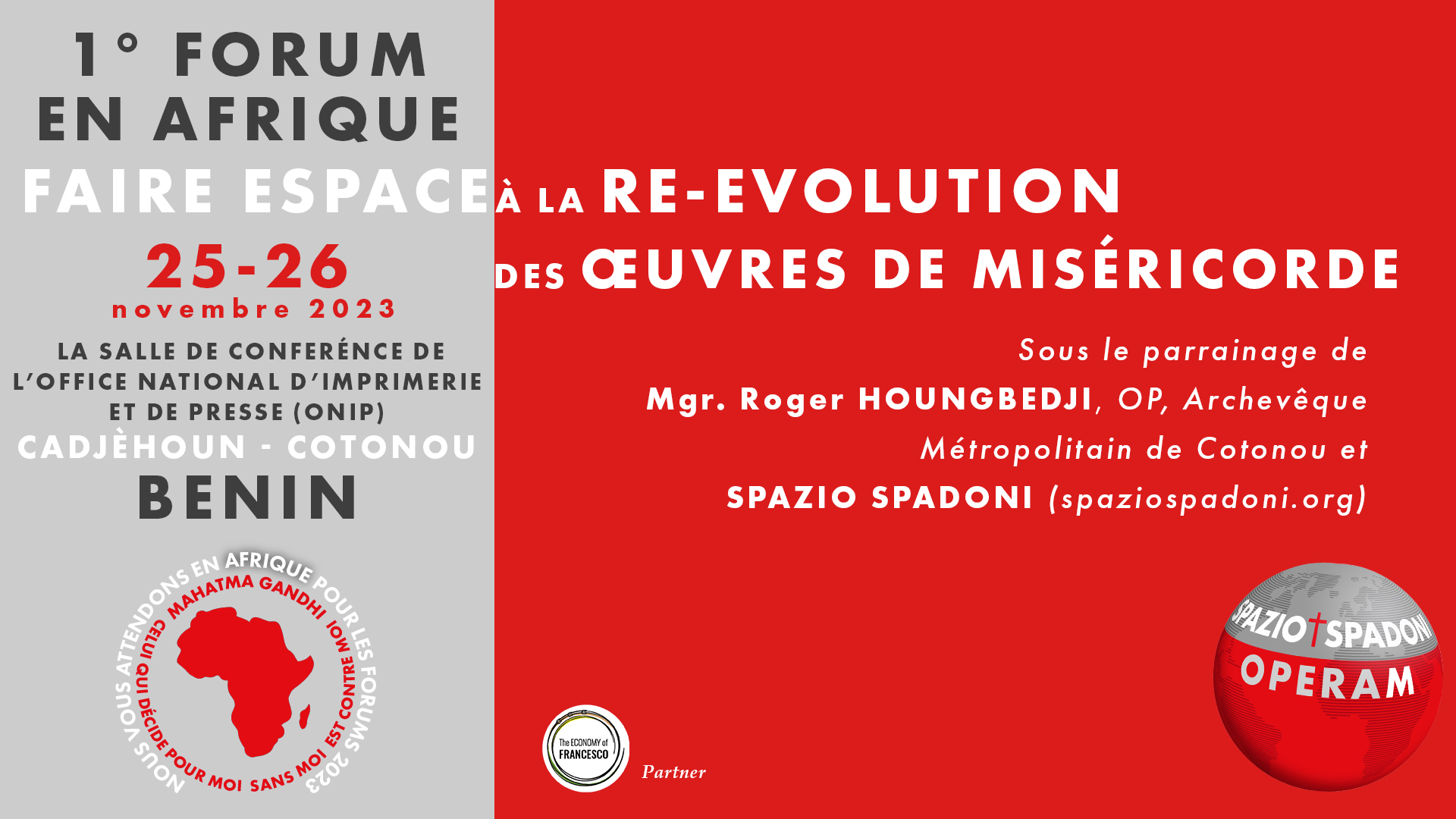 The places of the saint's life are located in the territory of Egypt, full of history and mystery.
Read Also
Saint Of The Day 8 May: Amato Ronconi
Gospel Of Sunday 07 May: John 14, 1-12
Gospel Of Sunday 23 April: Luke 24, 13-35
Gospel Of Sunday 16 April: John 20, 19-31
Gospel Of Sunday 09 April: John 20, 1-9
Gospel Of Sunday 02 April: Matthew 26, 14-27, 66
Gospel Of Sunday 26 March: John 11, 1-45
Easter 2023, It's Time For Greetings To Spazio Spadoni: "For All Christians It Represents Rebirth"
Sister Giovanna Chemeli's Testimony: "Spazio Spadoni… A Space For Me Too!"
From Italy To Benin: Sister Beatrice Presents Spazio Spadoni And The Works Of Mercy
Congo, The Holy Family Sisters' Five Ponds As A Rehabilitation Of Nutritional Health
Volunteering In Congo? It's Possible! Sister Jacqueline's Experience Testifies To This
The Novices Of The Misericordia Of Lucca And Versilia Presented: Spazio Spadoni Supports And Accompanies The Journey
Source