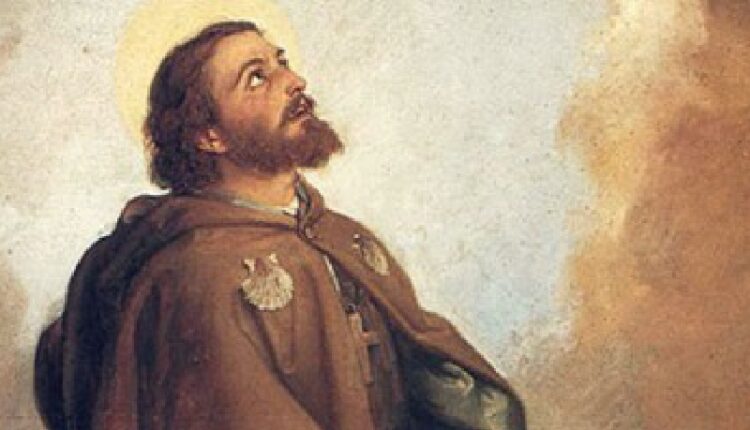 Saint Of The Day 8 May: Amato Ronconi
Gladness and simplicity were the hallmarks of Saint Amato, who made the house a place of hospitality for the needy and got by on what there was
Everything seemed to be going well for the little family nest, even when after the death of his father, his older brother rolled up his sleeves like a good shoemaker.
After all, it could be done.
The trades of the past paid well and even today there is still a need for good craftsmen and apprentices.
But Amato was maturing well in his character and did not want to bend to an arranged marriage, the classic marriage of interests.
It was his older brother's wife who thought it was good for everyone.
And so Amato left them to follow his own path, sister in tow
We are talking about a man born in 1226 in Saludecio, in the province of Rimini: his birthplace there.
He missed the sea, the endless spaces in which to rejoice in the gifts of nature's mother, he longed for the house where he had lived with his father, its warmth.
So, he rushed there without any doubts.
And he pondered what the local needs might be.
At that time, droves of pilgrims on their way to Rome passed through there.
Why not accommodate them? Not dedicate a place of care and refreshment to them?
So it was that a hospital dedicated to Our Lady for pilgrims emerged, the fruits and work of which are still there.
In the chatter he also became a pilgrim, St Amato
It was a change of air and so he went for a while to Santiago de Compostela and then to Monte Formosino in the place said to have been founded by Francis of Assisi himself.
He became a Franciscan tertiary and donated everything to the Benedictines.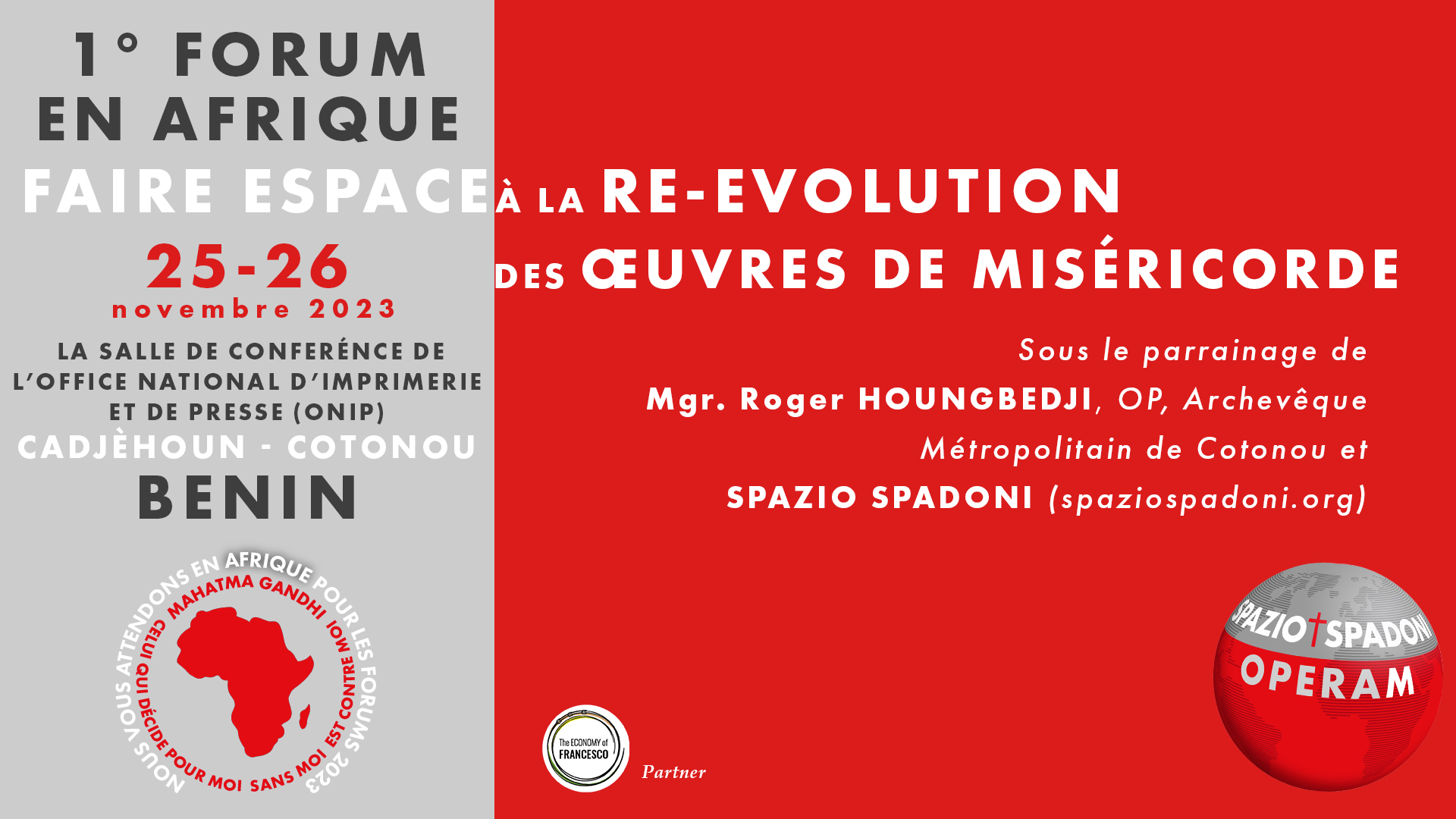 So, it cannot be said that he did not become infected by the great family of God, feeling himself a part of it.
He is presumed to have died on 8 May 1304.
Today we remember him as the saint who never gave up and we therefore want to make St Amato Ronconi intercede for all the insecure and indecisive.
Read Also
Gospel Of Sunday 07 May: John 14, 1-12
Gospel Of Sunday 23 April: Luke 24, 13-35
Gospel Of Sunday 16 April: John 20, 19-31
Gospel Of Sunday 09 April: John 20, 1-9
Gospel Of Sunday 02 April: Matthew 26, 14-27, 66
Gospel Of Sunday 26 March: John 11, 1-45
Easter 2023, It's Time For Greetings To Spazio Spadoni: "For All Christians It Represents Rebirth"
Sister Giovanna Chemeli's Testimony: "Spazio Spadoni… A Space For Me Too!"
From Italy To Benin: Sister Beatrice Presents Spazio Spadoni And The Works Of Mercy
Congo, The Holy Family Sisters' Five Ponds As A Rehabilitation Of Nutritional Health
Volunteering In Congo? It's Possible! Sister Jacqueline's Experience Testifies To This
The Novices Of The Misericordia Of Lucca And Versilia Presented: Spazio Spadoni Supports And Accompanies The Journey
Source