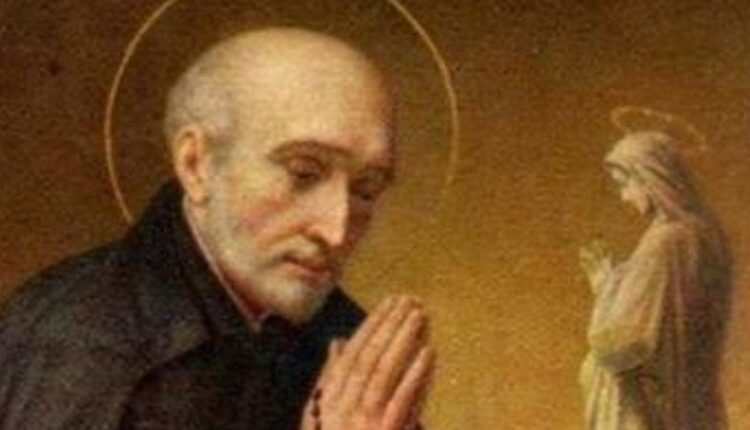 Saints Of The Day For October 31: Saint Alphonsus, Jesuit religious
The story of Alphonsus Rodriguez: asce in Segovia on 25 July 1533. He was educated by Peter Fabro (Favre), the first companion of Saint Ignatius, beatified by Pope Francis in 2013
Initiated into studies at the Jesuit fathers' college in Alcalà, Alphonsus was forced to return home after a year to succeed his father in the business
Married in 1560, he was widowed after about 15 years and, having lost his children as well, decided to resume his studies, albeit at the age of 39.
Given the difficulties, he decided to leave, but asked to join the Jesuits as a 'coadjutor brother'.
It was 31 January 1371.
After six months of Novitiate, he was sent to a College in Palma de Majorca, where he remained until his death.
He cultivated an intense spiritual life that led him to give himself more and more and better to his Lord: 'O Lord,' he wrote, 'if I knew and could do this,
I would serve and love you like all the creatures of heaven and earth put together'.
It was precisely this sincere dialogue with the Lord, which shone through his words and actions, that attracted many to approach him for spiritual advice: among his 'children', we mention Peter Claver, who would later be proclaimed a saint.
His life was studded with visions and miracles, and he wrote various spiritual works to the extent that he is counted among the great mystics of Spain.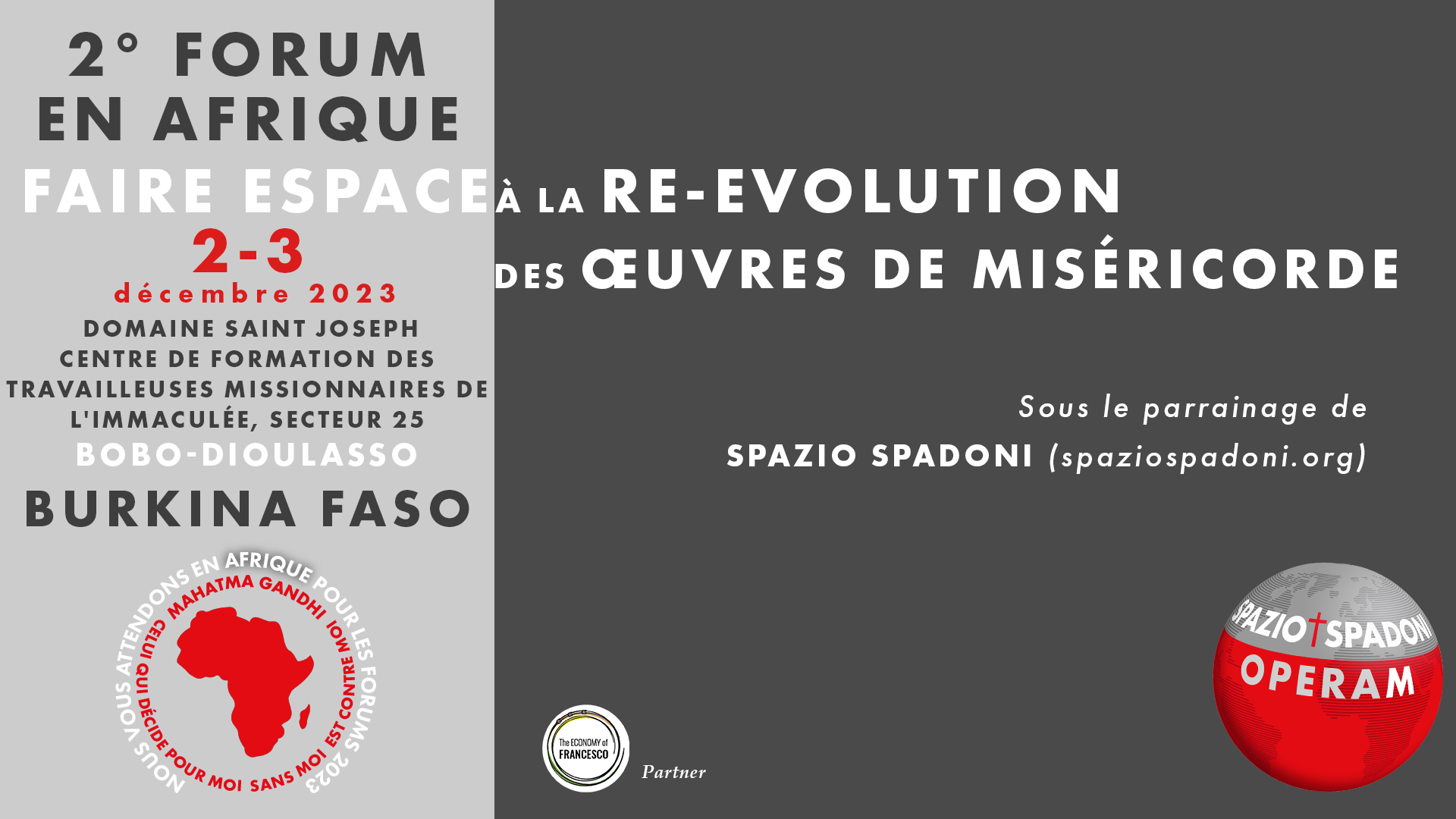 Already in his lifetime he was venerated as a saint.
He died on 30 October 1617 and his funeral was attended by the viceroys of Spain and the entire nobility of the city.
He was canonised on 15 January 1888.
Read Also:
Saints Of The Day For October 30: Saint Germanus, Bishop Of Capua
Saints Of The Day For October 29: Saint Gaetanus Erricus
War In Ukraine, Prayers For Peace In Moscow, According To Pope's Intentions
Assisi, The Full Speech Of Pope Francis To The Young People Of The Economy Of Francesco
Economy And Finance, Father Alex Zanotelli At The Festival Of The Mission: Rebel Through Boycott
Source: