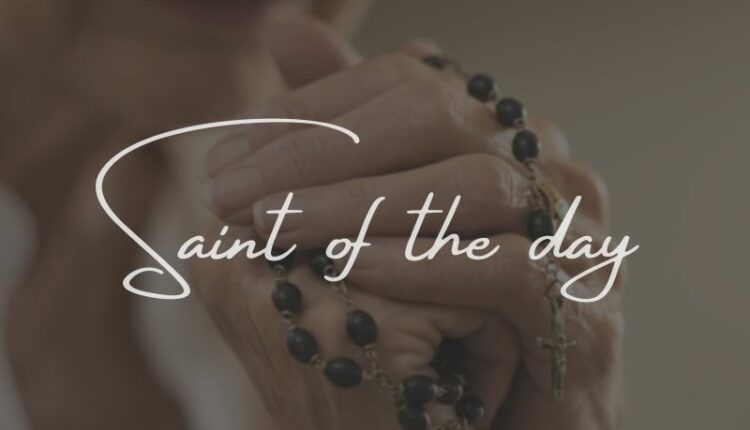 Saint of the Day for October 13: St. Theophilus
St. Theophilus, history: elected Bishop of Antioch in 169, sixth successor to St. Peter, ruled the Church until 185
The datum appears certain since in one of his homilies he mentions the death of Marcus Aurelius, which occurred on March 17, 180.
It can therefore be assumed that he was born around 120.
He wrote several books, but to date the only work that has come down to us are The Three Books to Autolycus, written toward the end of his life, between 180 and 185.
These are works aimed at defending and supporting the existence of God.
Works of St. Theophilus
In the first book, in fact, faced with Autolycus' challenge to say "Show me your God," Theophilus responds with an invitation to show him "the man who is in him."
This is followed by a series of disquisitions on who God is and his characteristics.
In the second book, Theophilus-at Autolycus' own invitation-explains the errors of paganism and the truth of Christianity, from the prophets to Jesus.
Finally in the third book he shows how Christianity is rooted in Scripture, and that even pagan authors, without acknowledging it, speak of Him.
A historical overview that reaches up to the death of Marcus Aurelius, concluding that if Autolycus wants to come to the truth, he will have to study the Scriptures.
The source of his every work and dissertation is Holy Scripture, and in particular the Gospel of John and the writings of St. Paul.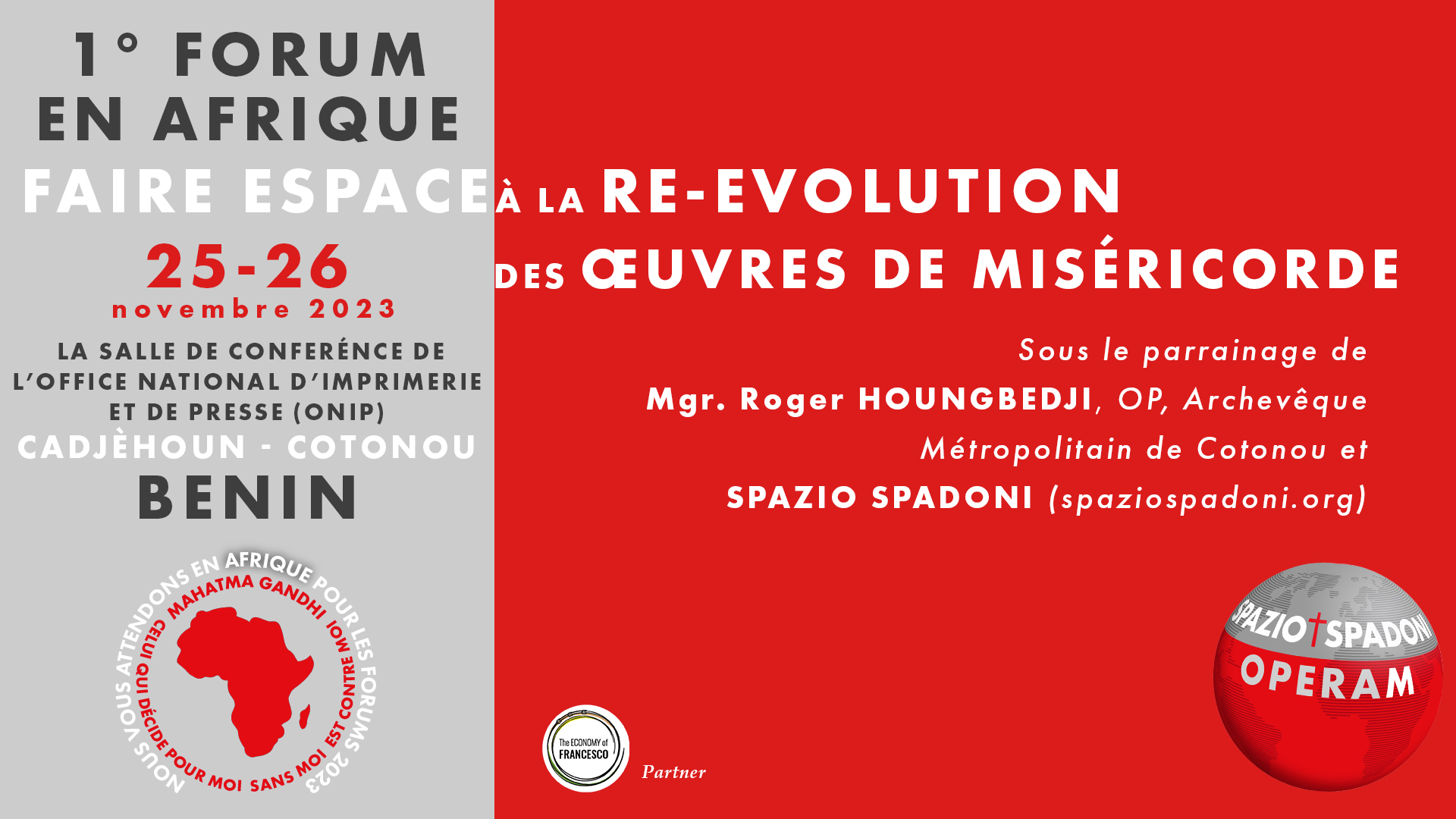 Read Also:
Saint Of The Day For October 12: Our Lady Of Aparecida
Saint Of The Day For October 11: Saint John XXIII
Saint Of The Day For October 10: Saint Francis Borgia
Saint Of The Day For October 9: Saint Denis And Companions
Pope Francis Calls For Another Economy: 'Development Is Inclusive Or It Is Not Development'
Cardinal Martini And The Mission: Ten Years After His Death A Meeting To Rediscover His Spiritual Legacy
Assisi, Young People "Pact For The Economy" With Pope Francis
Saint Of The Day, October 8: St Pelagia, Virgin And Martyr Of Antioch
Saint Of The Day For October 7: Our Lady Of The Rosary
Source: