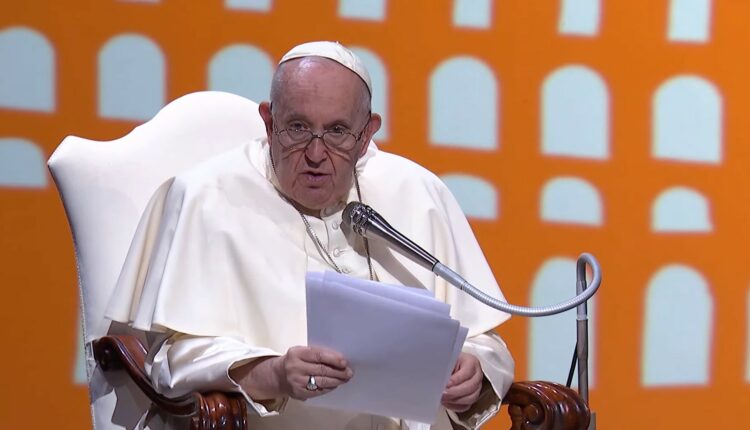 Pope Francis says he wants to visit Argentina in 2024
Pope Francis has said he would like to visit his home country of Argentina in 2024
"I want to go to the country next year," the pope reportedly told Argentinian journalist Joaquín Morales Solá during a recent private audience at the Vatican.
The comments were reported in the Argentinian daily La Nacion on April 23.
Since his election to the papacy in 2013, Francis has never returned to his home country of Argentina
In a March interview with La Nacion, he explained that a trip to Argentina had been planned in 2017 but had to be canceled because of elections.
The pope does not travel to a country in an election year in order to avoid the appearance of trying to influence the election.
"In other words, there is no refusal to go; it was planned," he said.
"Later, what happened is that things got complicated in a different way; there were two years of a pandemic that led to trips that had to be made, even to places where one says 'what was he there for,' but he had to go," he added.
Pope Francis: "So Argentina is still waiting. I want to go, I hope to go"
The conversation with Morales Solá, published Sunday, marks the first time the pope has given a possible date for an Argentina trip.
Read Also
Saint Of The Day For April 25: Saint Mark The Evangelist
Saint Of The Day For April 23: Saint George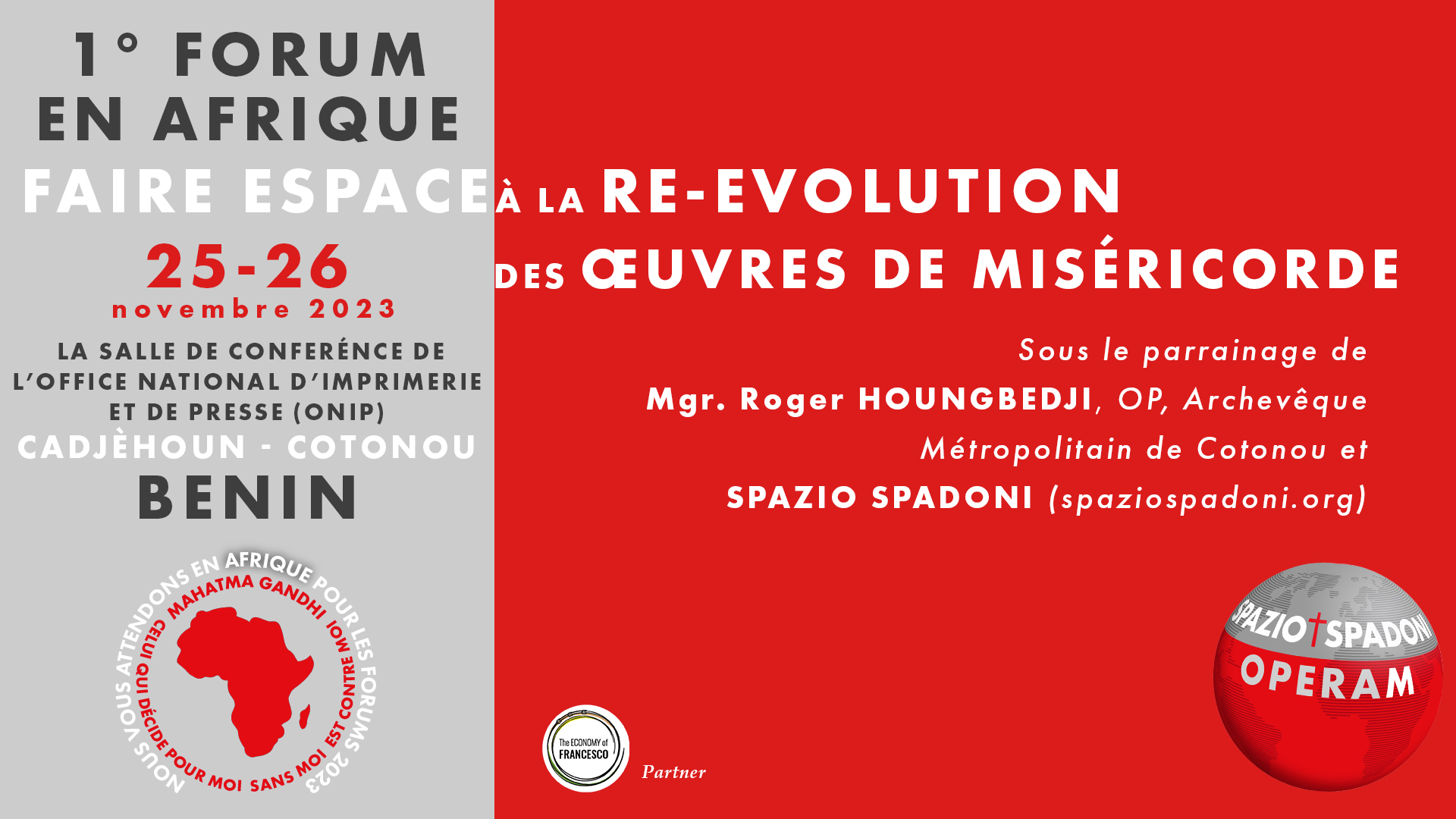 Gospel Of Sunday 23 April: Luke 24, 13-35
Gospel Of Sunday 16 April: John 20, 19-31
Gospel Of Sunday 09 April: John 20, 1-9
Gospel Of Sunday 02 April: Matthew 26, 14-27, 66
Gospel Of Sunday 26 March: John 11, 1-45
Easter 2023, It's Time For Greetings To Spazio Spadoni: "For All Christians It Represents Rebirth"
Sister Giovanna Chemeli's Testimony: "Spazio Spadoni… A Space For Me Too!"
From Italy To Benin: Sister Beatrice Presents Spazio Spadoni And The Works Of Mercy
Congo, The Holy Family Sisters' Five Ponds As A Rehabilitation Of Nutritional Health
Volunteering In Congo? It's Possible! Sister Jacqueline's Experience Testifies To This
The Novices Of The Misericordia Of Lucca And Versilia Presented: Spazio Spadoni Supports And Accompanies The Journey
Source