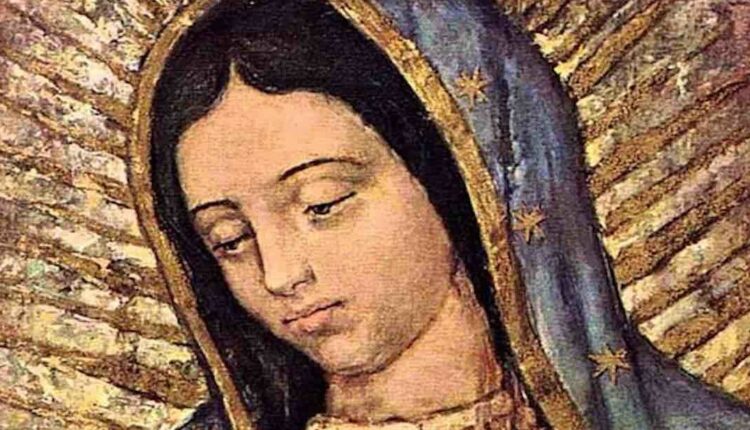 June 20th Saint of the Day: Blessed Virgin Mary Consolatrix
Consoler of the Afflicted, this is the title attributed to Mary, mother of Jesus, since the early days of Christianity
But where does this "consoling nature" of Mary come from?
The title in question, as the name itself suggests, wants to highlight the human side of the Madonna and therefore her ability to feel pain when her Son is crucified.
That same Son who on his deathbed gave her her consolation, precisely, giving birth to the appellation of Madonna Consolata.
In fact, Jesus himself said "come to me, you who are weary and oppressed" and in another passage he reiterated the concept by saying "blessed are the afflicted".
Because the afflicted, yesterday as today, represent a multitude of outcasts in need of everything: healing if ill, consideration if set aside, relief if afflicted by torment, liberation if oppressed.
These outcasts can be consoled by the Lord, who became incarnate through Mary and was able to proclaim the kingdom of God to the world.
In this climate of pain and affliction, Jesus is the primary source of all consolation.
In Matthew 11:28, we read: "Come to me you who are weary and burdened, and I will give you rest".
Why is Mary the best consoler?
And if there is one person who has accepted to suffer and who has welcomed the affliction to herself, that is precisely Maria, the Maria "Consolata" who is remembered on 20 June.
In fact, it is no coincidence that a well-known prayer recites: "To you we sigh, moan and cry in this valley of tears".
Because she is the most authentic representative of the afflicted who need to be consoled by Christ!
She is the testimony of how Jesus can go to meet the afflicted, heartening them and giving them back the strength to face the many hardships of life!
The figure of the Madonna Consolatrice is remembered in particular by the city of Turin, as the Savoys have always shown a certain devotion to Mary and to this specific declination of her.
Read Also
Saint Of The Day For June 19: Venerable Matt Talbot
Gospel Of Sunday 18 June: Matthew 9:36-10:8
Gospel Of Sunday, 11 June: John 6, 51-58
Gospel Of Sunday 28 May: John 20, 19-23
Gospel Of Sunday 21 May: Matthew 28, 16-20
Saints Of The Day For May 21: Saint Cristóbal Magallanes And Companions
Gospel Of Sunday 23 April: Luke 24, 13-35
Gospel Of Sunday 16 April: John 20, 19-31
Gospel Of Sunday 09 April: John 20, 1-9
Gospel Of Sunday 02 April: Matthew 26, 14-27, 66
Gospel Of Sunday 26 March: John 11, 1-45
What Does It Take To Be A Nun?
Easter 2023, It's Time For Greetings To Spazio Spadoni: "For All Christians It Represents Rebirth"
Sister Giovanna Chemeli's Testimony: "Spazio Spadoni… A Space For Me Too!"
From Italy To Benin: Sister Beatrice Presents Spazio Spadoni And The Works Of Mercy
Congo, The Holy Family Sisters' Five Ponds As A Rehabilitation Of Nutritional Health
Volunteering In Congo? It's Possible! Sister Jacqueline's Experience Testifies To This
The Novices Of The Misericordia Of Lucca And Versilia Presented: Spazio Spadoni Supports And Accompanies The Journey
Source