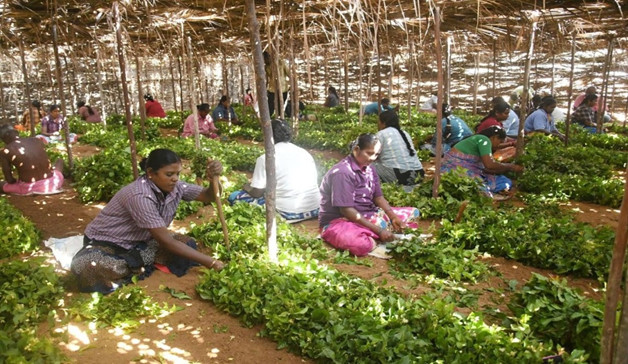 Thangachimadam moving from traditional occupation to alternative source
Thangachimadam: India's jasmine-producing coastal village
Thangachimadam is a coastal village in Rameswaram island which is connected to mainland India by Pamban bridge located in the state of Tamil Nadu in India. Located in the central part of Rameswaram, it is separated by Pamban channel from the mainland.The key occupation of Thangachimadam is fishing and its allied occupations. Apart from fishing, the people of Thangachimadam are indulged in growing jasmine gardens. Imagine the aroma of the place, where you can find plenty of jasmine gardens. The economy of the place solely depends on two different occupations, as said earlier. One being sea food exports and the other being jasmine and jasmine product exports.
Rameswaram is an industrially backward town – there has been no demarcation for industrial land due to the pilgrim sanctity and ecological fragile geography. Being a pilgrimage town, the majority of the population in Thangachimadam is involved in tourism related industry consisting of trade and services. As an island town, the traditional occupation was fishing, but due to poor returns, the people in fishing community have gradually shifted to other professions such as Coconut cultivation, Betel leaves cultivation and production of jasmine saplings. It has been the birthplace for the Madurai malli and its saplings cultivation.
Cradle for malli production
The word malli (jasmine) in Tamil is inseparable from Madurai. The distinctive and most sought- after variety of the plant is cultivated in vast areas around the city However, the village that gives birth to almost every jasmine sapling that gets planted in the malli-growing belt of the Madurai region has often stayed out of the limelight.
That village is Thangachimadam, around 160 kilometres from Madurai, on the Pamban is land that is home to the famous temple town of Rameswaram. This coastal village, which is just 3.5 kilometres long between the shores on its northern and southern sides, is not only home to a thriving fishing community but also to at least 100 acres of jasmine nurseries. Jasmine growers from not only Madurai and other regions in Tamil Nadu but also from States such as Karnataka and Maharashtra come to Thangachimadam to buy saplings because of their quality.
Renowned once for betel leaves
Thangachimadam's tryst with jasmine happened five or six decades ago. Until then, it was renowned for its cultivation of betel leaves. An interaction with the jasmine farmers here throws up different versions of how the flower came to the village. In one such narrative, T. Subbiah, the late father of Thavasi, who now runs a big nursery, is the protagonist.
According to Thavasi, with the betel leaf cultivation continuously taking a hit from diseases, Subbiah went far in search of a solution or a new crop to grow. He returned with jasmine saplings. The plants grew well. While the plants were pruned, the stems cut and thrown away in the village's sandy soil took root and sprouted with fresh leaves and buds. This reportedly proved to be a turning point as until then the jasmine growers in other regions used the layering method of propagation: the branch of a plant is bent and a portion of it is buried in the soil for it to take root. Mr. Thavasi says the layering method had its limitations: saplings could not be produced in a large number and the uprooting and transport of saplings was difficult.
With this new method, Thangachimadam shifted from cultivating jasmine flowers to producing jasmine saplings. Today, villages like Nochiyurani and Sattakkonvalasai, located nearby but on the mainland, have joined the business.
Soil and water make the difference
N. Jegatheesan, a major jasmine cultivator and trader from Madurai and president of the Tamil Nadu Chamber of Commerce and Industry, says the quality of soil and water at Thangachimadam made the difference. "Moreover, the sandy soil in the area allows the sprouted saplings to be uprooted easily for transfer without any damage to the roots, unlike at places in Madurai where the soil is somewhat clayey," he said.
According to him, the Thangachimadam area produced around five crore saplings a year. That is enough to plant 8,000 acres as roughly 6,000 saplings are needed for growing jasmine on one acre. It is a multi-core business as each sapling sold for anywhere between ₹2 and ₹7, depending on the season, demand and quaity. "Thangachimadam is where people go to from everywhere in India if they want to grow jasmine," says Mr. Jegatheesan.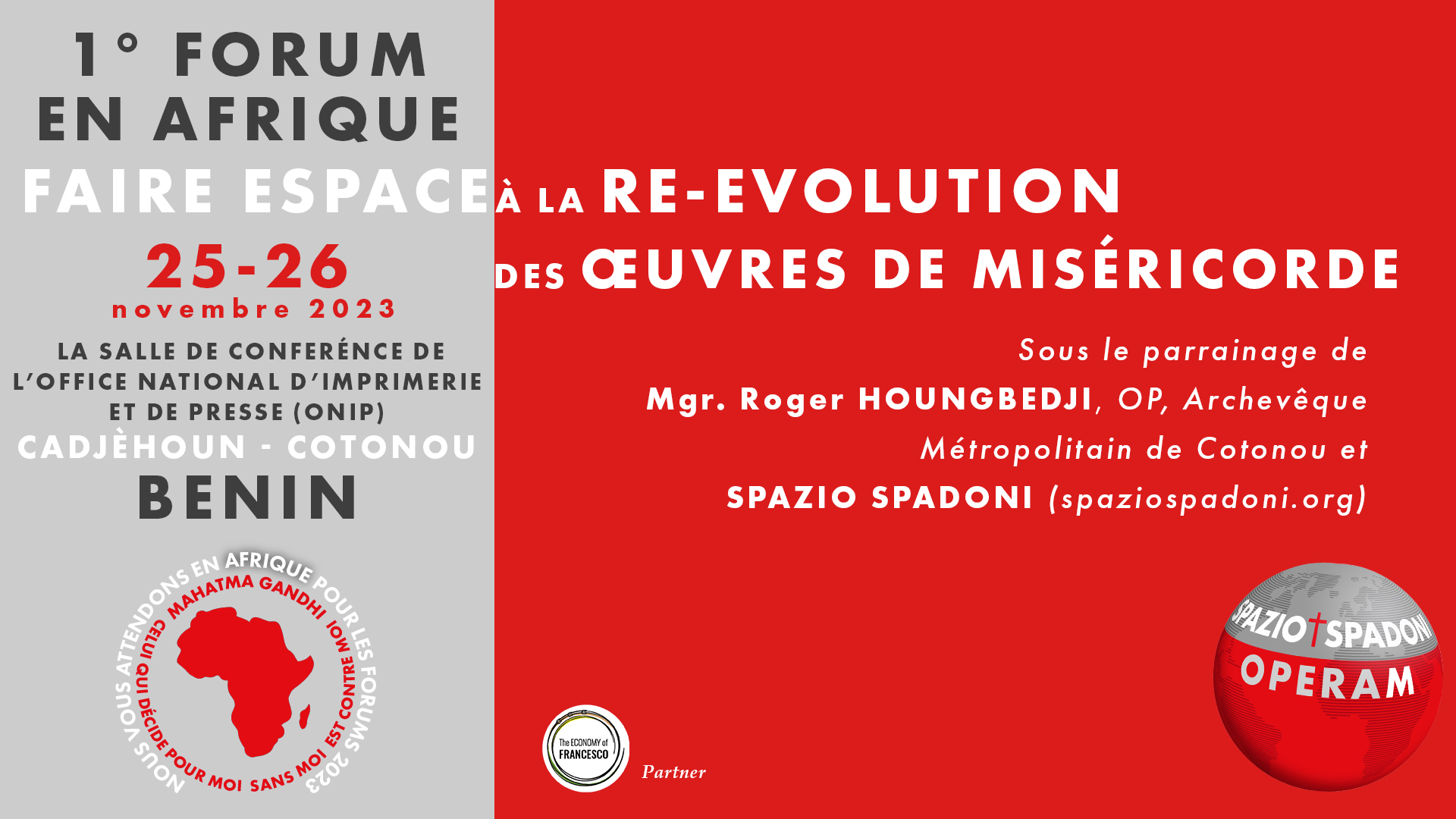 Labour-intensive and precarious
While the revenue is good, it comes with intensive labour and uncertainties. As we enter the nursery of R.K. Vadivel, 53, roofed fully with woven coconut fronds, four men and around 25 women are working. One section of the roughly one acre nursery has saplings planted a few weeks ago. This section is being watered and monitored every day.
In the other section, stems are being buried in the sand for sprouting. The ground is wetted first. A man then loosens the soil with a shovel. A woman, sitting on the ground, then pounds the soil with a thick wooden rod to create a pit where she partially buries four or five stems together.
Around six weeks later, the thick layer of coconut fronds is partially removed to allow more light to reach the saplings. After over 2-3 months, the roof is dismantled. The saplings are ready to be removed and transported roughly after five months.
Mr. Vadivel likens the whole process to taking care of a pregnant woman in the family. "One has to be extremely careful, provide the best care possible and hope nothing will go wrong," he says. If one sapling gets affected by pests or a disease, the problem rapidly spreads to other areas. "We need to check every day and remove the affected plants," he says. If 50% to 80% of the saplings sprout and survive, he considers it a good yield.
Men get more, women paid less The nurseries are also a major source of employment. Mr. Thavasi says that around 350 women hailing from villages in a 30-kilometre radius go to Thangachimadam every day for work. Though women account for the majority of the workforce and work from 7 a.m. till late afternoon, they are paid less than their male counterparts.
The husbands of the majority of these women are employed abroad and they do not know that their wives go to work. Hence, there is a hesitancy to reveal their identity or to be photographed. A woman said they are paid ₹700 a day and bring their lunch along, while their male counterparts are paid ₹850 a day and served lunch. "This job, however, provides a steady source of income for us," she says.
The saplings are not only sold in the country but are also exported. Mr. Thavasi says he has exported saplings to the U.S. and Sri Lanka, and in small numbers to Canada. "I am delivering three lakh saplings later this year to Sri Lanka," he says.
Challanges in fishing occupation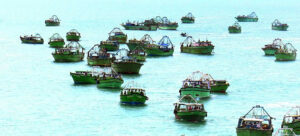 Being an island, a significant population is involved in fishery traditionally. There has been incremental cases of Rameswaram fishermen allegedly killed or arrested by Sri Lankan navy along the maritime borders of India and Sri Lanka from the time of Sri Lankan civil war during 1983.The Sri Lankan navy has confirmed reports on Indian fishermen risking the international boundary due to depleted catch in Indian waters. To add more misery to the lives of people there is a yearly 45-day ban on fishery with motorboats in the region. The fishing ban for the year 2012 was effective during the months of April–May which is enforced by Government of India. And the risk factor of fishermen death is also high. And Climate change, such as changes in ocean temperatures and ocean acidification can affect marine fisheries in multiple ways including changes in fish species distribution, fish reproduction, fish-species composition. Small-scale fisheries (SSF) are highly susceptible to changes in weather patterns. For example, in Gulf of Mannar, small fishers use traditional pirogues with handcrafted sails that rely on seasonal wind and sea conditions. As climate change is expected to increase the intensity and frequency of severe weather, it is important to understand how changes in weather affect SSF fishing efforts. Yet, a gap exists in the understanding of how changes in meteorological conditions affect small scale fishers. The Gulf of Mannar is a large shallow bay forming part of the Laccadive Sea in the Indian Ocean . It lies between the southeastern tip of India and the west coast of Sri Lanka, in the Coromandel Coast region. The rough weather also affects the fishing. So the villagers are looking for some other occupation.
A little help from the government can help to take the business to greater heights, they say. And there is scope for other crops cultivation such as Groundnut, Cotton , Millets and pulses and they are excelling in cultivation of sea weeds. Thangachimadam , breaking the myths that is cultivation is impossible in coastal lands where the salt in the air is always quoted as negative factor for the growth of plants and shrubs.
Mrs. Juhi Leon
Asst. Professor English
Annai Scholastica Arts and Science College for Women
Pamban
Source