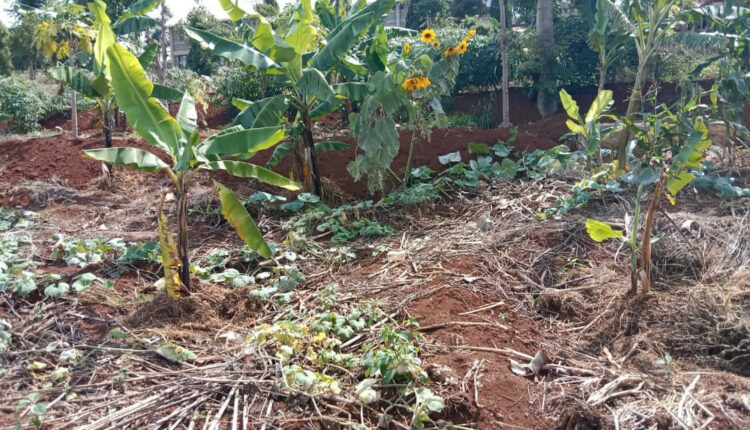 New industries in Uganda thanks to banana waste
Technological innovation and creative craftsmanship turn waste into sustainable products
In Uganda, banana waste is increasingly becoming a vital economic opportunity, enabling the development of new industries and technologies to transform banana stalks into fibres for wicks and sustainable textiles and handicrafts.
Bananas have always been a major source of waste, with large tonnes ending up in landfills after harvest and processing. Every harvest season, banana stalks are thrown away, resulting in environmental problems for banana farmers. This is because in Uganda, as in other countries in the region, the waste recycling system is not very developed.
However, there is already a desire to protect the environment through a circular economy approach. The environmental dimension is therefore an important factor for development, as presented by economist Kate Raworth (The Donut Theory: Tomorrow's Economy): achieving development without destroying the environment and biodiversity. The basis for a sustainable economy.
In Uganda, a new technology is emerging to generate resources from waste. In an attempt to improve this process, small-scale banana producers in Uganda have collaborated with the local non-formal engineering sector to develop an extraction machine that facilitates the processing of banana fibre.
In this way, the domestic banana fibre industry aims to increase the production of environmentally friendly products by mechanising part of the production process, while retaining more than 60 per cent manual processes. Uganda aims to become a centre of excellence for the production of sustainable and environmentally friendly products in Africa.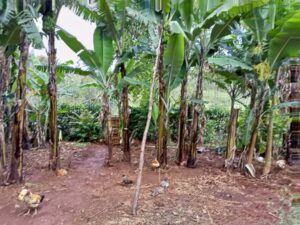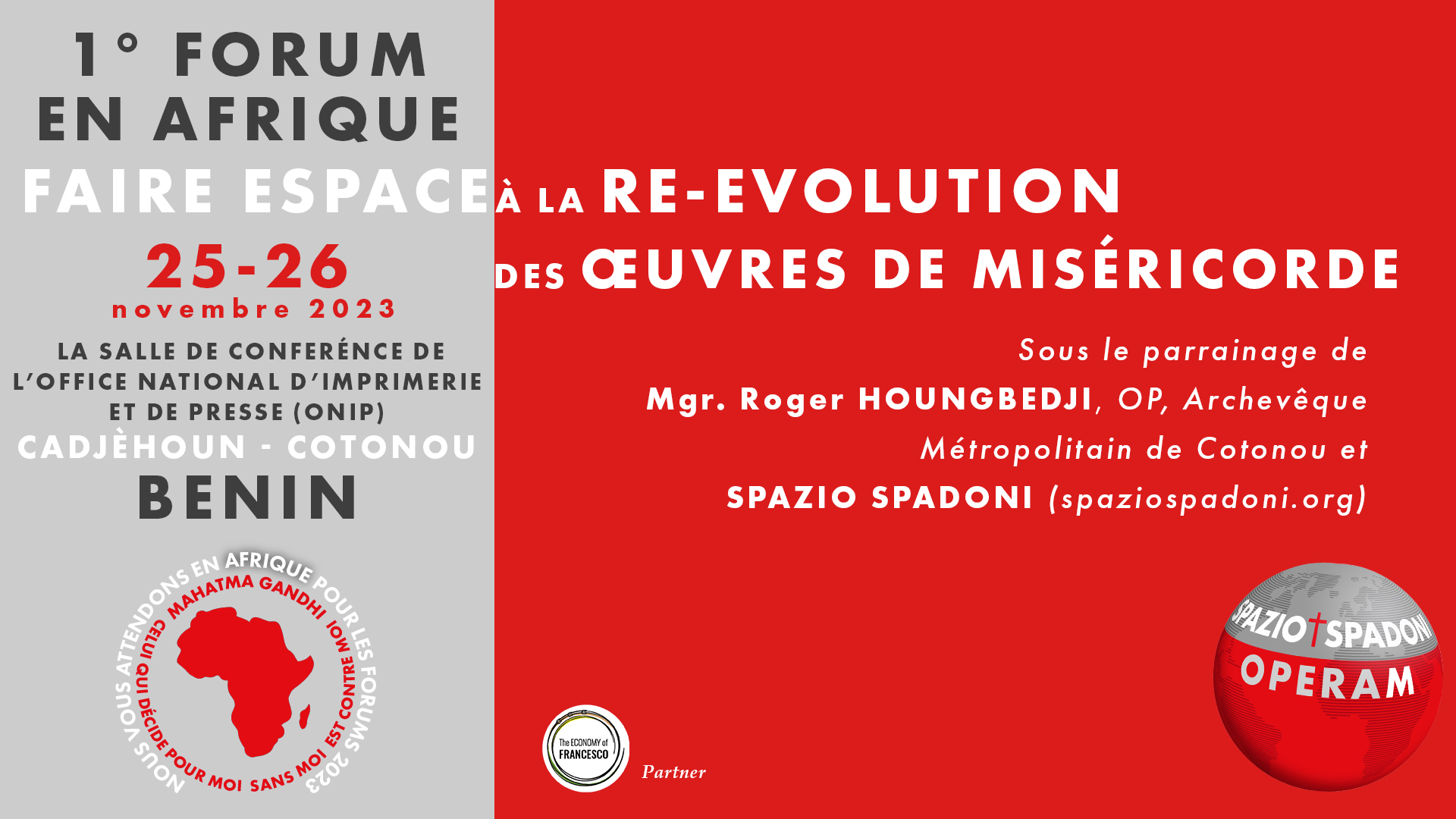 Several start-ups, including the Ugandan TexFad, have tried to develop a process for transforming banana waste into biodegradable products and are already looking to expand by investing in new markets, particularly in the US, Canada and the UK. This technological innovation represents a further step forward in environmental protection. TexFad's long-term ambition is to become a centre of excellence in Africa for the creation of sustainable textiles and to transform banana fibre into a fabric as soft as cotton.
It should be noted that the first experiments in banana fibre processing started with the creation of a company to replace imported synthetic hair strands with a local organic alternative. Ugandan entrepreneur Juliet Tumisiime, founder of 'Cheveux Organique', specialises in transforming banana fibres into hair extensions. From the banana fields, the fibres are cut and split before being transported to the factory for processing. They are then fed into an extraction machine that creates fibre strands. The resulting material is dried in the sun, then boiled and packaged.
Banana production has increased over the years from 6.5 metric tonnes in 2018 to 8.3 metric tonnes in 2019, according to data from the Uganda Bureau of Statistics. Farmers enjoy more income from recycling their banana waste and produce more than 30,000 square metres of carpet each year. For their part, local artisans are experimenting with ways to turn banana fibre into hair extensions and cotton-like fabrics suitable for the clothing and fashion industry.
In this way, banana production would become a very profitable business in Africa. Everything can be recovered and recycled. Investing in the banana sector today is becoming a source of job creation and innovation. The banana market is very prolific, given the high demand for this product worldwide. There is a strong demand for banana products, such as crisps, banana juice, banana beer (in high demand in Rwanda) and banana jams, which are produced in Africa and also exported outside the continent.
The benefits of investing in the banana industry in Africa are enormous. The banana is becoming a very promising business idea. In addition to earning from the sale of fresh bananas, banana growers also have the advantage of earning from the sale of banana plant waste, which once recycled is also a source of income.
This country is considered the second largest producer and consumer of bananas in the world, with annual production exceeding 10 million tonnes. More than 75% of the population depends on bananas as a staple food and banana production contributes 28% of the gross domestic product.
Source