Saint of the Day November 21: Presentation of the Blessed Virgin Mary
Presentation of the Blessed Virgin Mary: the feast celebrating Mary's consecration to God
Name
Presentation of the Blessed Virgin Mary
Title
Dedication of Mary to the Lord
Recurrence
21 November
Martyrology
2004 edition
Prayer
I consecrate to you, O Queen, my mind that I may always think of the love you deserve, my tongue that I may praise you, my heart that I may love you. Accept, O most holy Virgin, the offering that this wretched sinner presents to you; accept it I pray, for that consolation which your heart felt when in the temple you gave yourself to God. O Mother of mercy, help by your powerful intercession my weakness, imparting to me from your Jesus the perseverance and strength to be faithful to you until death, so that, always serving you in this life, I may come to praise you eternally in Paradise.
Patron saint of
Monfalcone, Farra di Soligo, San Canzian d'Isonzo, Fogliano Redipuglia, Cavaso del Tomba, Moggio Udinese, Forni di Sopra, Lasnigo, Fraconalto
Roman Martyrology
Memorial of the Presentation of the Blessed Virgin Mary. The day after the dedication of the basilica of St. Mary New built at the wall of the temple in Jerusalem, we celebrate the dedication made of herself to God from childhood by the one who, under the action of the Holy Spirit, with whose grace she was filled already in her immaculate conception, would later become the Mother of God.
The Saint and Mission
The Presentation of the Blessed Virgin Mary is an event that invites us to reflect on the Christian mission in a deeply symbolic and meaningful way. This feast celebrates the moment when Mary, still a child, is taken by her parents to the Temple to be consecrated to God. This episode, while not narrated in detail in the canonical Gospels, has acquired great significance in Christian tradition over the centuries, underscoring the importance of Mary's role in salvation history.
Mary's mission begins, in a sense, precisely with her Presentation. This gesture symbolizes her total dedication to God's will, an anticipation of her "yes" response at the Annunciation. Her life becomes a model of obedience and faith, two central elements in Christian mission. The Presentation emphasizes Mary's readiness to serve God's plan, even before we fully understand the scope and implications of that service.
Moreover, the Presentation of Mary reminds us that Christian mission begins with the consecration of self to God. Before one can bring the Gospel to others, before one can effectively serve others, it is essential to develop a personal and intimate relationship with God. Mary's life is an example of this deep union with the Lord, which then manifests itself in loving service to others.
This feast also invites us to consider the role of community in mission. Just as Mary was presented to the Temple by her family, we too are called to support and be supported by our faith community. Mission is not a solitary journey; it is a shared journey in which we grow and nurture each other in our faith.
The Presentation of the Blessed Virgin Mary offers us a rich meditation on Christian mission. It shows us how total dedication to God is the foundation on which we build our lives of service and reminds us that our mission begins and is strengthened within the community of faith. Mary's life, which begins with her Presentation, becomes a model for all of us on our faith journey, calling us to live a life of faithful service and loving dedication to God and his people.
The Saint and Mercy
The Presentation of the Blessed Virgin Mary is a feast that celebrates a significant moment in Mary's life and in the mystery of Redemption. This commemoration offers a profound reflection on mercy, both as a gift received and as an invitation to personal response.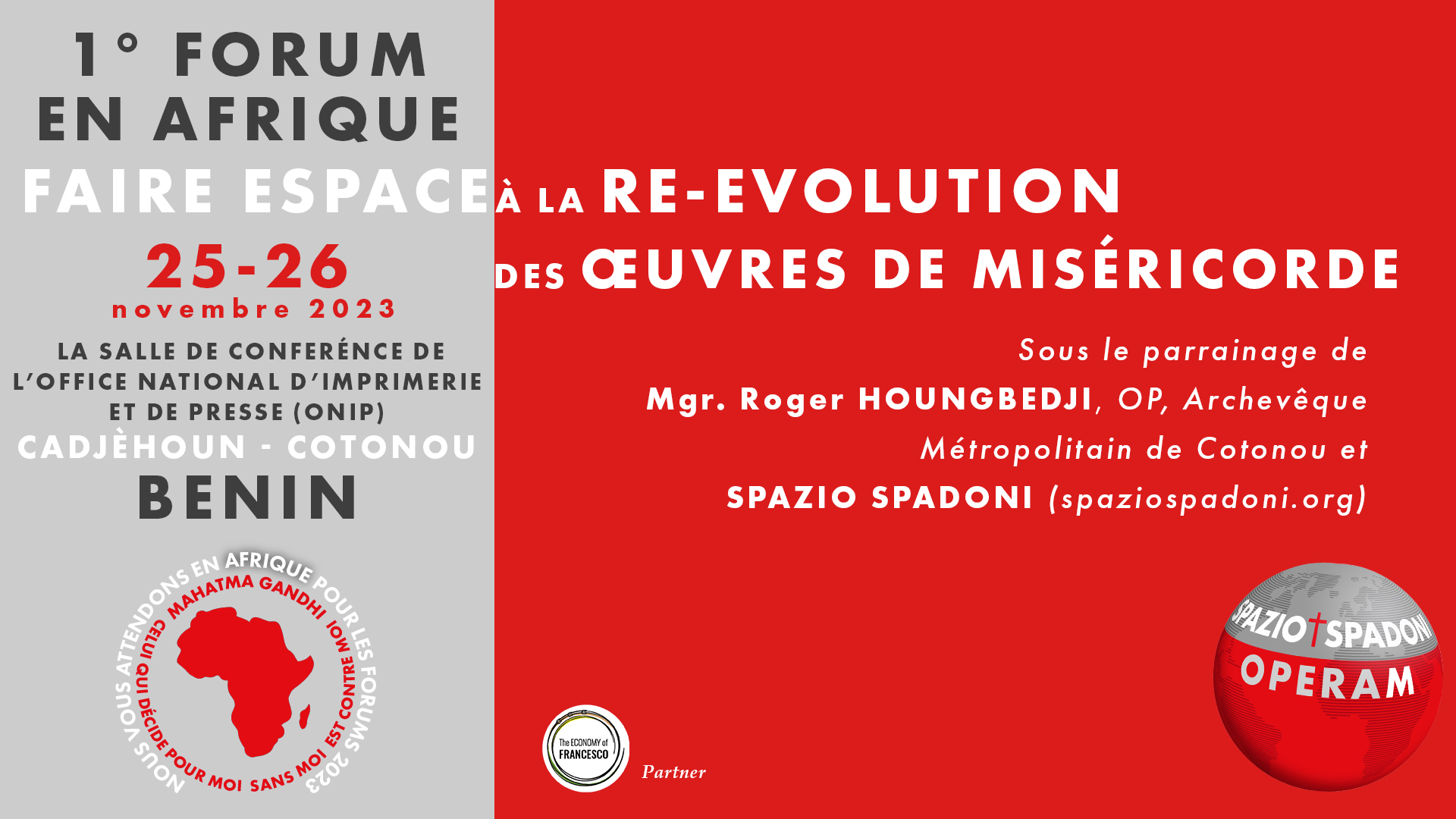 According to tradition, Mary was taken to the Temple at the age of three, where she was consecrated to God. This act, while an anticipation of her total acceptance to the divine will, is also a symbol of the encounter between the human and the divine, where God's mercy is manifested and realized.
The Presentation of Mary can be seen as a moment of grace, where God approaches humanity in a unique and special way. Mary's life itself is a reflection of God's mercy: her humility, her willingness to serve and her role in salvation history show how God's mercy acts in history and in the lives of individuals.
Moreover, this feast reminds us that mercy is not just something we passively receive; it is also an invitation to actively participate in God's plan. Mary's response to her call is a model of how we can respond to God's mercy with faith, trust and total commitment. Her life is an example of how divine mercy can flourish through an open and willing heart.
The Presentation of the Blessed Virgin Mary thus invites us to reflect on our response to God's mercy. It asks us to consider how we are welcoming this grace into our lives and how we are living it out in our daily journey. It is a reminder that we are called to be not only recipients of divine mercy but also its active instruments in the world, bringing God's love and compassion into our interactions with others.
The feast of the Presentation of the Blessed Virgin Mary is a time to celebrate God's mercy manifested in and through Mary, and to reflect on how we can imitate her response of love and faithful service. It reminds us that each day is an opportunity to live more deeply in God's grace and to share that grace with the world.
Hagiography
Mary had reached the age of three, and her parents, according to their promise, took her to the temple in order to consecrate her to the Lord.
We can imagine their sorrow at having to part with the One for whom they had waited so long, for whom they had sighed and prayed so much, and who formed the only consolation and…
Source and Images