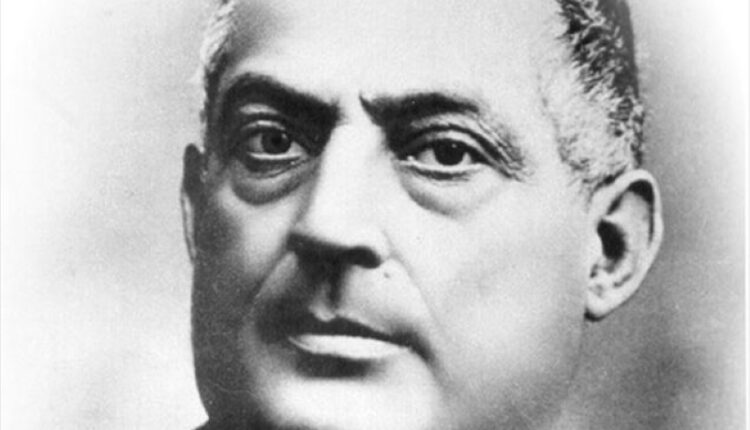 Saint Of The Day June 4th: San Filippo Smaldone
We are in the month of the Heart of Jesus and today's saint, Filippo Smaldone, founder of the Salesian nuns of the sacred hearts, fits perfectly
Of course, being born in 1848 in Naples means being in a totally different context from today's.
According to history there were the uprisings of Naples and in addition the monarchy represented the form of government.
Garibaldi clattered from one side to the other and San Filippo Smaldone thus took pity on the fate of the Church, even then much persecuted.
The vocation of Filippo Smaldone for the care of deaf-mutes
He worked tirelessly with people suffering from deafness disorders and this made his path in studies a little more difficult.
Since he was among the least worthy in intellectual matters, he was sent back by the Archdiocese of Naples but they then made him return, understanding the obvious reasons for his failure.
Busy up to his neck he would dare to say.
However, this was his real vocation and he did not let himself be dazzled by the desire to leave, which he too did not miss.
With the help of Don Lorenzo Apicella he founded a specific institute for the care of deaf-mutes
He obtained great recognition for his pastoral audacity and dedicated himself somewhat to all the weaker social categories.
He was deeply convinced that bowing before the deaf mute or before the tabernacle was the same.
The Eucharist therefore also leads to love for sisters and brothers.
Let's believe today especially on the day of the Holy Trinity.
He died in Lecce in 1923.
Read Also
Saint Of The Day For June 3: Saint Charles Lwanga And Companions
Saint Of The Day For June 2: Saints Marcellinus And Peter
Liturgy Of The Word: The Priest's Kisses During Mass
What Does It Take To Be A Nun?
My Mission As Ambassador Of The Works Of Mercy In Spazio Spadoni
Congo, The Right To Drinking Water And The Well In The Village Of Magambe-Isiro
Pearl And Angelica: The Two Sisters With Rosolini's Mercy
Caritas Internationalis Elects Alistair Dutton As Its New Secretary General
Rosolini, A Grand Gala To Celebrate The Volunteers Of The Misericordie And To Salute The Sisters Of Hic Sum
Mission Testimony: Story Of Father Omar Sotelo Aguilar, Priest And Journalist Of Denunciation In Mexico
Shipwreck In Cutro (Crotone), Massacre Of Migrants: Note From CEI President Card. Matteo Zuppi
Pope Francis In Africa, Mass In Congo And The Proposal Of Christians: "Boboto", Peace
Source