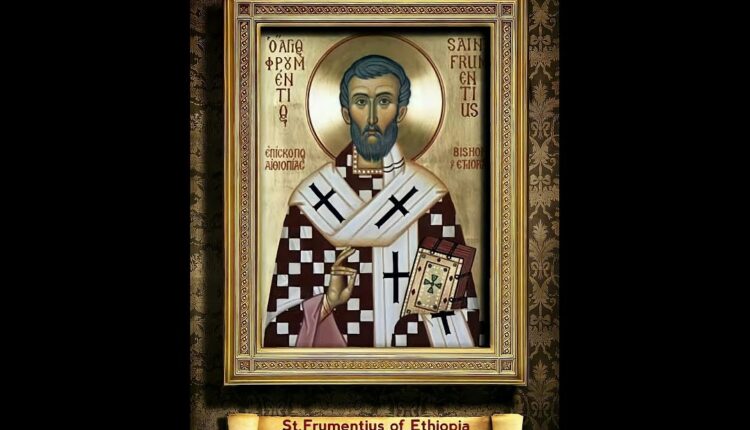 Saint Of The Day For October 27: Saint Frumentius, bishop, apostle of Ethiopia
The history of Saint Frumentius: Originally from Tyre, Lebanon, after various vicissitudes Frumentius became bishop of Axum, Ethiopia, the city where he spent many years of his life as a slave
His work of evangelisation, from which he would later start missions throughout Africa, would be so important that he would be nicknamed the 'Apostle of Ethiopia'.
His story is narrated by Rufinus of Aquileia.
Frumentius, slave in Ethiopia at the court of the king
The philosopher Merope, fascinated by the increasingly frequent trips to the Indies, decides to leave Tyre and takes his nephews Frumentius and Aedesius with him.
On their way back, their ship calls at a port on the Red Sea, Abdulis, where they are attacked by the Ethiopians.
None of the crew escaped the massacre, except the two brothers, spared because they were very young.
Transported to the court of the king of Ethiopia at Axum, the latter took them into such good favour that he appointed Aedesius cupbearer and Frumentius even administrator of the kingdom's property.
Freedom and return
Shortly before his death, the king of Ethiopia decides to grant the two young men their freedom, but it is the queen who keeps them still at court, asking them to administer the kingdom until the heir, little Ezana, comes of age.
When this finally happens, Aedesius returns to Lebanon where he can finally re-embrace his family; Frumentius, on the other hand, stays in Alexandria, where he is received by Athanasius.
Frumentius told the great bishop about his experience in Ethiopia, where the king had left him free to build churches and educate the population in the Christian religion
And so it was that, after summoning a council of bishops, Athanasius consecrated Frumentius first bishop of Axum, a city in Ethiopia considered a springboard for the evangelisation of the new continent.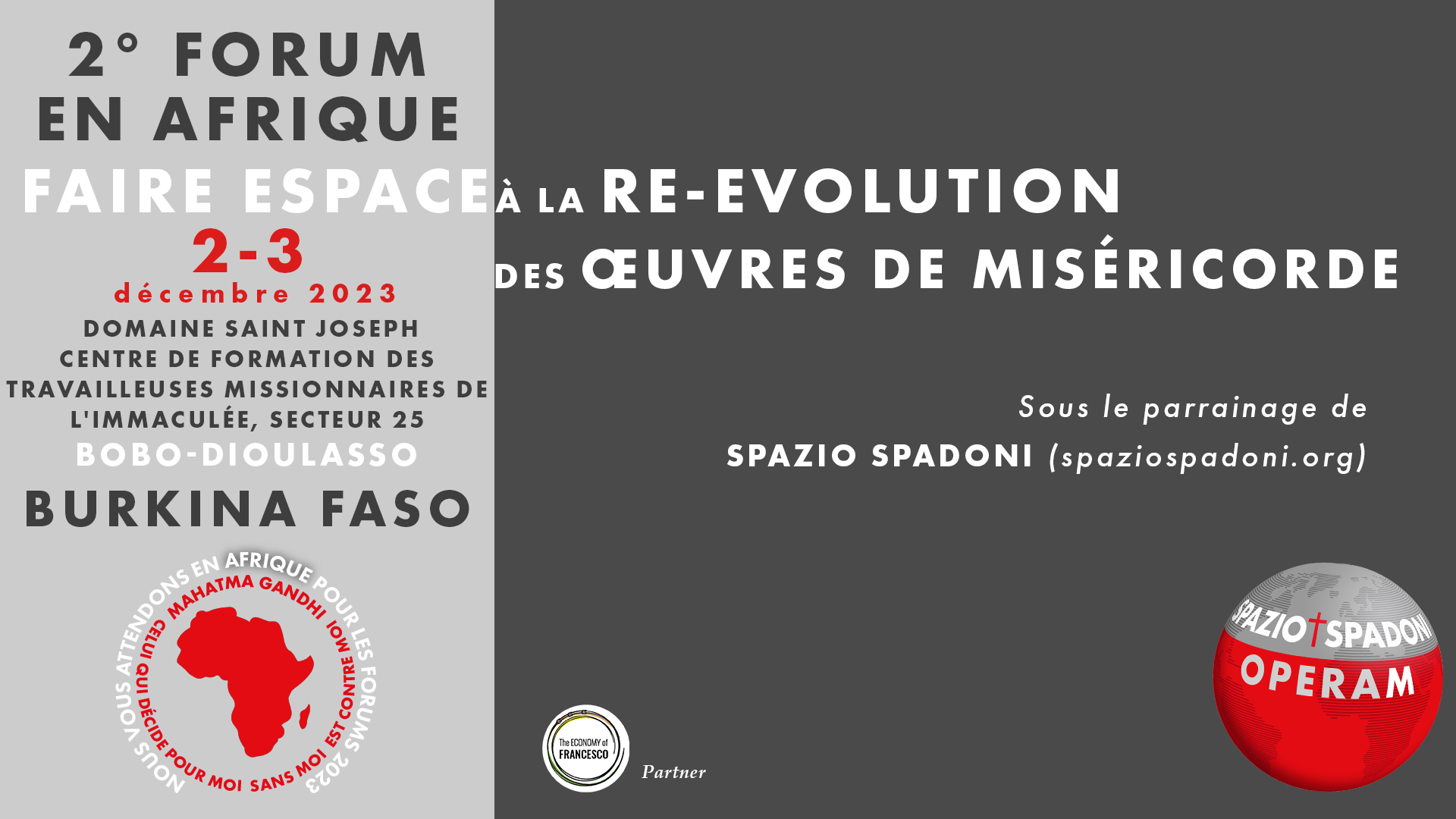 On his return, the population welcomed him in the best of ways, calling him 'Abuna Salama Kesetie Berhan', i.e. the peaceful father revealer of light.
Here, the missionary bishop will do great things, starting with the translation of the Bible and the Alexandrian liturgy into the local language, enriching it with songs and popular rites that have been suitably Christianised.
Read Also:
Africa, Bishop Fikremariam Hagos And Two Priests Arrested In Eritrea: The War In Tigray Continues
Saint Of The Day For October 26: Saint Folco Scotti
Saint Of The Day For October 25: Saint Antônio De Sant'Anna Galvão
Saint Of The Day For October 24: Saint Anthony Mary Claret
Saint Of The Day For October 23: Saint John Of Capistrano
War In Ukraine, Prayers For Peace In Moscow, According To Pope's Intentions
Assisi, The Full Speech Of Pope Francis To The Young People Of The Economy Of Francesco
Economy And Finance, Father Alex Zanotelli At The Festival Of The Mission: Rebel Through Boycott
Source: