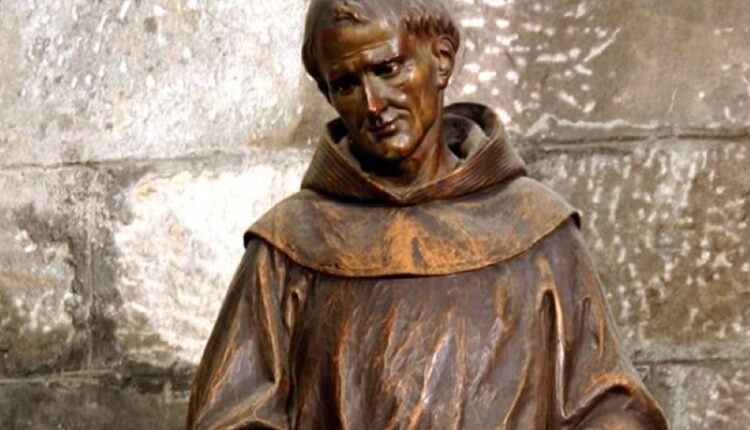 Saint of the Day for March 30: Saint Peter Regalado
Saint Peter Regalado's Story: Peter lived at a very busy time in history. The Great Western Schism (1378-1417) was settled at the Council of Constance (1414-1418)
France and England were fighting the Hundred Years' War, and in 1453, the Byzantine Empire was completely wiped out by the loss of Constantinople to the Turks.
At Peter's death, the age of printing had just begun in Germany, and Columbus's arrival in the New World was less than 40 years away.
Peter came from a wealthy and pious family in Valladolid, Spain
At the age of 13, he was allowed to enter the Conventual Franciscans.
Shortly after his ordination, he was made superior of the friary in Aguilar. He became part of a group of friars who wanted to lead a life of greater poverty and penance.
In 1442, he was appointed head of all the Spanish Franciscans in his reform group.
Peter led the friars by his example.
A special love of the poor and the sick characterized Peter.
Miraculous stories are told about his charity to the poor.
For example, the bread never seemed to run out as long as Peter had hungry people to feed.
Throughout most of his life, Peter went hungry; he lived only on bread and water.
Immediately after his death on March 30, 1456, his grave became a place of pilgrimage.
Peter was canonized in 1746.
Read Also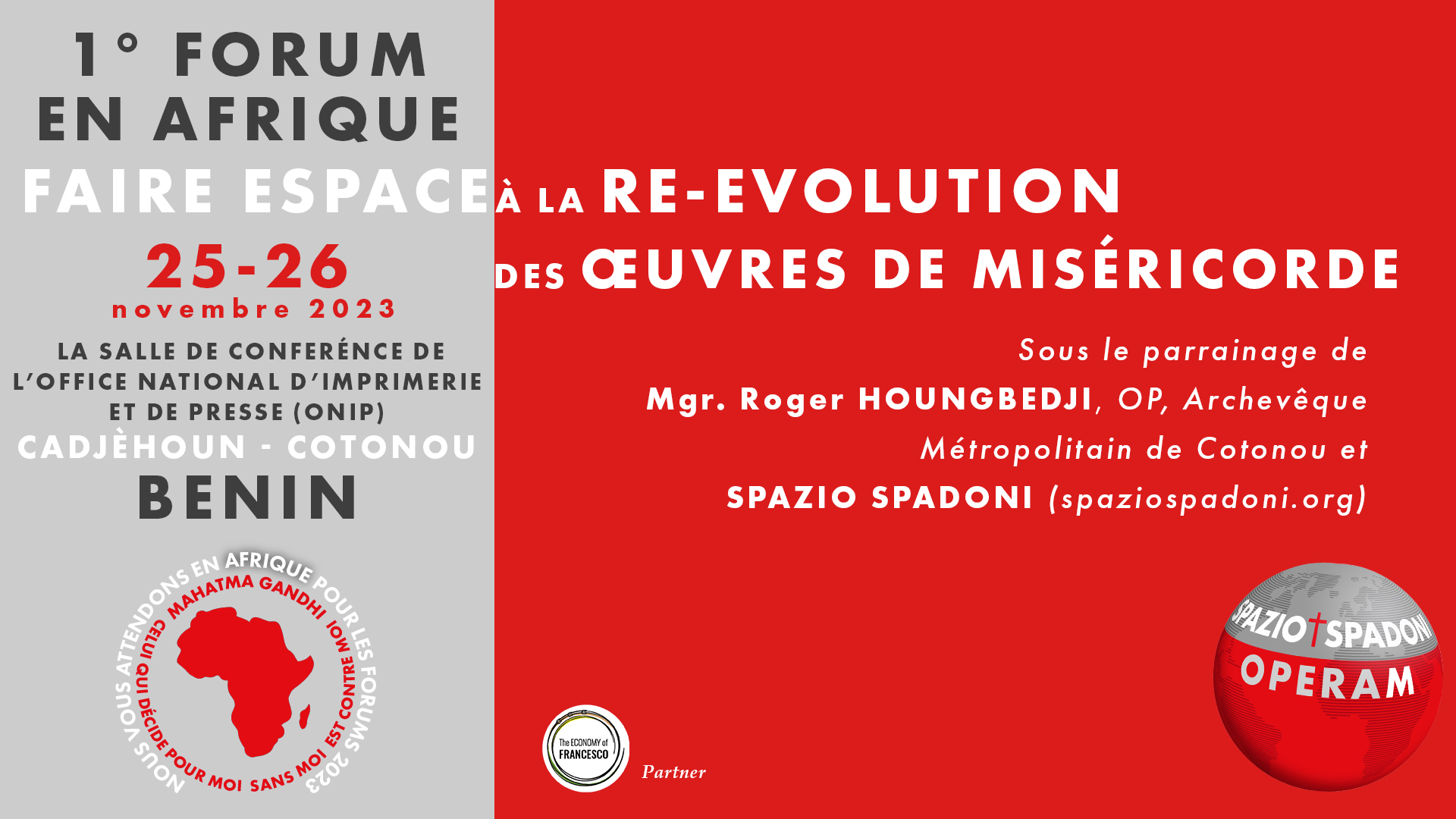 Saint Of The Day 29 March: Bertoldo Del Monte Carmelo
Central African Republic: Peace Impossible?
From Italy To Benin: Sister Beatrice Presents Spazio Spadoni And The Works Of Mercy
Rosolini, A Grand Gala To Celebrate The Volunteers Of The Misericordie And To Salute The Sisters Of Hic Sum
Mission Testimony: Story Of Father Omar Sotelo Aguilar, Priest And Journalist Of Denunciation In Mexico
Pope Francis' 10 Suggestions For Lent
Pope Francis' Message For Lent 2023
Shipwreck In Cutro (Crotone), Massacre Of Migrants: Note From CEI President Card. Matteo Zuppi
Pope Francis In Africa, Mass In Congo And The Proposal Of Christians: "Boboto", Peace
Saint Of The Day March 28: Joseph Sebastian Pelczar
Saint Of The Day On 27 March: Saint Rupert
Gospel Of Sunday 26 March: John 11, 1-45
Gospel Of Sunday 19 March: John 9, 1-41
Saint Of The Day 19 March: Saint Joseph
Source