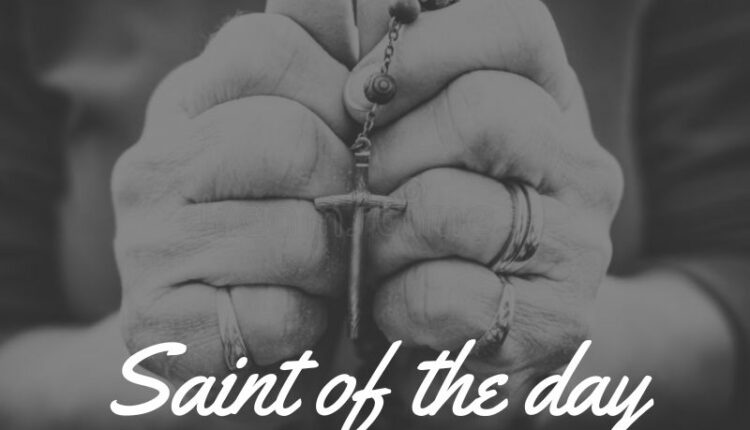 Saint Of The Day For 8 February: Saint Onchu
Today we decided to fly far away to the endless Irish moors, fording a legend with Saint Onchu
When you dream of Ireland, there, at the rustle of leaves and clovers, the solicitous, fleeting little steps of a greenish-coloured elf.
He looks at you affectionately and implores you to respect all that Nature has in store for us.
It is no coincidence that St Patrick, the well-known Irish saint, represented the holy trinity with a shamrock.
St Onchu is hardly known at all, but sometimes the taste for mystery makes us drop our heads into dusty books, gleaning what few minute flash anecdotes we can piece together.
When did the hagiography that mentions Saint Onchu originate?
More or less from the Middle Ages comes the Irish Church's run-up to the Roman Catholic Church, which in fact only succeeded in unifying the various saints' calendars more recently, since the Second Vatican Council.
Noble families were known to swarm with votive chapels, devotional nesting requirements, but such customs never took hold beyond a certain radius of expansion.
And then, in the end, when there was a need for funeral liturgy, some commemoration came in handy, sweetened the loss.
It was an elitist church that only took hold in apostolic communities with the discernment that comes with faith, and which we need again for the renewal so many are hoping for.
In particular, it was another Irish saint, unknown to most but much studied and researched, Saint Oengus Mac Oengobann who composed a hagiography as a true vocation of life and in the Irish style!
It is almost like stepping not too far back into the Scottish MacDonald clan from Uncle Scrooge and the whole merry band.
He is thought to be a hermit of ascetic tradition who spent most of his time composing a hagiography, of which we have historical remnants in ancient Irish, for his homeland, magical Ireland!
The Ireland of poets makes St Onchu, grandson of a poet, the mysterious poet saint
Who has never read an Irish poet?
Poetry is a beautiful way to engage feelings, thoughts and prayer in a cosmic time bomb!
We are not joking, but true contemplation is often nourished by ecstatic enchantment, and this can have no words, no language other than the poetic verb.
Even in the Bible, poetic texts represent a synthesis of how faith, at its primordial stage, nourishes the mind, mouth and heart.
Jesus himself prayed the Psalms, and before his coming and manifestation, meditation on the mystery had as its basis the sacred texts, often written in a rabbinic language requiring expert knowledge.
Let us imagine, then, how Onchu, heir to a cultural heritage, with resounding Celtic influences and not a little poetry, cultivated an almost reverent love of the sacred, as melodious as the tinkling of rain on verdant steppes.
It is said that Onchu collected relics of saints and had Christ among his subjects of debate.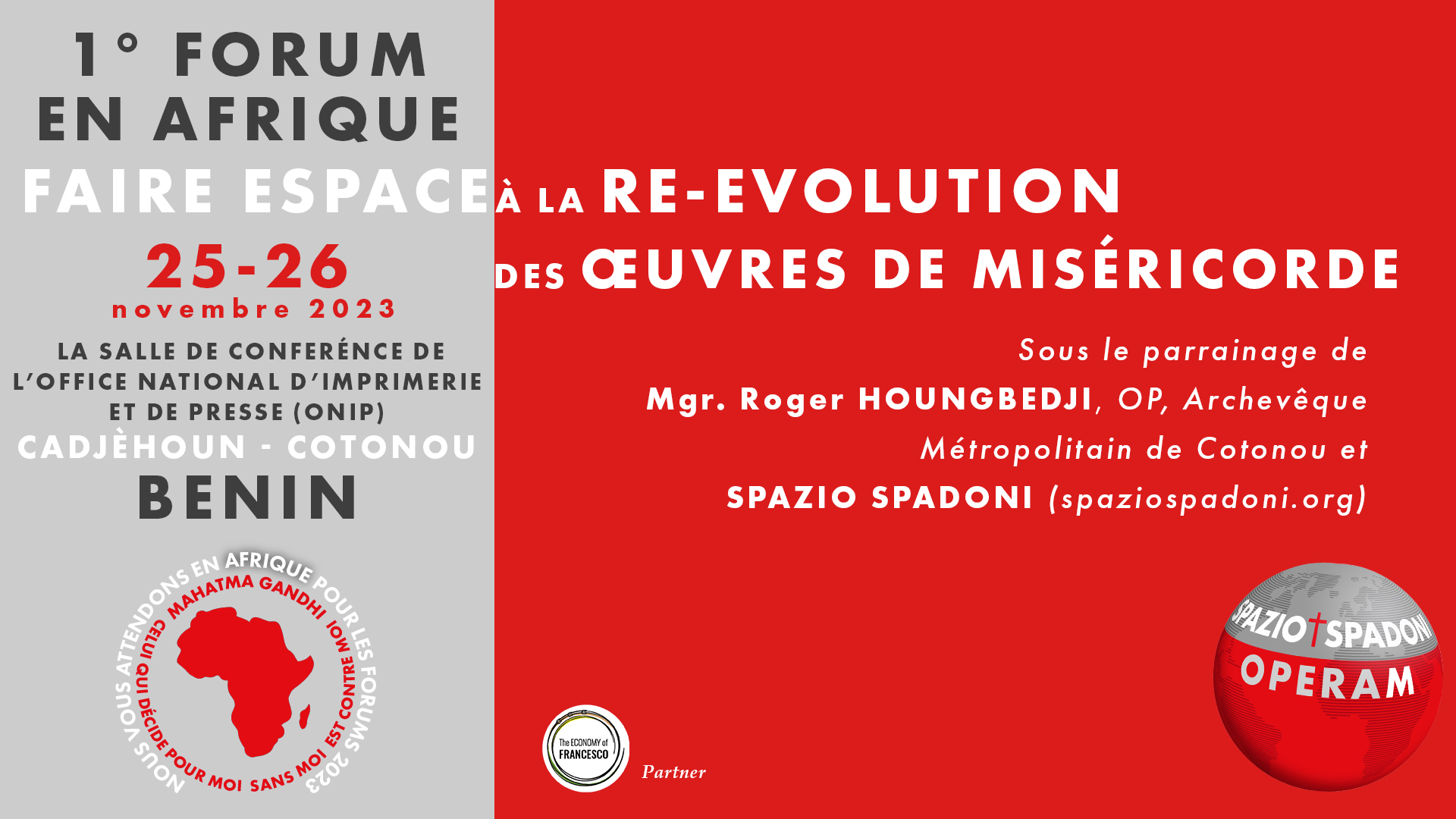 And we refer to a distant Church, perpetually in identity crisis, very promising for the culture of encounter and dialogue.
The syncretism that challenged missionaries from Onchu's Ireland to Comboni's Africa
A missionary knows that the unknown port he encounters deserves devotion and respect.
A holy missionary's stomach knows how to hoard all sorts of foods, delicacies incomprehensible to one culture, normal to another.
Spazio Spadoni's Mission has as a holy vocation this kind of appeal that crosses all borders and has no preference for saints.
It crosses the most devastated and unknown islands to find the real America, and this respecting the local, indigenous style.
We invoke with this hagiographical sonnet of Saint Oengus, the help of the Irish saints, including Saint Onchu, and the various local indigenous saints, to help us go across borders.
"The power of the world is a lie to anyone who dwells in it; all power is this: great love for the son of Mary". (From the hagiography of St Oengus)
The kingdom of God has no borders, and geo-political maps have no need of them, but even the saints are proud, from generation to generation, from descent to descent, of the embrace of Jesus.
Sister Ines Carlone Daughters of Mary Missionaries
Read Also
Saint Of The Day For February, 7: Saint Romuald
Saint Of The Day For 6 February: Saints Paul Miki And Companions
Saint Of The Day For 5 February: Saint Agatha
Saint Of The Day For 4 February: Saint Andrew Corsini
Saint Of The Day For 3 February: Saint Blaise And The Throat Blessing
Saint Of The Day For February 1: Saint Bridget Abbess In Ireland
Syria, Jacques Mourad New Archbishop Of Homs
Nigeria: Terrorists Burn Priest Alive, Wound Another, And Abduct Five Faithful
DR Congo: Bomb Explodes In Church, At Least 17 Killed And 20 Injured
Source