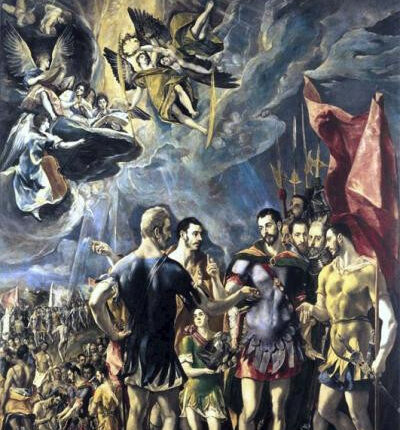 Saint of the Day for 22 September: St Maurice
St Maurice: the martyr of the Theban Legion, patron of soldiers
Name
St Maurice
Title
Martyr of the Theban Legion
Birth
3rd century, Thebes, Egypt
Death
287 circa, Agaunum, Switzerland
Recurrence
22 September
Martyrology
2004 edition
Prayer
O Saint Maurice, valiant officer of the Theban Legion, you were not afraid to face death rather than renounce your faith. You knew how to instil courage in your comrades, who followed the path of the martyrs. Hear now our prayer and deign to intercede for us before Christ the Lord, you who are the patron saint of the infantry. May Christ strengthen us to be patient on long marches, eager to fight, calm and resolute in action. May Christ enlighten us to keep a merciful heart with the enemy, a calm face before death, grateful for the gift of life, daily hopeful and faithful filled with the joy of serving. Amen.
Patron Saint of
Cassano Magnago, San Maurizio Canavese, Coccaglio, Montalbano Jonico, Vedano Olona, Sarre, Solbiate Arno, Borgofranco d'Ivrea, San Maurizio d'Opaglio, Riva Ligure
Protector of
Alpine Corps
Roman Martyrology
In ancient Agauno in the region of Valais, in the territory of today's Switzerland, holy martyrs Maurice, Esuperius, Candidus, soldiers, who, as St Eucherius of Lyon reports, were killed for Christ under the Emperor Maximian, adorned the Church, together with their companions of the Theban Legion and the veteran Victor, with their glorious passion.
The Saint and Mission
St Maurice, the valiant leader of the Theban Legion, is an emblematic figure who embodies the ideal of a Christian soldier, combining military duty with deep religious faith. His mission was not only to lead his troops into battle, but also to bear witness to the truth of the Gospel through his life and actions.
In his mission, Saint Maurice demonstrated an indomitable commitment to two fundamental principles: loyalty to his duty as a soldier and fidelity to his Christian faith. When these two loyalties came into conflict, as they did when he was ordered to persecute other Christians, he chose to remain faithful to his conscience and the precepts of his beliefs. This decision led to his death and that of his companions, but their testimony has remained alive through the centuries as an example of courage, integrity and loyalty.
The mission of St Maurice and the Theban Legion goes beyond martyrdom. They represent the call of every Christian to live their faith with courage, regardless of circumstances. Their story reminds us that sometimes following one's mission and remaining faithful to one's values can require enormous sacrifices. However, the legend of St Maurice and his fellow martyrs shows us that such sacrifices can lead to eternal witness and a lasting impact on the history of the Church and the world. Their mission, based on love for God and neighbour, is a beacon of light for all those who seek to live their faith authentically in a world often in conflict with Gospel values.
The Saint and Mercy
St Maurice is traditionally known as the leader of the Theban Legion, a group of Christian soldiers who, according to tradition, were martyred for refusing to perform acts contrary to their faith. The story of St Maurice and his companions is a vibrant example of fidelity to higher principles and deep love for God.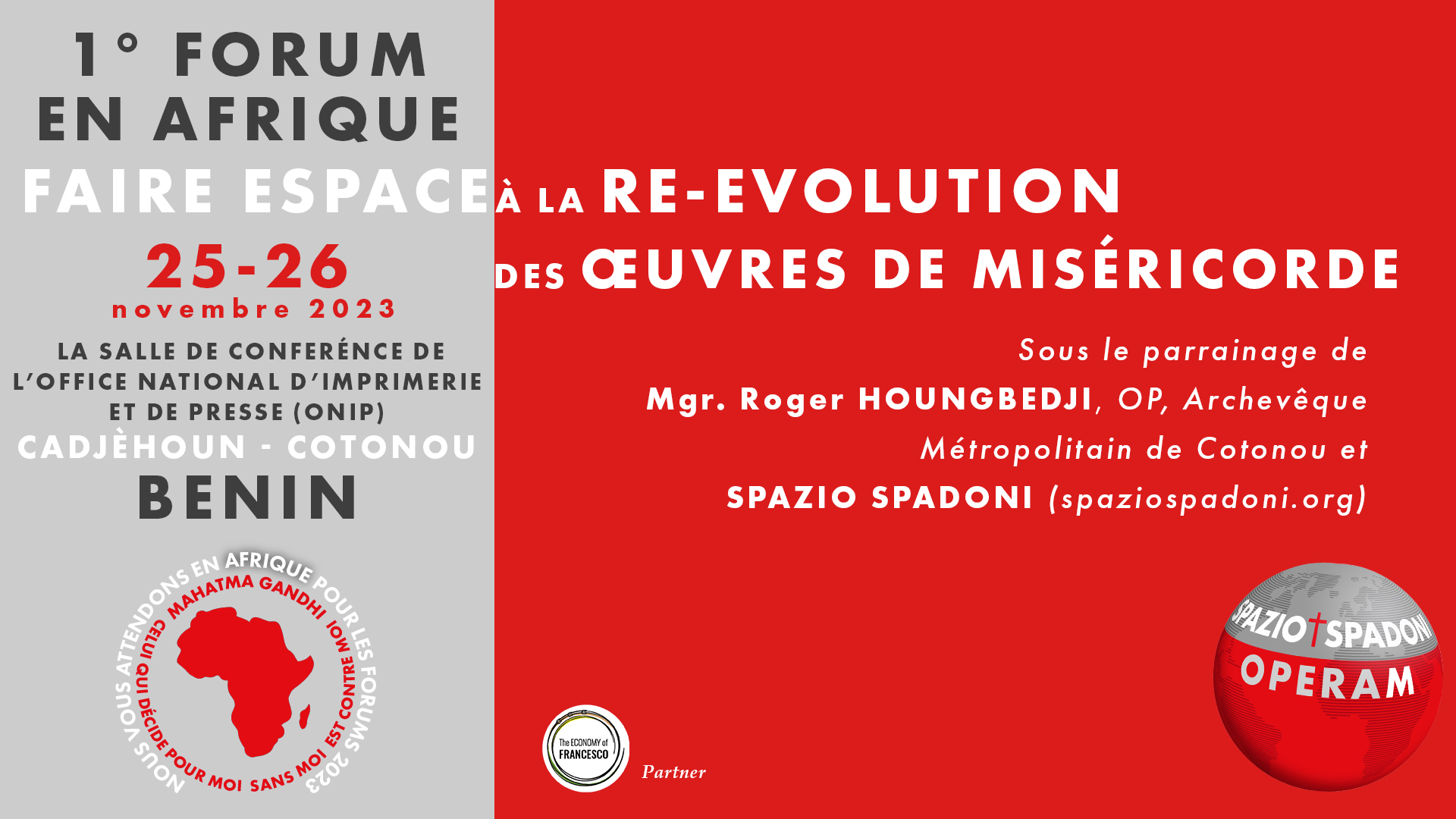 Mercy, in this context, can be seen in two ways. First, St Maurice and his companions demonstrated a form of mercy towards themselves and their fellow believers, preferring to face death rather than deny their conscience and convictions. They recognised the supreme value of their relationship with God and chose to preserve it at the cost of their lives.
Secondly, the story of St Maurice and the Theban Legion is a testimony to God's mercy. Even in the face of death and persecution, God does not abandon his faithful. Tradition tells us that even in the midst of their trials, these soldiers found comfort in their faith and in the certainty of God's eternal love for them.
God's mercy does not always mean that we are saved from hardship or suffering. Often, it means that, even in the darkest moments, we are never alone. God's presence, his love and mercy, are constant, and St Maurice and his companions are a shining example of this. Their story invites us to reflect on the depth of our commitment to our principles and values and the infinite reserves of mercy and love that God has for each of us.
Hagiography
During the empire of Diocletian and Maximian, among the Roman legions there was one called the 'Theban Legion'. It was composed of 6600 men, all Christians, full of so much faith and piety that it was like a 'religious community'. The Roman army had no better legion than this, for those who are truly Christian are always the most diligent in doing their duty.
The leader of this legion was Mauritius. Raised in arms, he combined courage with a truly admirable love for Jesus Christ and faithfully practised the…
Source and Images