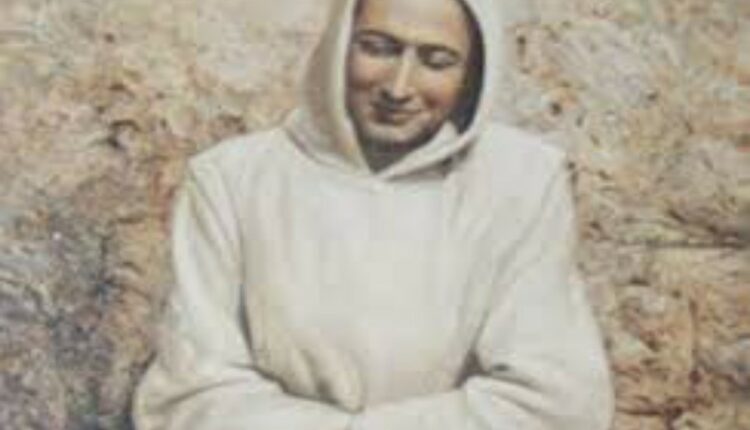 Saint of the Day April 26: Rafael Arnaiz Baron
Rafael was consecrated by his father to the Virgin of Pilar. The disease didn't give him a break but he didn't let himself be won and returned to the monastery
When he seemed healed, the disease returned and was worse than before, but the resolution and determination of Raffaele's soul never faded.
He became a Trappist religious and therefore had left the longed-for university studies.
Here is some biographical information.
Who was Rafael Arnaiz Baron
His ancestry was Spanish and he was born to wealthy parents in 1911.
He was a lively boy, full of interests and passions, including music, drawing, theatre.
Raffaele, although in poor health, never neglected the spiritual life and indeed is today considered one of the greatest mystics of the twentieth century.
He is the example of our century for young people together with Blessed Carlo Acutis.
Little by little, San Rafael canceled all his wishes, wanting to be last in everything, except to obey.
He died at the age of only 27 as an oblate, without being able to pronounce religious vows, of the Trappist family of S. Isidoro.
A mystic of strict observance brother Rafael
To this day we still consider his spiritual writings all over the world.
Nothing must be enough for me, this is the motto for not surrendering to simplicity.
And for all this to be possible it is only by the miracle of his grace.
In 1938 he left his mortal remains to join God.
May this Saint with such an intense contemplative and mystical life intercede for all of us.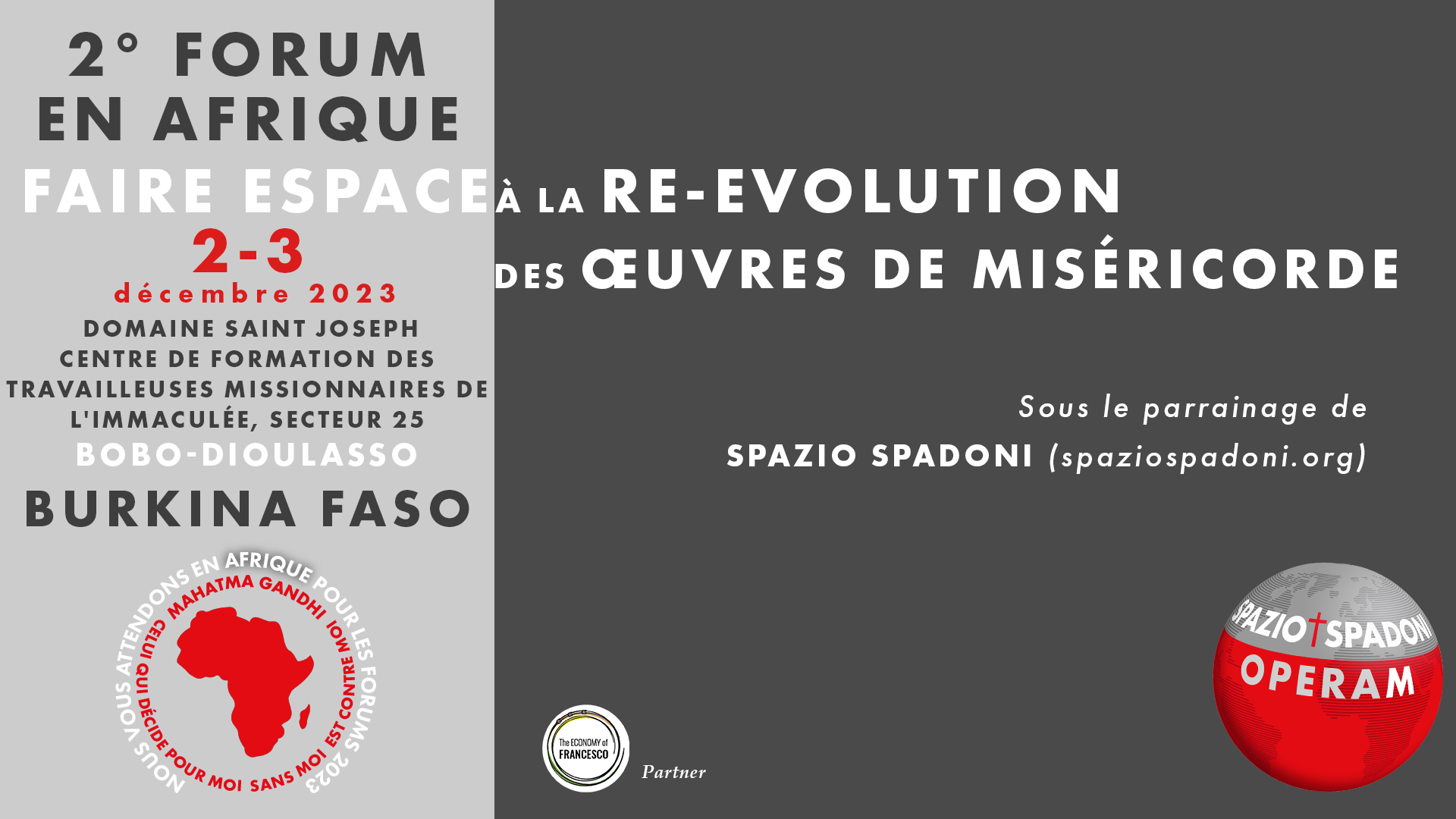 Sister Ines Carlone Missionary Daughters of Mary
Read Also
Pope Francis Says He Wants To Visit Argentina In 2024
Saint Of The Day For April 25: Saint Mark The Evangelist
Saint Of The Day For April 23: Saint George
Gospel Of Sunday 23 April: Luke 24, 13-35
Gospel Of Sunday 16 April: John 20, 19-31
Gospel Of Sunday 09 April: John 20, 1-9
Gospel Of Sunday 02 April: Matthew 26, 14-27, 66
Gospel Of Sunday 26 March: John 11, 1-45
Easter 2023, It's Time For Greetings To Spazio Spadoni: "For All Christians It Represents Rebirth"
Sister Giovanna Chemeli's Testimony: "Spazio Spadoni… A Space For Me Too!"
From Italy To Benin: Sister Beatrice Presents Spazio Spadoni And The Works Of Mercy
Congo, The Holy Family Sisters' Five Ponds As A Rehabilitation Of Nutritional Health
Volunteering In Congo? It's Possible! Sister Jacqueline's Experience Testifies To This
The Novices Of The Misericordia Of Lucca And Versilia Presented: Spazio Spadoni Supports And Accompanies The Journey
Source