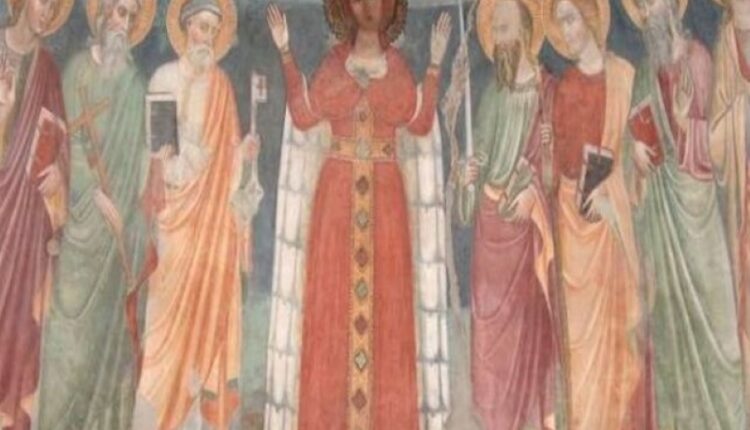 Saint Of The Day 12 May: Saint Mary Of Campiglione
The queen of God's fools is the Holy Mother. Celebration in Aversa, in the Neapolitan hinterland for the feast day of Maria di Campiglione
Pilgrims line up today to ask for graces from the Madonna of Aversa (Italy), Mary of Campiglione
And this is because it was precisely a mother from Caivano who was pardoned in around 1480, regarding the most precious person in the world to her: her son.
Condemned to the gallows, the charge thus collapsed and in a miraculous manner the statue gave the woman a sign that her prayer would be answered.
The shrine of Mary of Campiglione is truly ancient
A pious image, unpublished yet dating back to a time before Gregory the Great, it is believed.
Contemplating Mary, surrounded by the twelve apostles, in an attitude of prayer, towards Jesus, who in turn is surrounded by angels, has a certain effect on us.
This church was immediately taken into custody for its incomparable value, first by the Dominican fathers and then by the Carmelites as the years went by.
The frescoes even to the untrained eye reveal their ancestral roots, so remote in time that the most recent one often covers others beneath it.
There is no doubt that popular piety in its outward manifestations is significantly conditioned by the socio-cultural factors of the time, i.e. the way of living the faith.
Mary was seen as the advocate of the people while Christ leaned towards a glorious image, almost influenced by a symbolic reading of the apocalypse.
There were many Greek, Gothic and Byzantine influences with much stylistic emphasis on the exterior.
Likewise, the story of the saints of the day (we like to call them God's fools) is enriched with particularly mystical and miraculous details the further back in time we go.
Mary, our advocate and powerful mediatrix, intercede for us pilgrims.
Read Also
Saint Of The Day May 11: Ignazio Da Laconi
Pope Francis Gives Thanks For The Friendship Of The Coptic Orthodox Church With The Catholic Church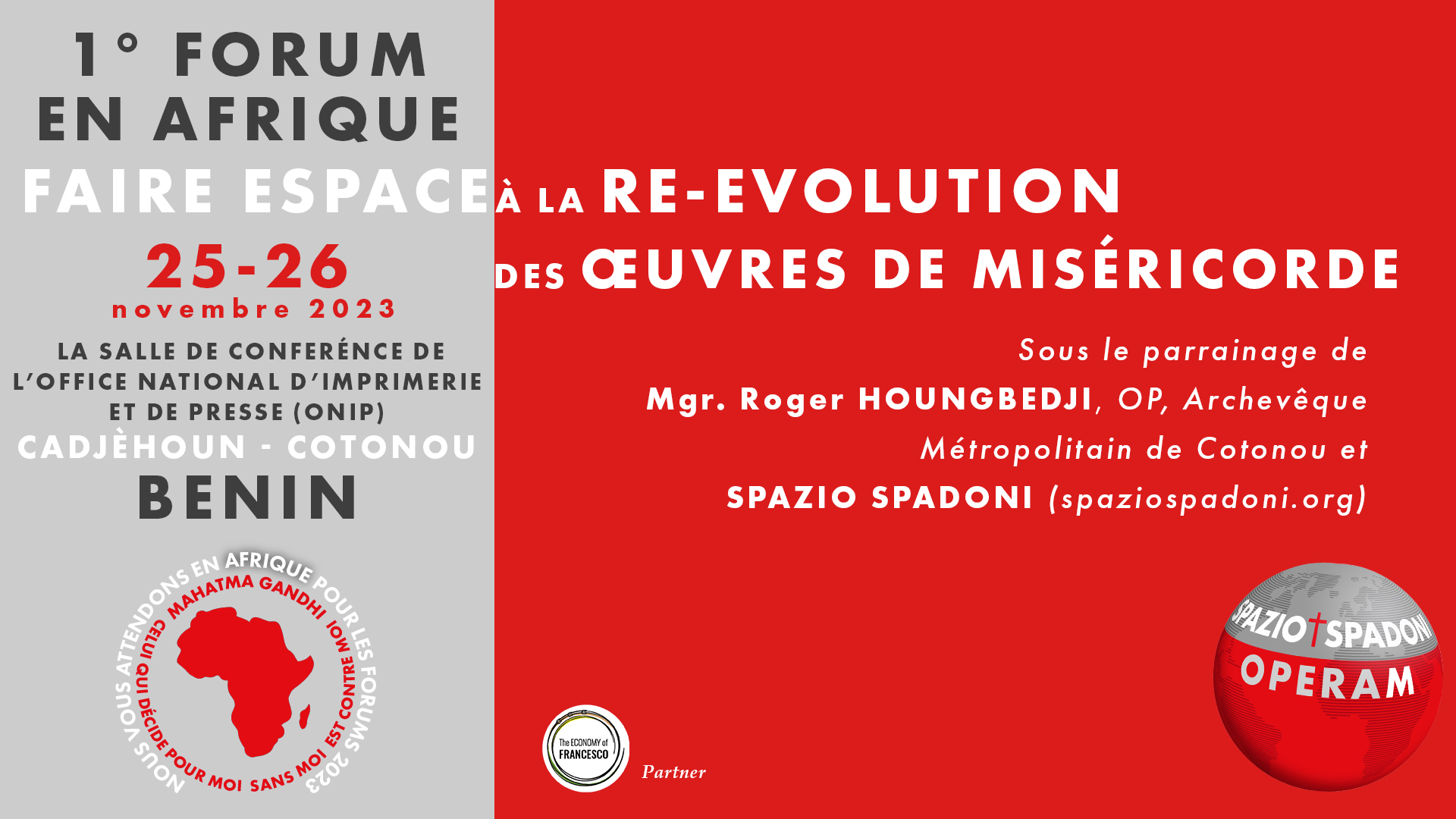 Monasteries Of Mount Athos, Holy Place Of The Orthodox Church
Gospel Of Sunday 07 May: John 14, 1-12
Gospel Of Sunday 23 April: Luke 24, 13-35
Gospel Of Sunday 16 April: John 20, 19-31
Gospel Of Sunday 09 April: John 20, 1-9
Gospel Of Sunday 02 April: Matthew 26, 14-27, 66
Gospel Of Sunday 26 March: John 11, 1-45
Easter 2023, It's Time For Greetings To Spazio Spadoni: "For All Christians It Represents Rebirth"
Grand Imam Azhar Sheikh: We Appreciate Pope Francis' Efforts To Promote Peace And Coexistence
Mission Lands, Pope Francis' Horror At Violence In Northern Congo
War In Ukraine, European Bishops Call For Peace: COMECE Appeal
Saint Of The Day For November 7: Saint Vincenzo Grossi
Interreligious Dialogue: 7 Korean Religious Leaders To Meet Pope Francis
War In Ukraine, Prayers For Peace In Moscow, According To Pope's Intentions
Africa, Bishop Fikremariam Hagos And Two Priests Arrested In Eritrea: The War In Tigray Continues
Assisi, The Full Speech Of Pope Francis To The Young People Of The Economy Of Francesco
Source