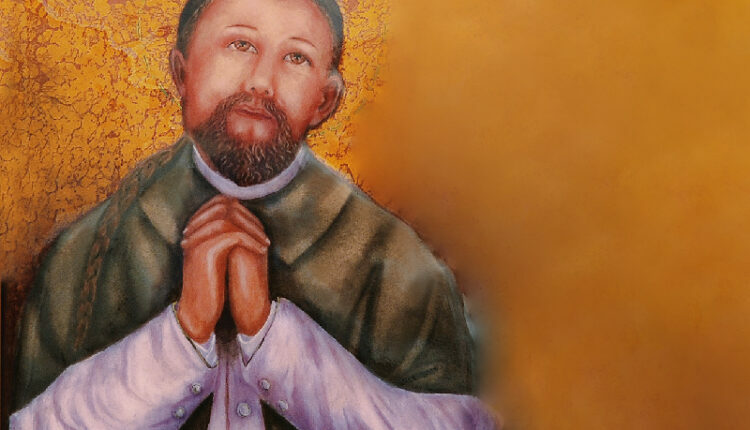 February 18th Saint of the Day: Saint Francis Régis Clet
The story of a Lazarist priest, a congregation founded by St. Vincent De Paoli: Francesco Régis Clet. Priests who have traveled the world
Today we want to look at the times of the French Revolution in which the different religious orders and communities struggled to stay in Europe, so as to fly over the continent.
Hard test also for St. Francis Régis Clet who was forced to suddenly leave the mother house in San Lazzaro (hence the name of Lazarist priest) put to fire and sword, plundered or worse by the rebels.
Before that moment his religious life was entirely dedicated to formation: in particular there in San Lazzaro he took care of the novices.
Where, then, did he decide to go?
Francesco Régis Clet left at the age of 43 for China and remained there for 30 years
Certainly not flash missions, those of this holy priest who, wherever he did his utmost, tried to stay there for as long as possible.
In fact, everything seemed to have stabilized with the agreement of the governments until there was a dangerous inversion of the wave from which St. Francis Régis Clet certainly did not escape, going straight to martyrdom.
And unfortunately it was a real extermination: 119 martyrs killed in the same period, today blessed.
During the Jubilee of 2000, the Holy Father decided for the canonization of these martyrs of the faith, including Francis commemorated today.
"God wants it, Here is my motto" from the words of St. Francis Régis Clet
His path was very clear and marked: he moved along it without stepping, stumbling in the famous doubts of faith.
He was even considered, and such was his nickname: "Living Library", so that his chair of Moral Theology was among the most coveted.
With regard to the family, it can be definitely said that it influenced her vocation, given that she was very religious.
St. Francis Régis Clet, tenth of fifteen children, was born in Grenoble in 1748 and died at the age of 71 of brutal death (strangulation) in China on February 18.
Here are some drops on the Congregation of Lazarist priests to which Saint Francis Régis Clet belonged
Often the missionary begins to look around and then, little by little, wedges himself into the maze of the mission by pitching his tent.
So it was for San Vincenzo De'Paoli who began with a mission in 1617 in Paris, to then continue in 1625 in a more stable way on assignment and finally in 1632 the pontifical approval of the institute was reached with Pope Urban VIII.
Thus the Lazarist priests traveled the world in the truest sense of the word.
If you want to have references for reading and bibliographic insights, the journal Ephemerides Liturgicae and the philosophical-theological journal Divus Thomas are useful.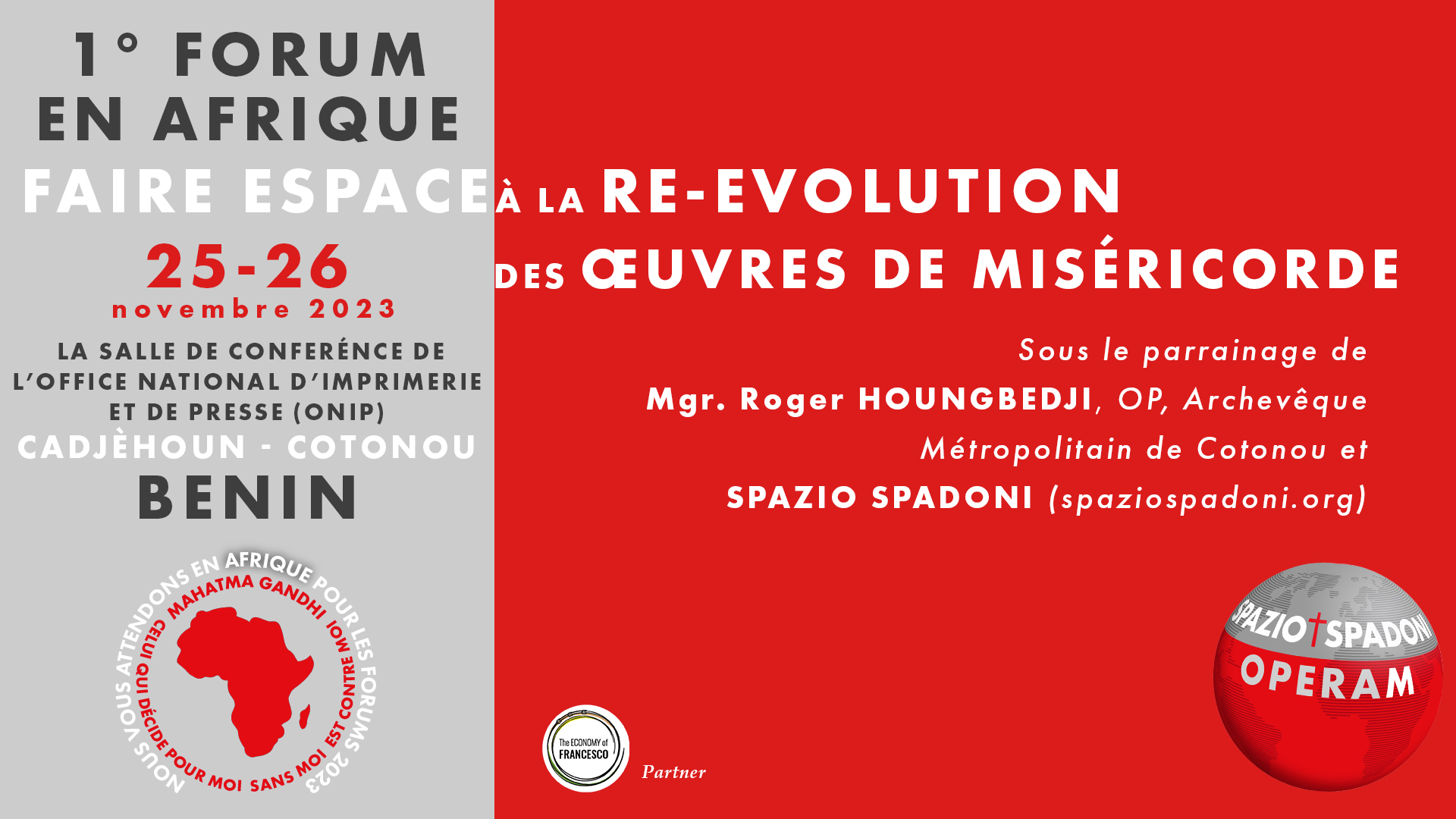 Sister Ines Carlone Missionary Daughters of Mary
Read Also
Saint Of The Day On February 17: Saint Mesrop
Missions, Priest Wounded By Landmine In Central African Republic: Foot Amputated
Pope Francis In Africa, Mass In Congo And The Proposal Of Christians: "Boboto", Peace
CBM Italy, Doctors With Africa CUAMM AND CORDAID Build South Sudan's First Paediatric Eye Department
DR Congo: Bomb Explodes In Church, At Least 17 Killed And 20 Injured
Africa, Bishop Laurent Dabiré: Terrorism In Saheel Threatens Peace And Paralyses Pastoral Mission
DR Congo, They Were Organising A Peace March: Two Women Kidnapped In South Kivu
International Day Against Violence Against Women, Pope Francis: "It Is A Crime That Destroys Harmony, Poetry And Beauty"
U.S., Being Missionaries While Staying At Home: Students At A Catholic School Bake Biscuits For Prisoners
Vatican, Pope Francis Writes To The Mothers Of The Plaza De Mayo: Condolences For The Death Of Hebe De Bonafini
War In Ukraine, Pope Francis Welcomes Archbishop Sviatoslav Shevchuk: A Fragment Of A Russian Mine As A Gift
Feast Of St Andrew, Pope Francis Greets His Holiness Bartholomew I: Together For Peace In Ukraine
Assisi, The Full Speech Of Pope Francis To The Young People Of The Economy Of Francesco
Burkina Faso, OCADES Conference: More And More Women In Migration Flows
Italy: Lay Missionary Biagio Conte Died, Always Close To The Poor
Nigeria: Terrorists Burn Priest Alive, Wound Another, And Abduct Five Faithful
Syria, Jacques Mourad New Archbishop Of Homs
Source