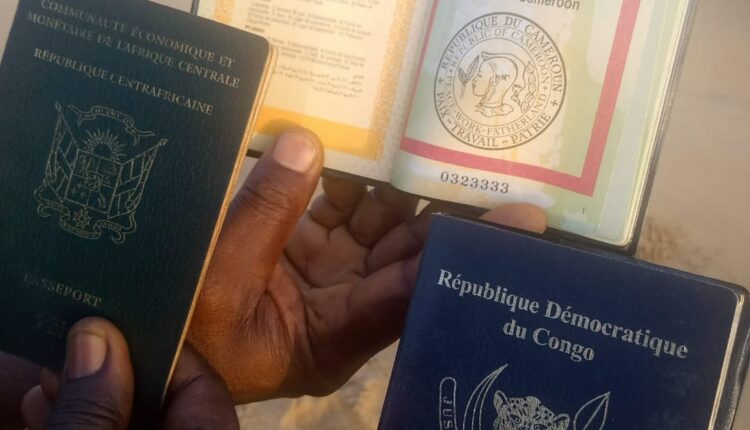 DRC: a step toward economic integration with the abolition of visas
DRCongo new member of East African Community: no more visa fees between Congo and EAC countries
In the article published in Mission in July, we addressed the issue of economic integration through the intensification of intra-African trade. We noted that several barriers make the implementation of the African Free Trade Area (AFTA) desired by the African Union difficult, including customs practices that restrict the free movement of people. It was pointed out that most Africans still pay for visas to travel from one African country to another and that only 13 countries offer free access to their borders.
With the creation of regional zones such as SADC, EAC, CEMAC, ECOWAS, etc., there has been progress in eliminating some practices. But the customs union will only be truly effective when all nations unanimously agree to eliminate fiercely abnormal practices.
DR Congo has just ended visa fees with its neighbors Uganda, Kenya and Tanzania. By joining the East African Community (EAC) in 2022, the DRC pledged to remove barriers to travel and trade with its new partners.
The initiative, launched in 2022, was recently concluded at a joint commission meeting held in Kinshasa Oct. 12-14. Following the example of Kenya and Tanzania, Uganda and DRC announced visa-free travel for their respective citizens.
As a result, Congolese citizens will no longer have to pay between $50 and $100 (depending on length of stay) in visa fees to travel to the aforementioned countries. This measure will have economic benefits, as it could stimulate intra-regional trade and strengthen bilateral relations between countries in the subregion.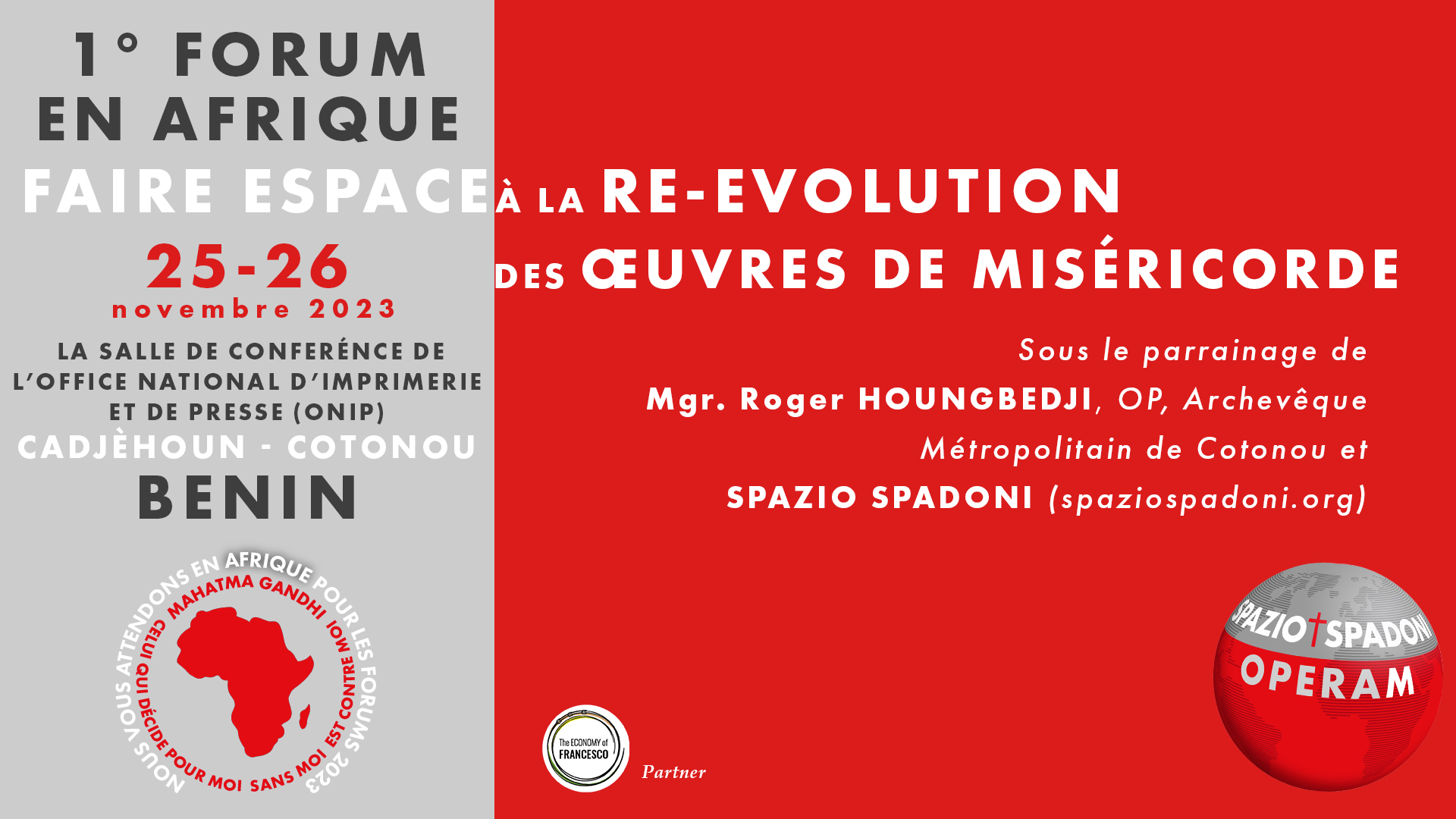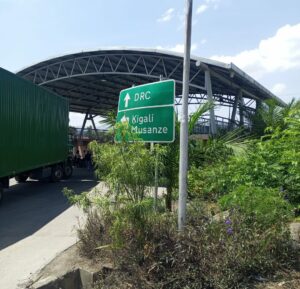 By joining the East African Community (EAC), the DRC becomes a full member along with Kenya, South Sudan, Rwanda, Burundi, Tanzania and Uganda, and thus intends to implement the texts on free trade in goods and people in accordance with the organization's provisions.
Each member country stands to gain from this integration. The DRC, with its population of 98 million, represents a juicy market for new partners. In fact, the DRC is a major importer of products from the other EAC members. According to the EAC Secretary General, trade between member states has reached $10.9 billion and is expected to increase by the end of the year.
It should be noted, however, that despite this migration tool, the DRC, which produces almost nothing in its eastern part due to insecurity, has nothing to export to the other countries of the Organization. On the face of it, this measure should be of greater economic benefit to other member countries. On the one hand, the DRC will be able to enjoy other benefits, particularly in the area of taxes and customs duties.
And as always, the countries together will have to work on their comparative and absolute advantages by intensifying local production. This is the policy of industrial revitalization, to encourage industrialization with local roots. The Local Production Law aims to prioritize national goods and services. Therefore, the DRC, following the example of other member countries, should intensify local industry to present its competing products in the open market.
Source