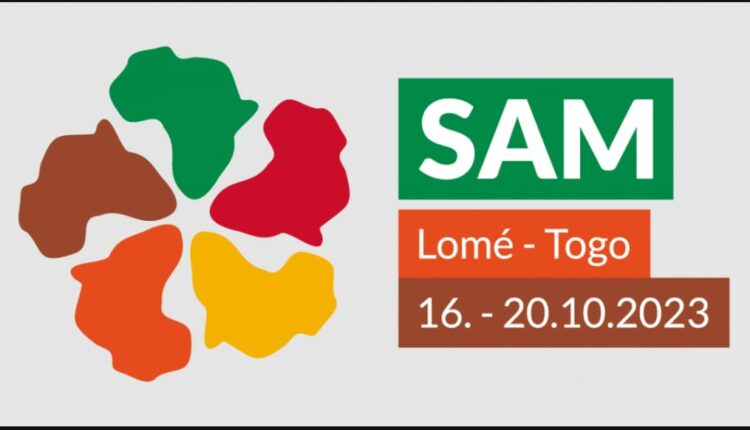 Africa Microfinance Week 2023: Togo hosts biennial event
Financial inclusion in Africa at the centre of Africa Microfinance Week (AMW) in Togo
On Monday 16 October 2023, the sixth edition of Africa Microfinance Week (AMW) opened in the capital of Togo (Lomé). After the launch of the first edition in 2013 in Arusha, Tanzania, followed by the second in 2015 in Dakar, Senegal, the third in 2017 in Addis Ababa, Ethiopia, the fourth in 2019 in Ouagadougou, Burkina Faso, and the last edition in 2021 in Kigali, Rwanda, it is now the turn of Lomé, the capital of Togo, to welcome participants to the sixth edition of Africa Microfinance Week.
Africa Microfinance Week is a major event dedicated to the development of financial inclusion in Africa, held every two years in a different country. The main ambition is to offer a unified African platform for exchanges on the challenges of inclusive finance on the African continent, bringing together all professionals in the field: investors, microfinance institutions, researchers, banks, networks, innovators and governments, among others.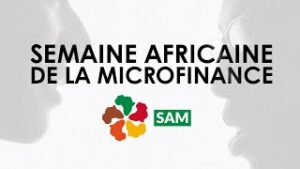 This biennial 5-day event dedicated to the development of financial inclusion in Africa features the African Microfinance Institutions Network (MAIN), based in Lomé, and Appui au Développement Autonome (ADA), a Luxembourg-based NGO that uses inclusive finance to help vulnerable populations in Africa, Central America and South-East Asia.
This year's ASM is supported by the Togolese government through the Ministry of Financial Inclusion and Informal Sector Organisation and the National Fund for Inclusive Finance (FNFI), the executive's arm for financial inclusion issues. For five days, the ASM will be a great opportunity to bring together all the key actors and reflect together on the regional strategy to advance and facilitate the sector.
Togo is currently the African country with the highest financial inclusion rate. The banking penetration rate in Togo is high compared to other countries in the region. The inclusion rate increased from 82.72% in 2021 to 85.72% in 2022, an increase of 3 points. Within the UEMOA (West African Economic and Monetary Union), Togo is ahead of Benin and Coté d'Ivoire. The Togolese authorities are looking forward to sharing this success story during this crucial week.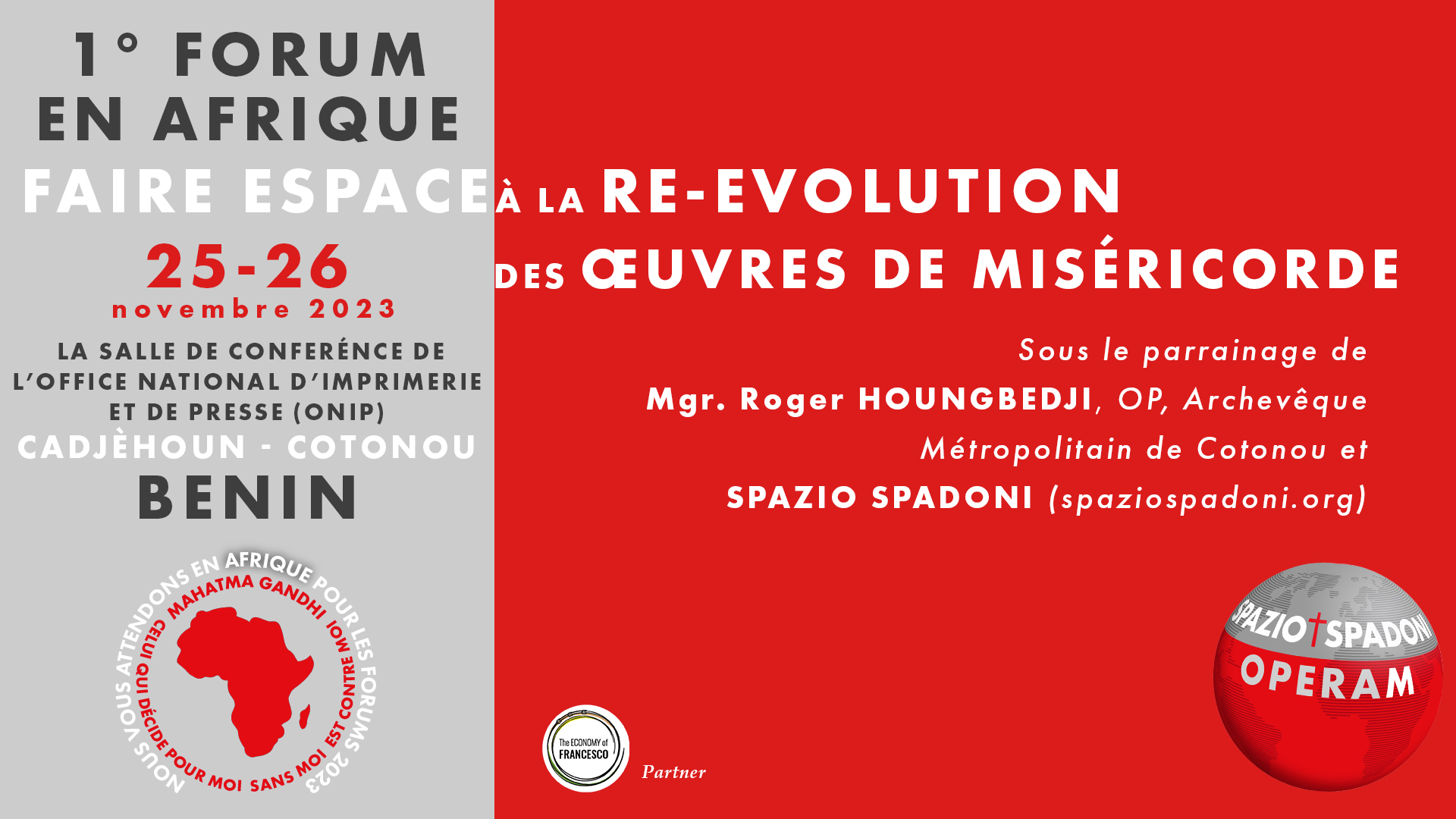 Today, inclusive financial systems play an important role in channelling funds to the most vulnerable. This is particularly true for payment systems and local agent networks that provide access to social transfers, climate risk insurance products, emergency savings and affordable credit to invest in climate change-adapted assets and more resilient livelihoods.
Despite efforts to promote financial inclusion, there are still some segments of the population that do not have access to basic financial systems. This is often the case in villages, where accessibility is limited or where there is a lack of communication and even more so of information. Progress has been made in recent years and we are seeing increasingly positive experiences even in the most remote areas.
One of the inclusive finance models that we see bringing about change in society is the case of the Village Savings and Credit Associations (VSCA). A Village Savings and Credit Association is a group of 15 to 25 people who together save money and make large loans from these savings, but who contribute regardless of the number of shares and over a long cycle of 18 months. AVEC activities take place in '18-month cycles', at the end of which the accumulated savings and loan profits are divided among the members in proportion to the amount saved or continue beyond this period.
Members may decide to have a Solidarity Fund, which is used to provide small grants when members are in difficulty. This fund is compulsory in the first cycle, but optional in subsequent cycles. Loan funds comprise share money and profits from loans (from service charges). Loans are obtained and repaid progressively over 3 months. All loans must be repaid within a maximum of 3 months during the 18-month cycle.
We expect finance to become more and more inclusive and interested in the most vulnerable, leaving no one behind, especially in peripheral areas where needs are greatest. Among other needs, there is a growing demand for finance for agriculture, fishing and livestock farming, the development of small and medium-sized social enterprises, youth employment (to combat illegal immigration), the fight against inequality and the provision of possibilities and opportunities for all (by promoting associations such as AVEC), and the protection of the environment and biodiversity.
Source